LG Confirms That The LG G6 Won't Be Modular
by Habeeb Onawole Jan 5, 2017 7:59 am0
When LG launched the G5 last year, it released a couple of accessories it called the LG G5 Friends. Two of the G5 Friends the CAM Plus and Hi-Fi Plus with B&O Play are actually modules which you can add to your phone to expand its functionality. The LG G5 can be said to be the first major phone to take a stab at modularity and sadly it failed terribly. LG has learnt it's lesson and will not be repeating that mistake with the LG G6.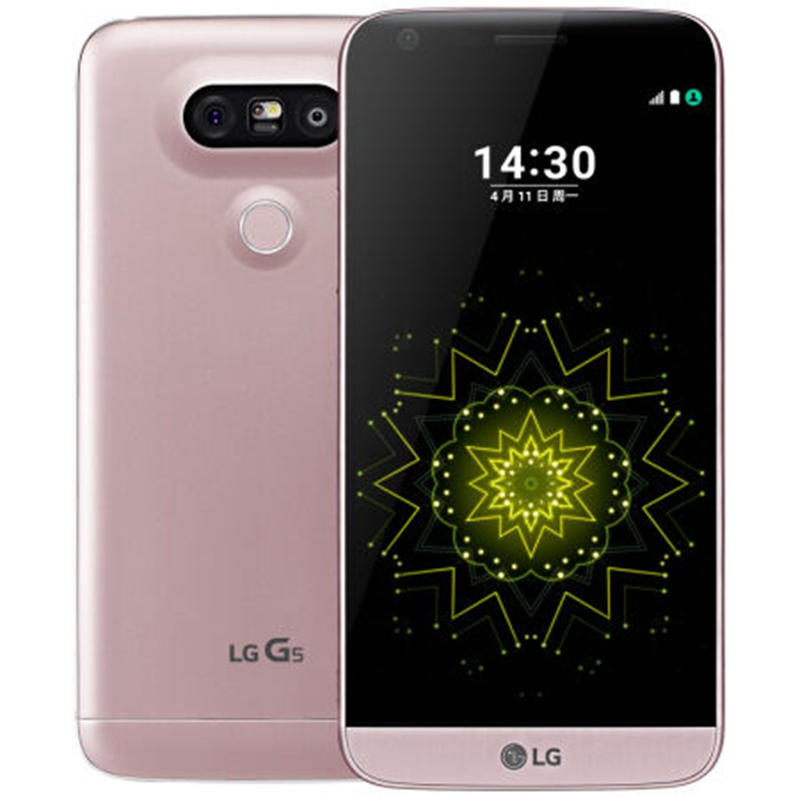 According to a LG spokesman, the Korean company will be "scaling back the modularity" for it's next flagship which is launching this year. Feedback from users about the company's take on modularity has prompted it to make this decision and sincerely it's in the best interest if they do not want their sales to drop further.
LG will instead focus on the overall design of G6. Some of the rumors we have heard about the upcoming phone include it sporting a unibody design with a non-removable battery and the retaining of the 3.5mm audio jack.
READ MORE: LG Tone Studio Wearable Speakers and Tone Free Earphones Appear at CES
LG G6 Release Date and Price
The Chief Technology Officer Skott Ahn is said to have mentioned in an interview that the LG G6 will be released in "the very near future". The plan is to announce the phone at the Mobile World Congress holding in February but a company spokesman also stated that a different announcement date is under consideration.
The LG G6 is said to be priced at the same price as last year's G5 which is about $500 to $600 but might cost less to manufacture according to reports. The larger profit margin may help LG stem the losses it has been facing in recent quarters.
(Source)