True Contactless Wireless Charging Coming Our Way Later in 2017, Courtesy of Energous
We all love to have our gadgets work for us whenever we need them but these batteries that can't last forever just won't allow us do that. Again, using a charging cable to fuel up the battery also pose its own challenge, most especially limiting our movement to a particular radius if you actually want to keep it charging and still operating the gadget. That is where wireless charging comes in handy, but we still haven't got a truly wireless charging device that can charge multiple gadgets all at the same time and don't need any wire at all or charging pad.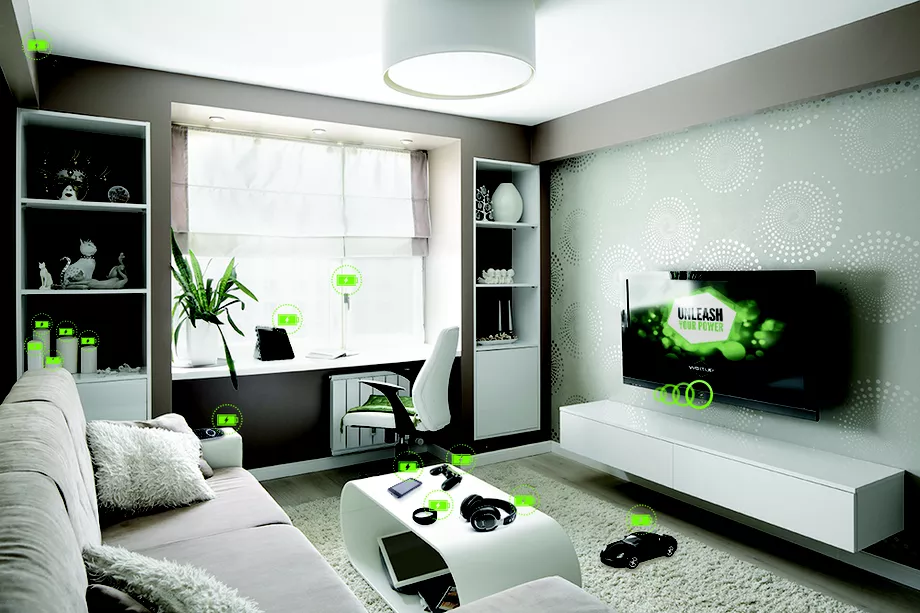 US-based tech company Energous had promised to make its truly wireless charging device dubbed WattUp wire-free charging technology that would charge all our gadgets but that promise is yet to materialize till now. However, Energous CEO Steve Rizzone, in a phone call to Verge ahead of CES, has reaffirmed that the wireless charging transmitters is still in the works and that it might start shipping by the end of 2017.
The charging transmitter was first unveiled at CES 2015 and was supposed to ship that same year, but according to the CEO, Energous signed a "key strategic partnership" just a month after the convention, leading to a renewed focus on miniaturizing the technology before shipping it. The partnership gave Energous' mystery partner the right to be the first to ship its charging technology inside of phones, laptops, tablets, and certain wearables and accessories, so Energous' initial plan for battery phone cases had to be put on hold.
There are speculations that the mystery partner is Apple and even though Energous is yet to disclose the identity of its partner, the CEO lent credence to the speculations by hinting that the partnership is with "one of the largest consumer electronic companies in the world. I cannot tell you who it is, but I can virtual guarantee that you have products from this company on your person, sitting on your desk, or at home."
Read Also: Wireless Charging Pad Working on the All-Metal Huawei Mate 9 Spotted
If truly Apple is the key partner, then chances are that we might really be seeing the WattUp Wire-Free charging technology before the end of this year. Don't jump up for joy just yet, the technology still has a long way to go before it get wider accessibility. First, devices have got to support the technology and then there will be a transmitter that would be installed in every home or office where the devices can then be connected to the transmitter. Moreover, the company has said it isn't manufacturing any of the gadgets itself rather it will sell the radios and technology to companies that are interested in having them in their own gadgets, transmitters, or charging pads. So, it is still doubtful whether we'll see devices charging wirelessly this year. Perhaps, its is still a technology for the future?