Wireless Charging Pad Working on the All-Metal Huawei Mate 9 Spotted
Wireless charging pad isn't a new technology, Samsung has got that for its smartphones and wearables already but then Samsung devices doesn't use all-metal body but glass, also the wireless charging power is low and the distance is short. Deploying such technology on  smartphones with all-metal body has been a difficult task but that seems to have been achieved now. The Huawei Mate 9 has been spotted while charging on a wireless charging pad developed by Ningbo Goose electronic technology in China.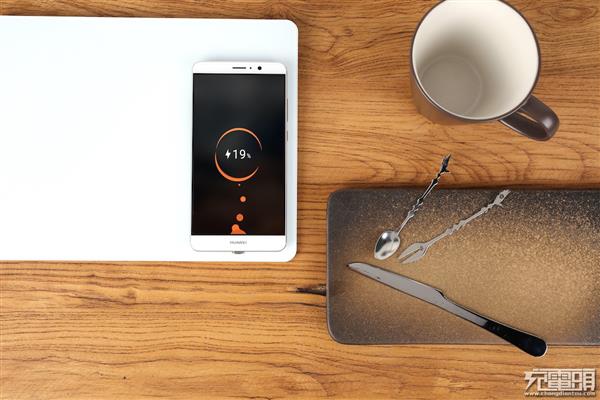 This discovery is coming as a bit of a surprise because the Huawei Mate 9 does not feature support for wireless charging. This is only a third party accessory for the Mate 9 that lets users access this function. From the pictures, the Mate 9 can be seen to be charging eve though it is not connected via its charging port.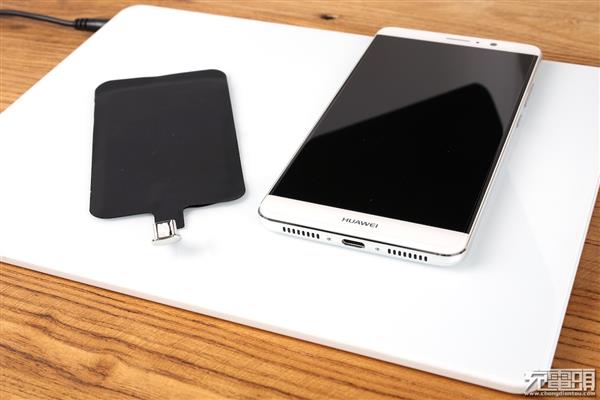 The accessories comprises a flat wireless charging pad, an ultra-thin USB Type-C interface, a wireless charging receiver and a power adapter for the wireless pad. The device works perfectly as long as the wireless charging receiver is attached to the back of the phone and the Type-C interface is attached to the wireless charging pad.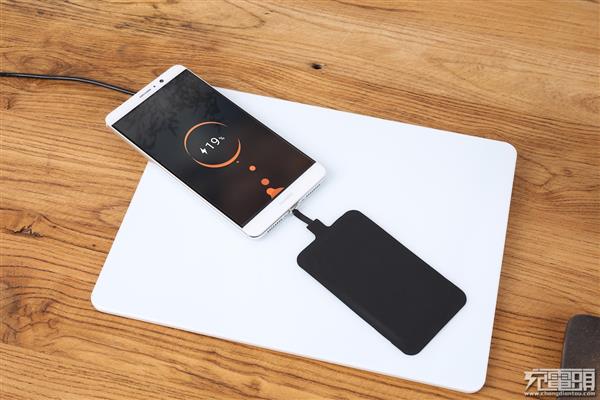 The wireless charging pad deploys Wi-Po magnetic resonance wireless charging technology and can also charge two devices simultaneously within a range of up to 50mm. Whereas the ordinary wireless charger uses magnetic induction technology with low power transmission and within a maximum range of just around 5mm. The range though might be meaningless since you still have to attach the wireless charging receiver to the back of the phone.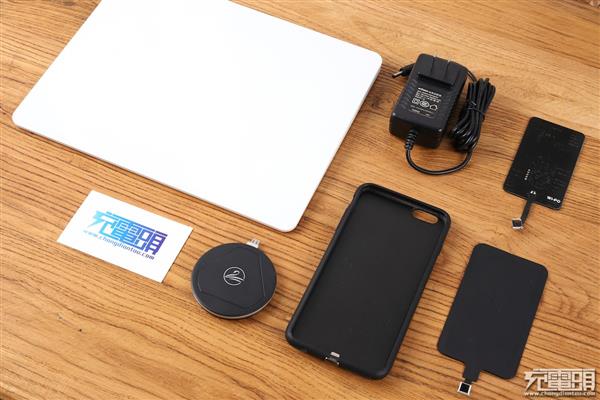 Related: 1byone Ultra-Slim Wireless Charger Review
By the way the wireless charging pad can be used to charge mobile phones, smart wearable devices, unmanned aerial vehicles (drones) and other gadgets.