1byone Ultra-Slim Wireless Charger Review
We live in the world full of cables and I love any solution that helps reduce the amount of mess those cables create. A wireless charger is one of the solutions (if you have a phone that supports this feature). Learn more in a full 1byone wireless charger review.
1byone Ultra-Slim Wireless Charger Review: UNBOXING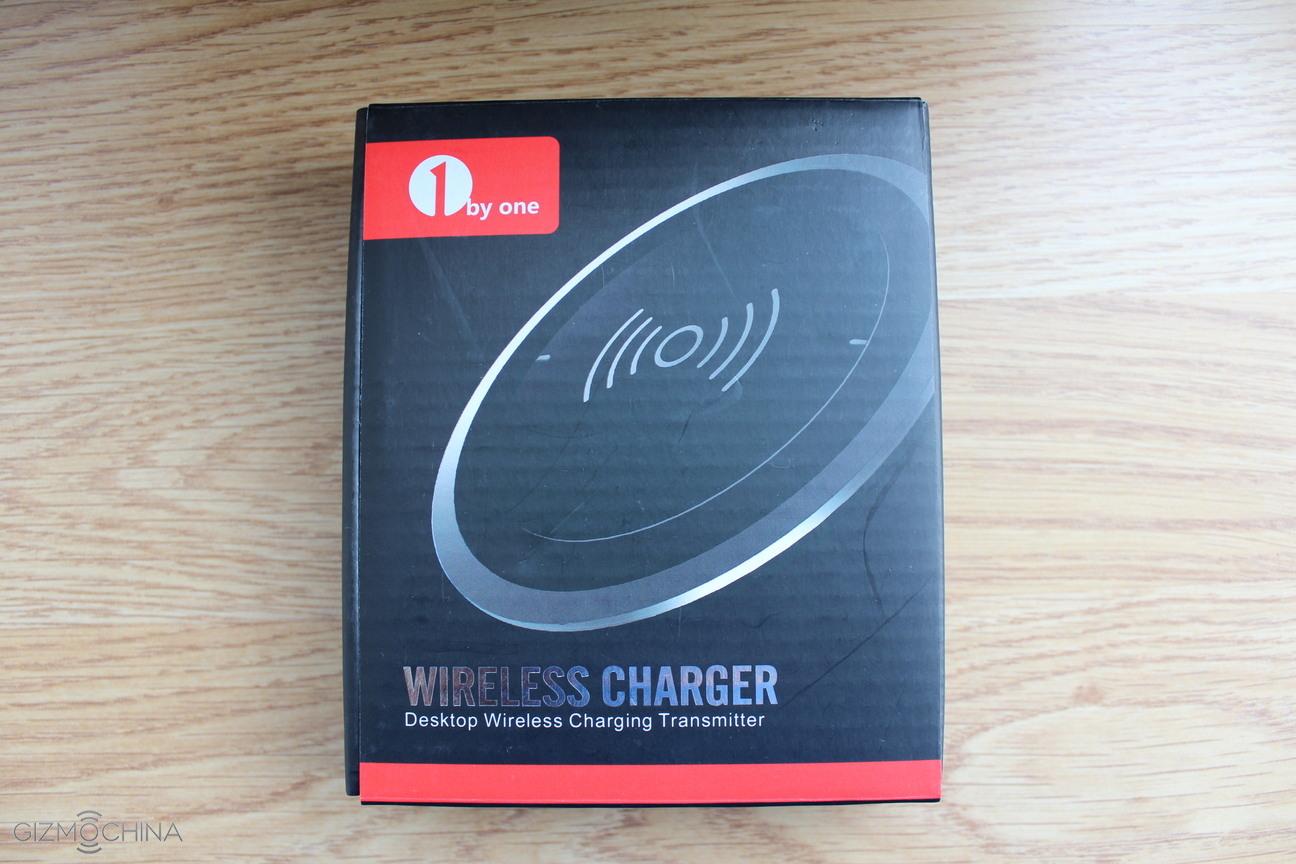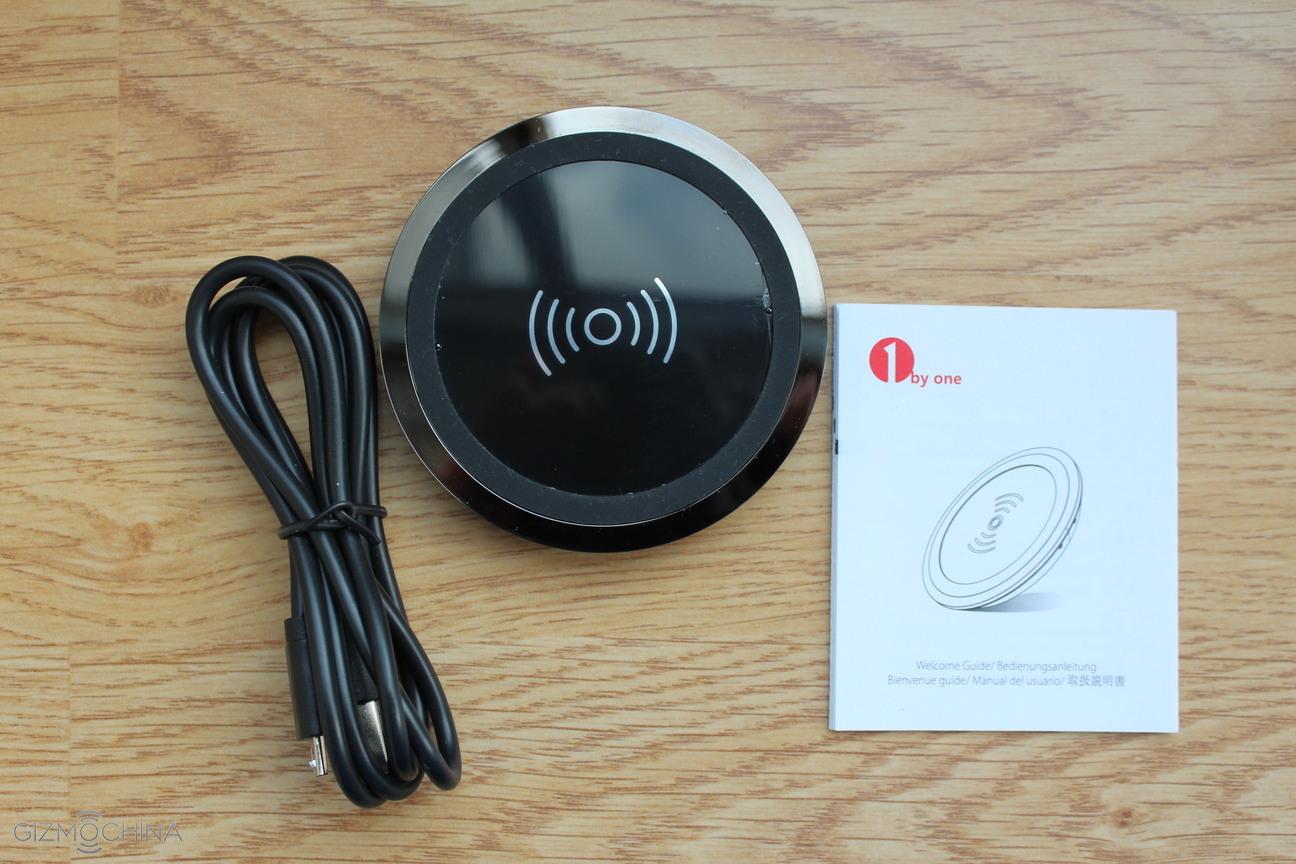 The device comes in a simple yet neat packaging and the contents of it include a charger itself, USB cable and some documentation.
1byone Ultra-Slim Wireless Charger Review: DESIGN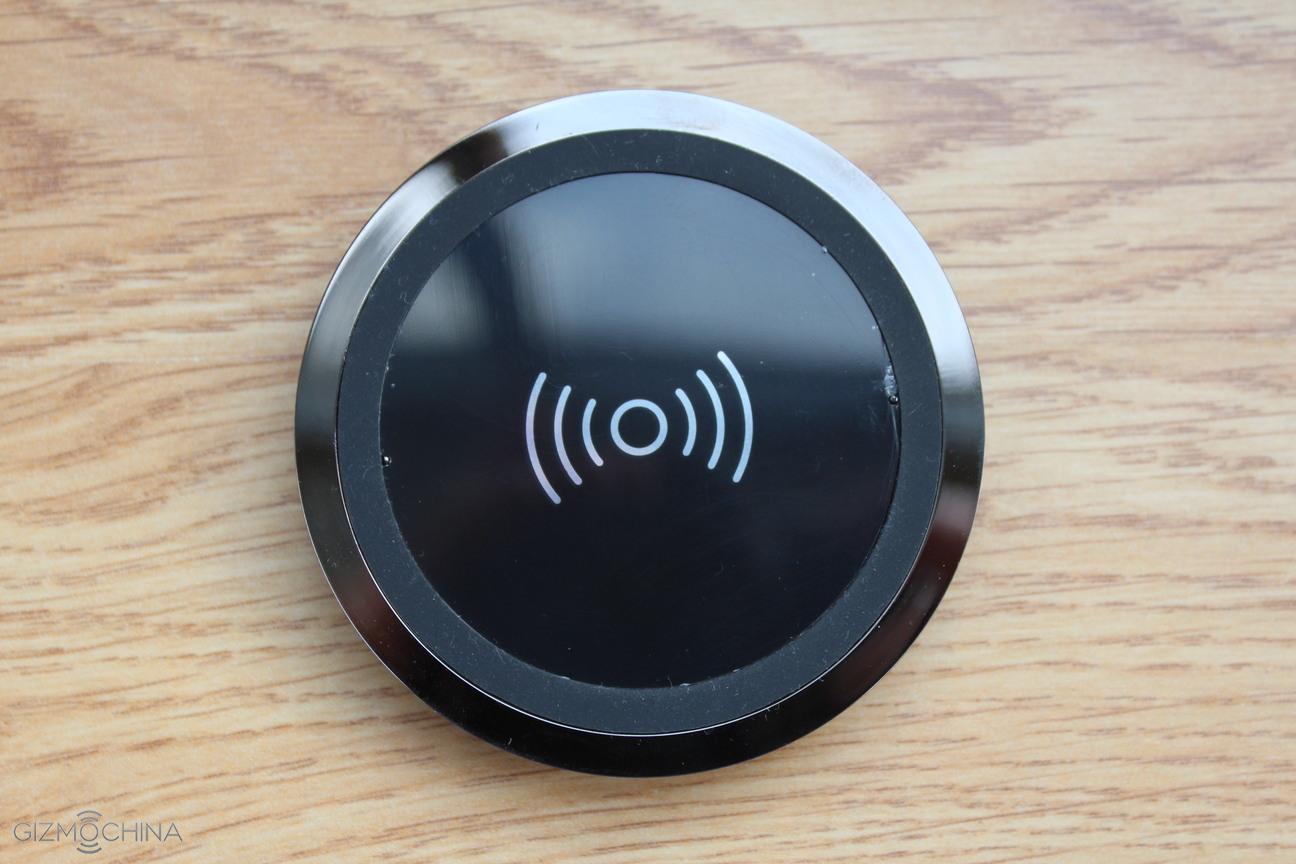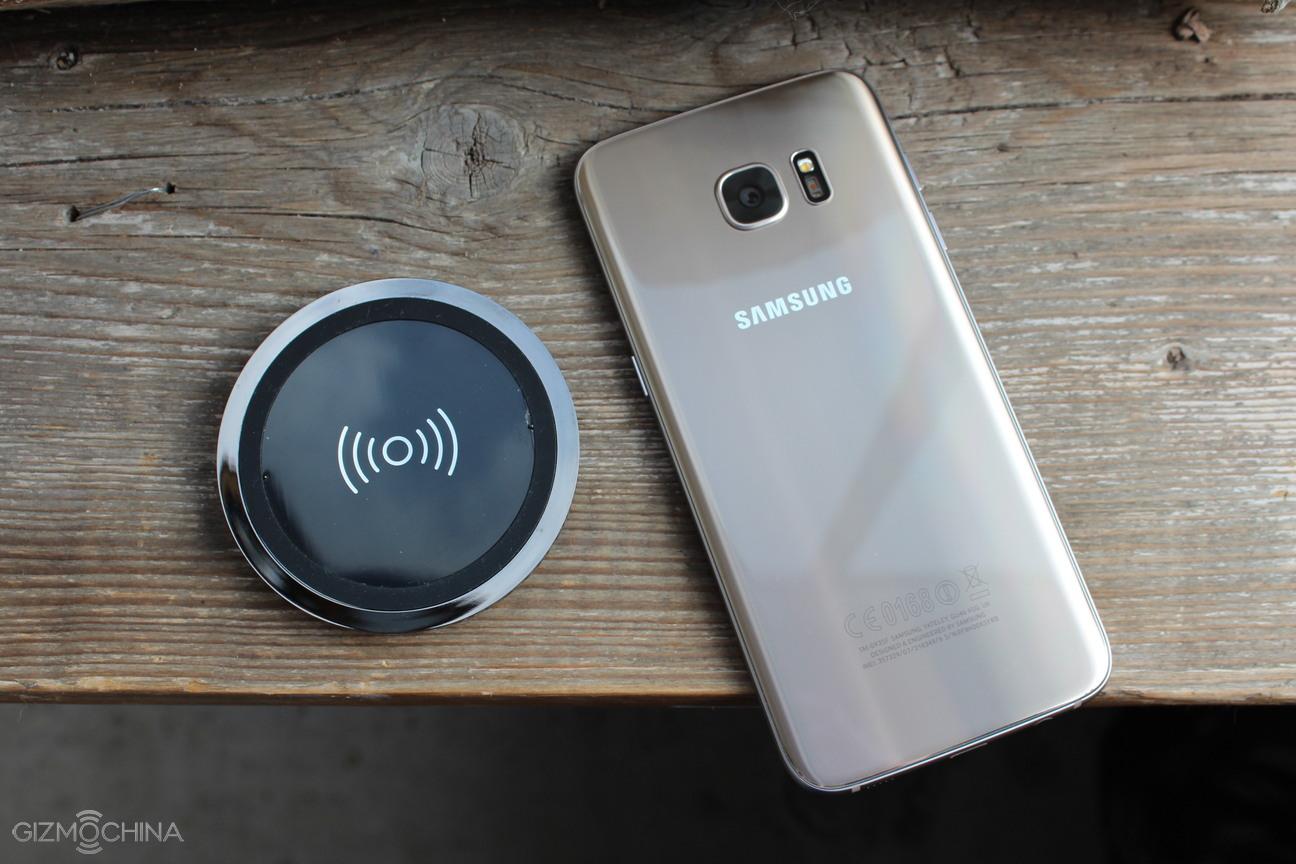 As for design, we are looking at a very compact and well-made device. It sports a metal ring on the top to add a bit of aesthetics but you won't be putting your phone directly on it. Right inside the ring there is a silicone pad, which provides a good seal with the phone and prevents it from sliding.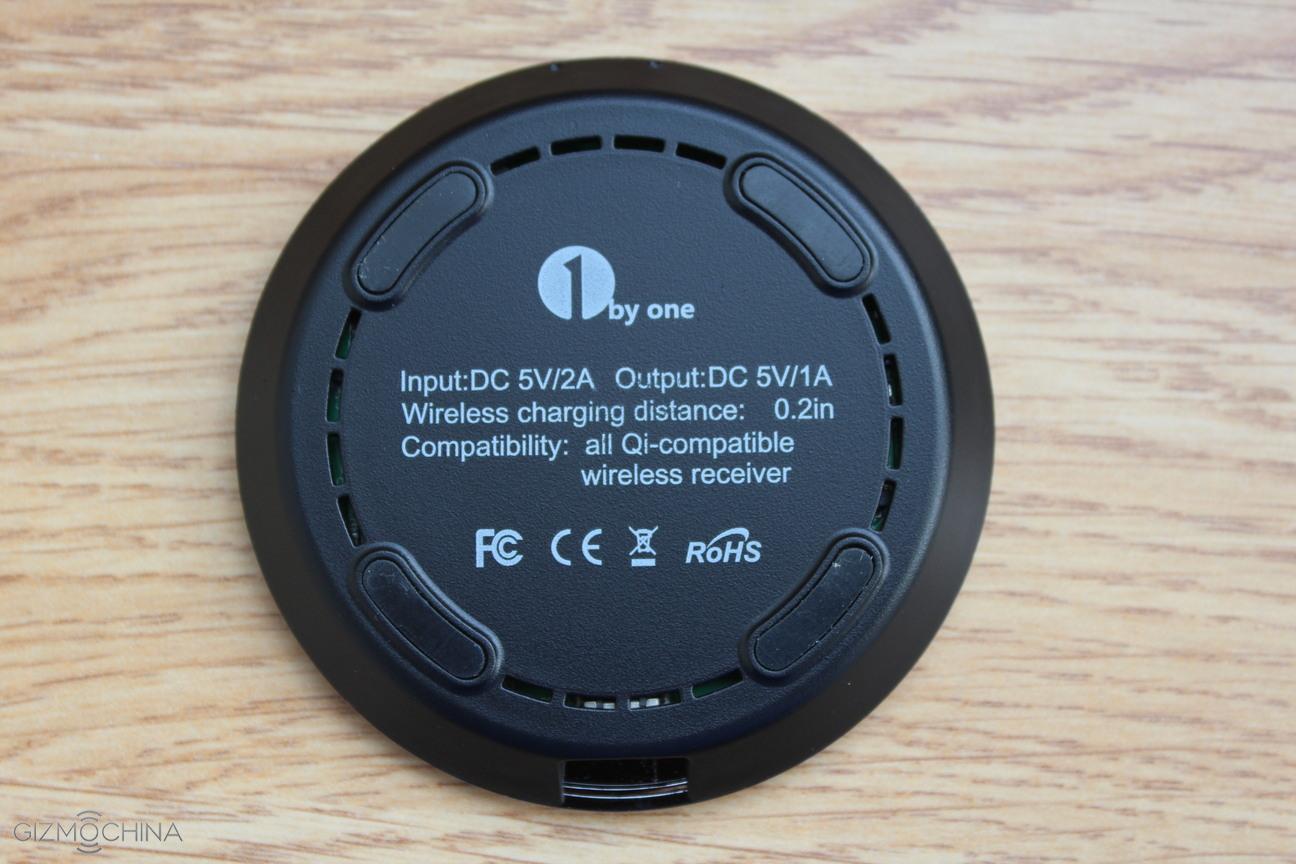 On the bottom, we have another set of silicone pads, so the charger does not slide on the table or any other surfaces.
1byone Ultra-Slim Wireless Charger Review: FEATURES AND FUNCTIONALITY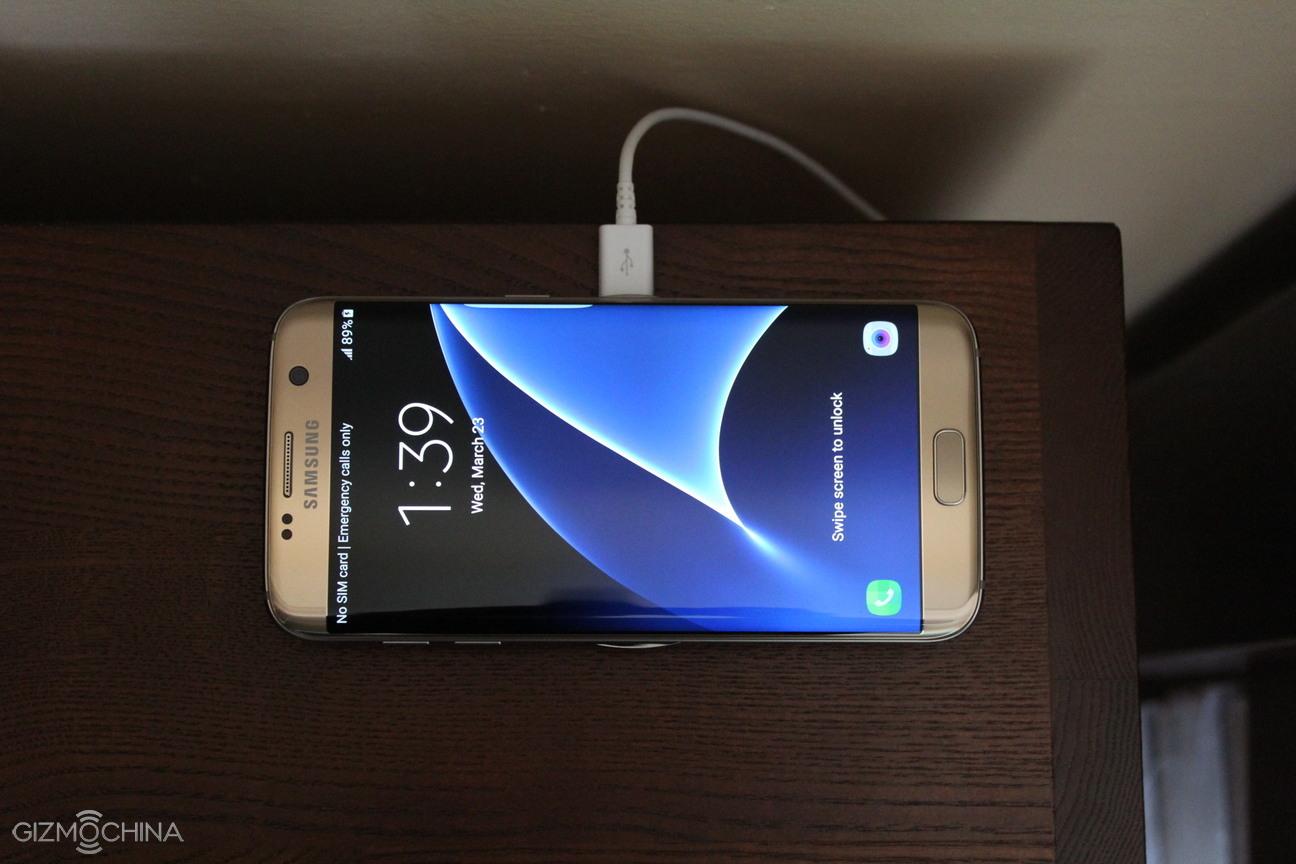 As the name implies, this device is designed to wirelessly charge your phone but make sure that your phone has this feature. 
I have the Samsung Galaxy S7 and I can assure you that the charger works fine with this phone.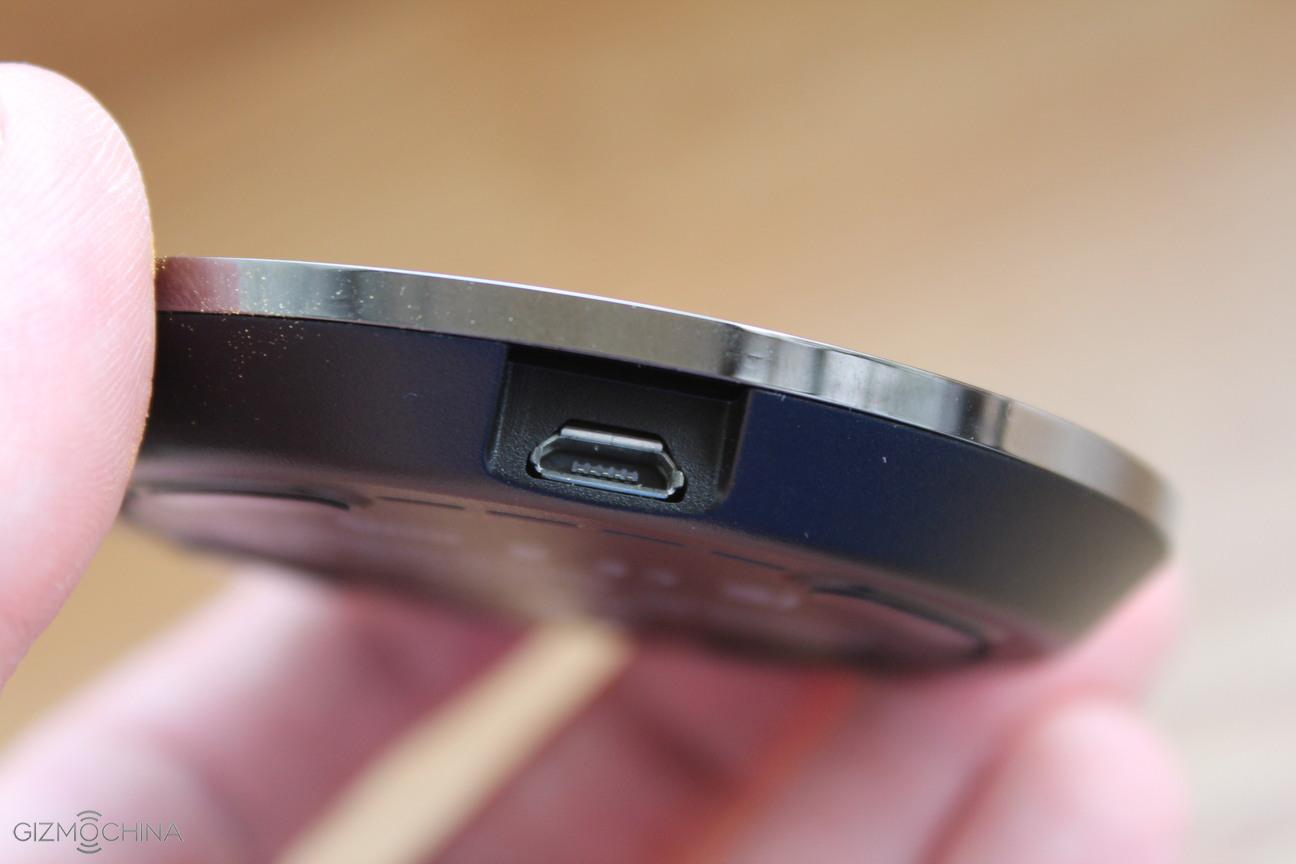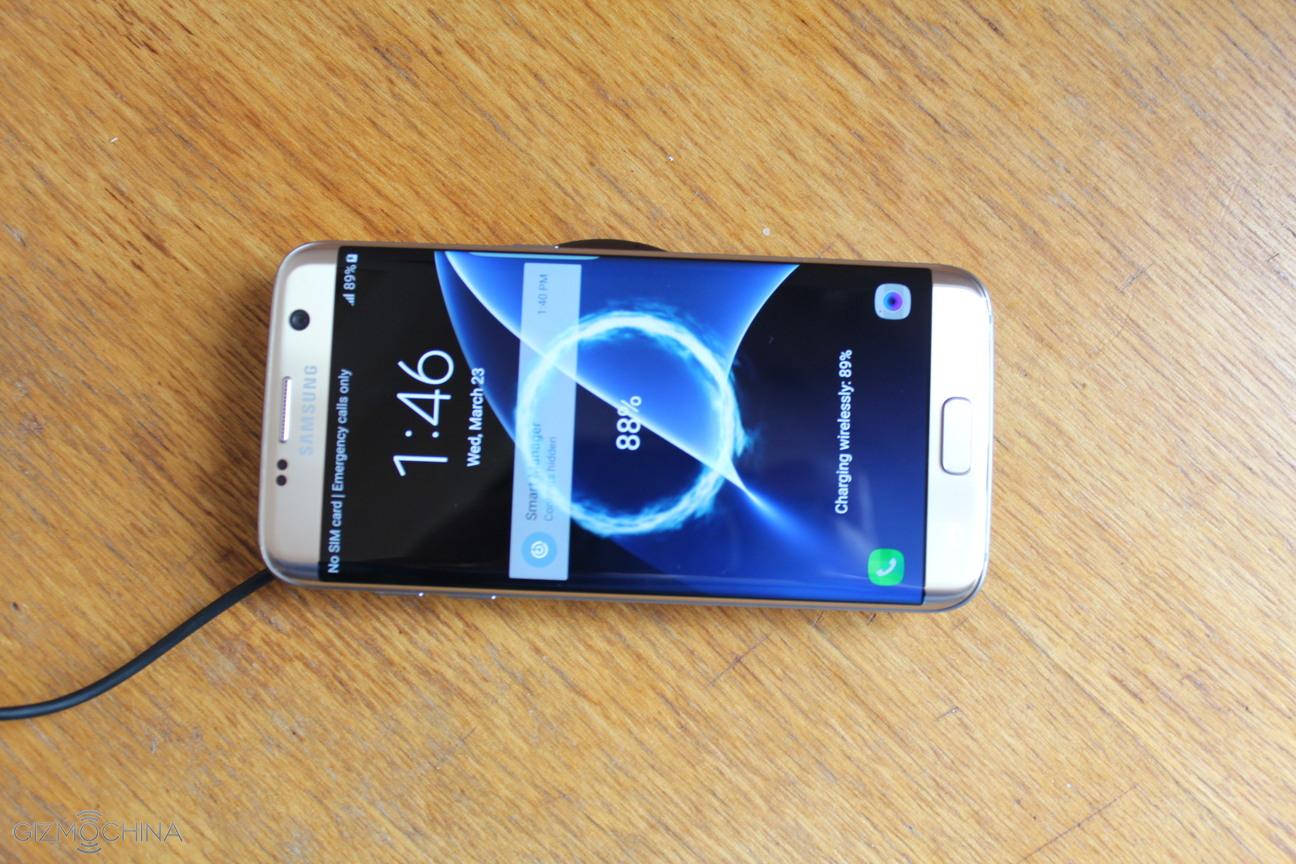 All you have to do is power up the charger with the supplied micro USB cable, put your phone and boom, your phone is charging right away.
1byone Ultra-Slim Wireless Charger Review: CONCLUSIONS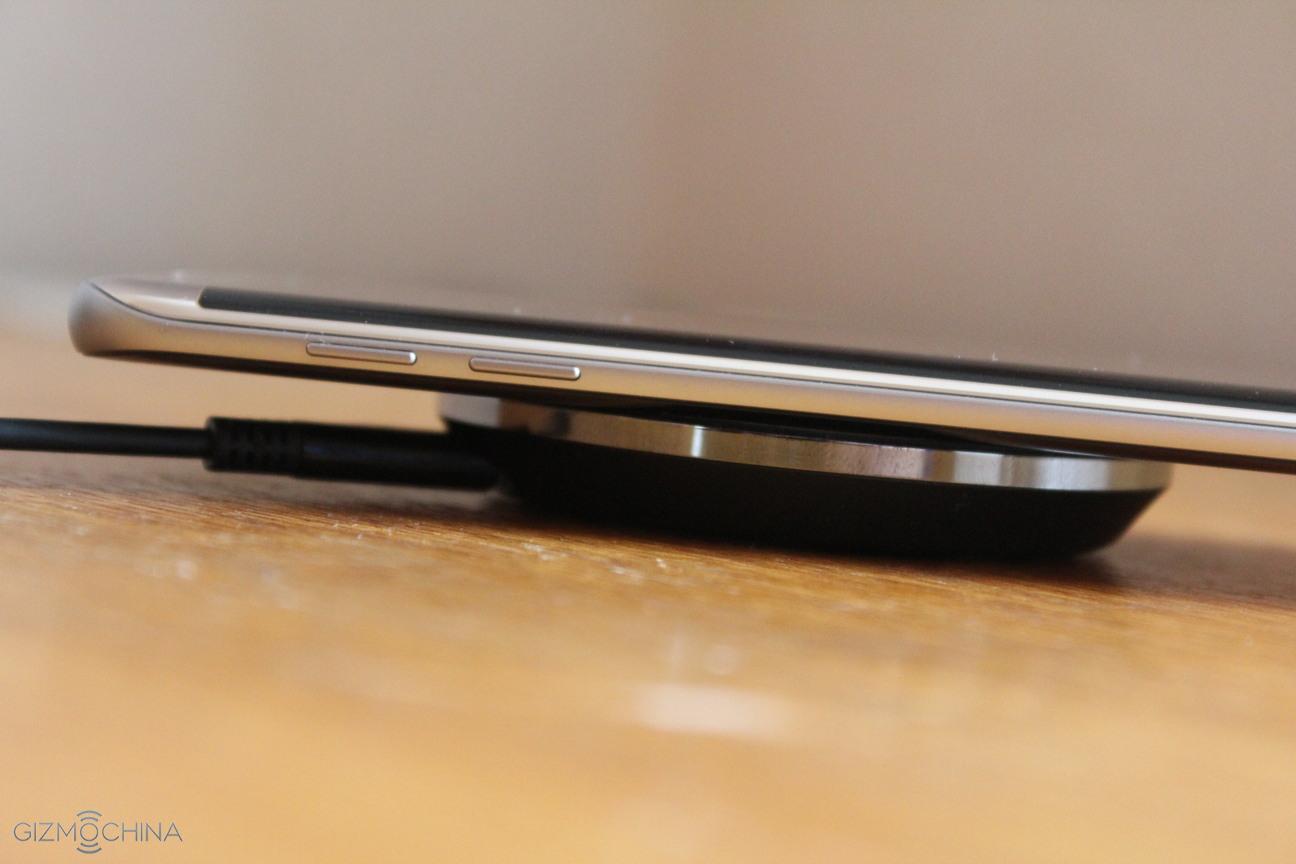 I have to tell you that I didn't have any issues with this device. In fact, I also tested it with the Samsung Galaxy S6 and it worked absolutely fine.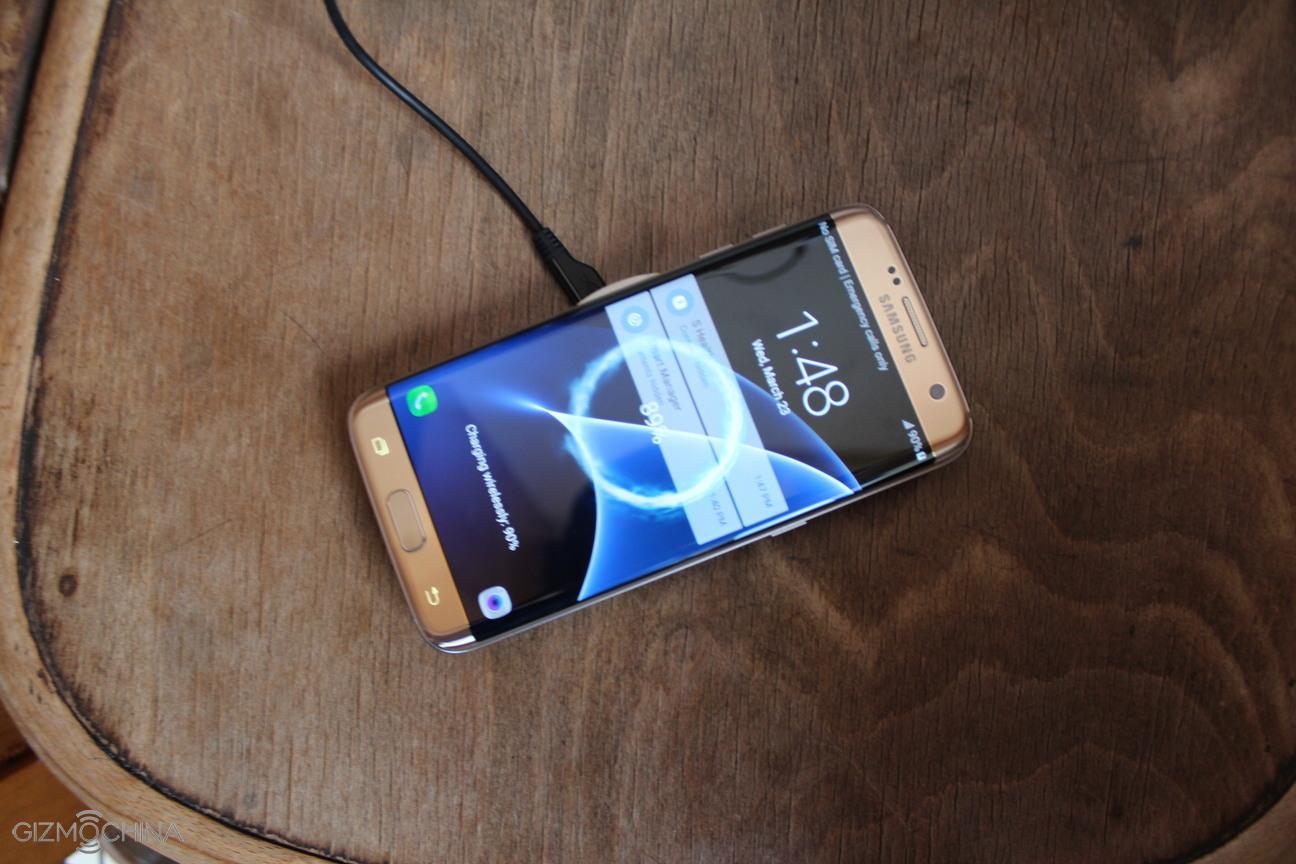 In addition, I love the design and great build quality of it, and the fact that the charger is so compact.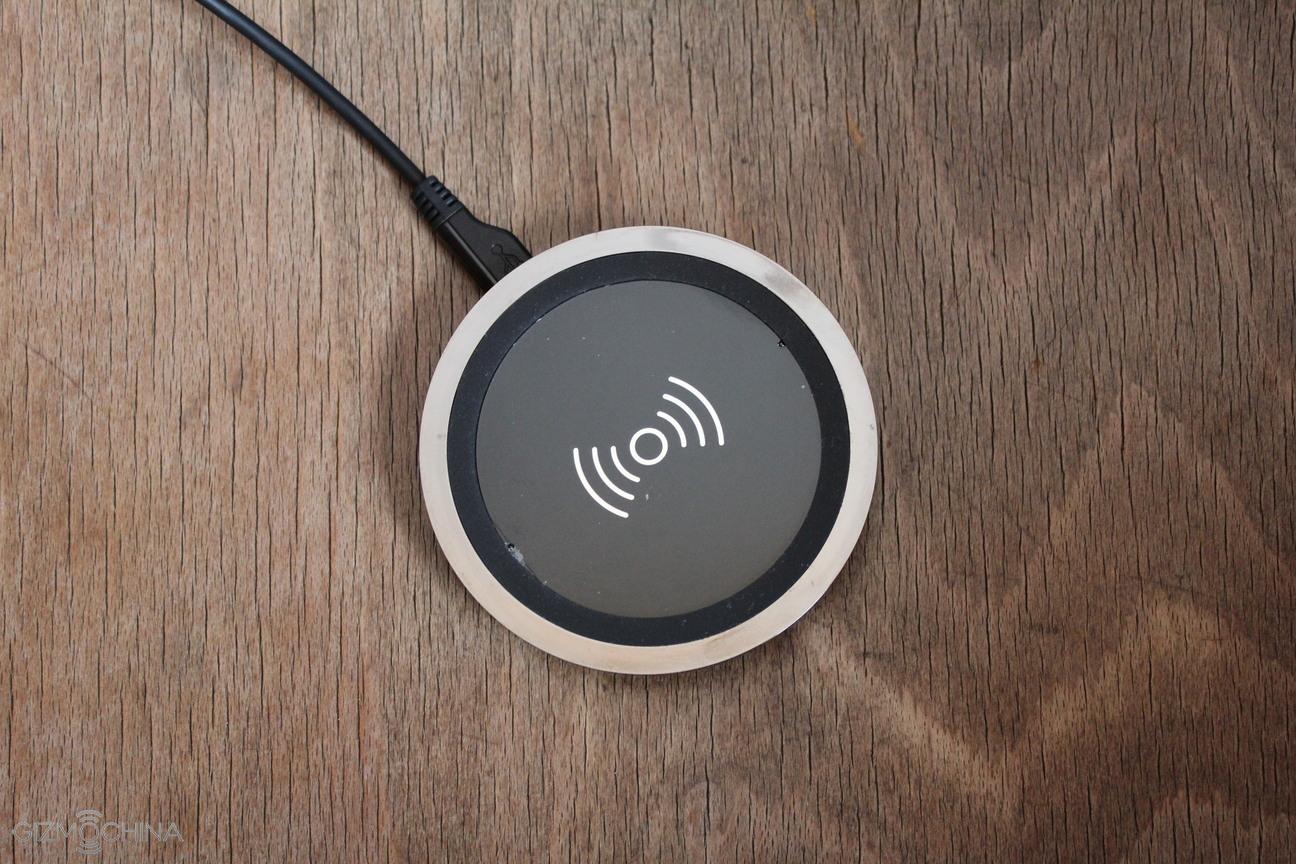 All in all, the 1byone wireless charger may not be the one and only gadget of its kind but my test results suggest that it works fine. Thus, it can be highly recommended.