First AnTuTu Score Of The Ulefone Future With Helio P10 Revealed
Bezel-less display seems to be the new obsession among low cost Chinese manufacturers. Elephone has a couple of bezelless phones in the works, UMi has one and even Ulefone has its soon to be announced Ulefone Future smartphone. The specs of the phone have already been revealed and with Helio P10 octa-core chip under the hood and 4GB of RAM, we can expect the performance to be quite satisfactory.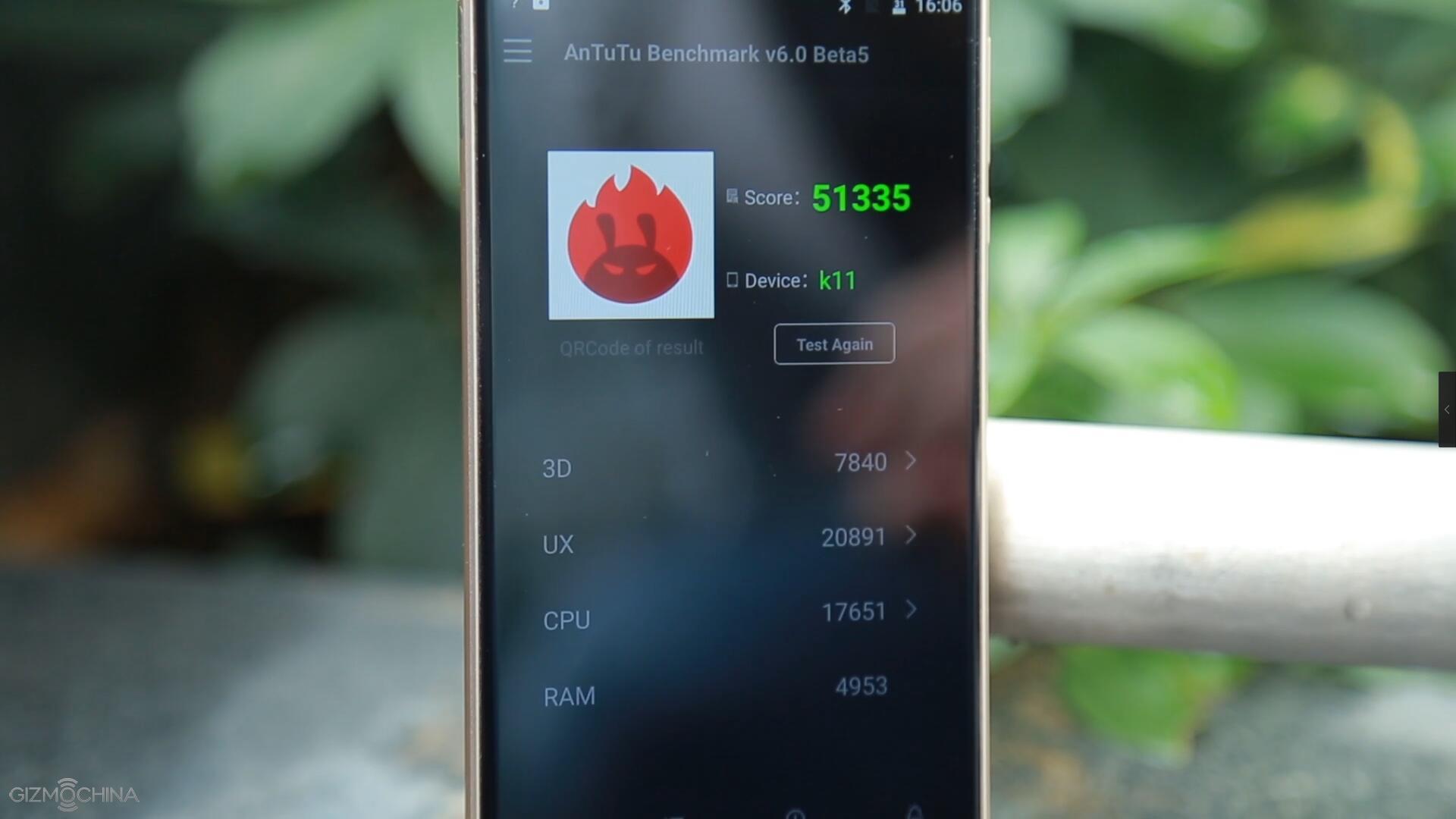 Now, the guys over at Ulefone have decided to release the AnTuTu benchmark score of the Ulefone Future, and they are quite ordinary. In the benchmarking app, the phone managed to score just over 51,000 which is not very high according to today's standard. But it's pretty decent for your everyday needs.
One thing to note here is that the score was posted by a prototype model with 3GB of RAM on board. But the retail version will come with 4GB of RAM, hence we can expect the final scores to be a bit higher than this figure.
As for the specs on the final model, the Ulefone Future will reportedly come with Helio P10 MT6755 octa-core processor clocked at 2GHz with 4GB of RAM and 32GB of internal storage. In comparison, last year's MT6752's eight cores were clocked at 1.7GHz and the Mali-T760 GPU was much slower. There will be a fingerprint sensor located on the side of the phone and it is said the phone lacks physical volume buttons as it will be touch based. As for the bezel-less display, you can expect a 5.5-inch panel with 1080p resolution.
While we were not sure whether the Future will meet us in April, the company has assured once again that the release will be next month. So, we better wait and watch whether the company manages to honor the promised release time frame.