Meizu Unveils Flyme 6 With New Design and Focus on Security
by Habeeb Onawole Nov 30, 2016 1:09 am5
Meizu's launch event kicked off over an hour ago and the first thing the company introduced was their new OS, Flyme 6. The new OS was unveiled by the head of Flyme, Yang Yan, and it brings a lot of improvements and new features.
Flyme 6 is a completely redesigned OS from the ground up according to Mr. Yan. The OS uses new main colors and maintains a uniform color distribution across its interface. Flyme 6 has more than 200 new animations including a new charging animation and over 1000 performance optimizations.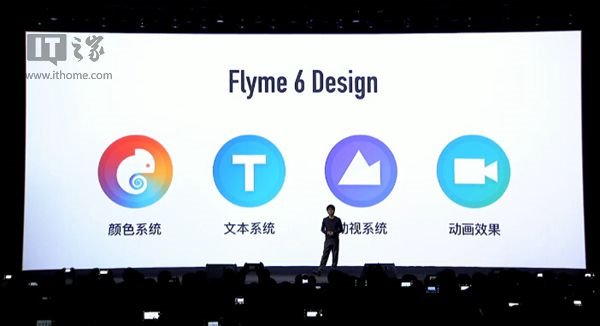 Meizu says Flyme OS 6 is powered by their own artificial intelligence engine called One Mind but there is no explanation on how it works.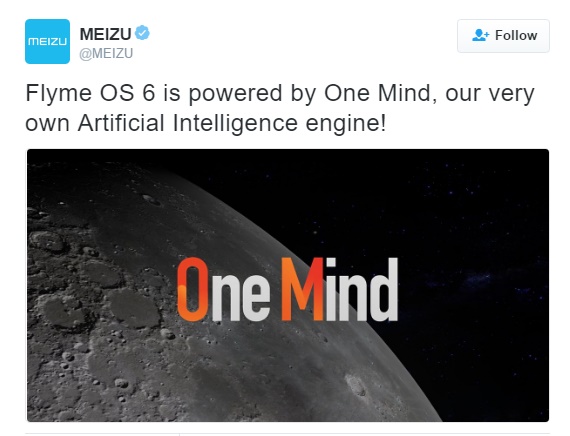 The new OS is focused on security and privacy. First, you can now set up to three different fingerprints to unlock the phone into different modes depending on the finger used to unlock. The three modes available are normal mode, guest mode, and privacy mode. To get a clearer picture, imagine Xiaomi's Second Space function that launched with MIUI 8 which allows you to have two different modes on the same phone but in this case, the phone unlocks into a particular mode based on the finger used to unlock the device.
READ MORE: Meizu Flagship for 2017 will Use Helio X30 Chip Says Insider
Meizu says Flyme OS 6 also takes user data pretty seriously. Offering encryption across apps likes photos, contacts, and files. Payment security has also been upgraded and the OS now supports more payment platforms.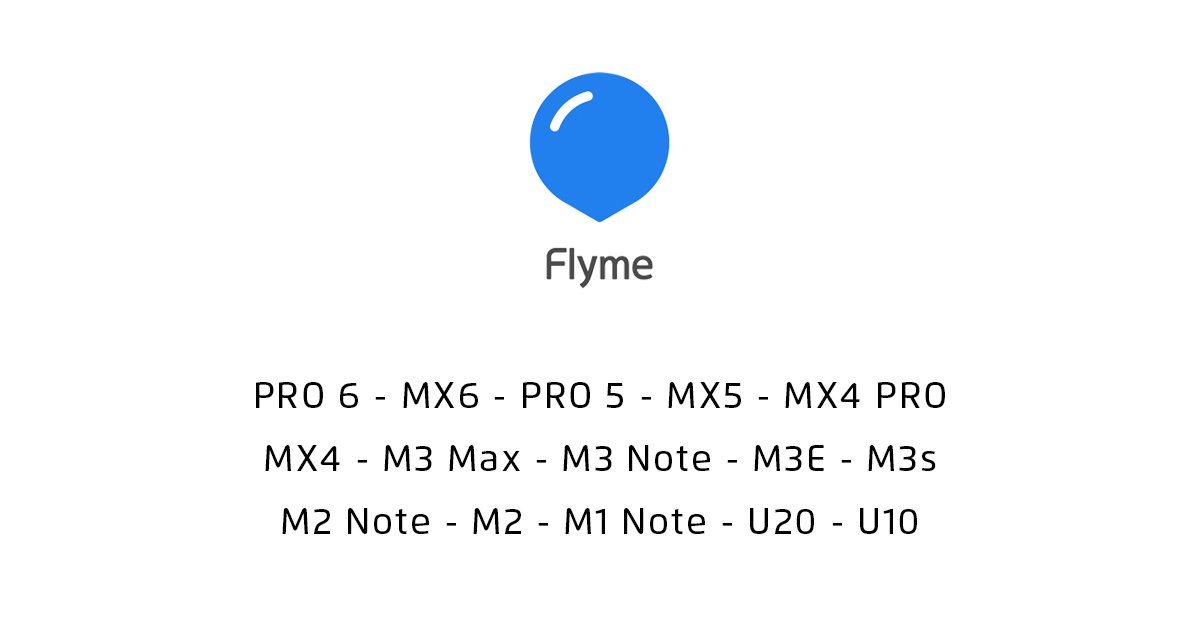 Meizu Flyme 6 will be available as a closed beta today. However, come December 30 it will be available as a public beta. The Meizu Pro 6, MX6, MX5, Pro 5, M3E, M3 Note, M2 Note, M1 Note and some other phones have been listed as getting Flyme 6.