Announcement of The Xiaomi Mi 5C Pinecone Processor Causes Huawei to Worry
by Habeeb Onawole Feb 5, 2017 3:13 am1
When we first heard of the Xiaomi Mi 5C last year, we were surprised at the choice of SoC it was going to have. It was not going to use a Qualcomm chip or one from Mediatek, neither was it going to sport Huawei's Kirin processor or Samsung's Exynos. Though we would still be surprised if it had used any of the last two. The Mi 5C was going to have a chip built by Xiaomi called Pinecone.
Pinecone is the result of a partnership formed in 2014 between Xiaomi-controlled Beijing Electronics Co. Ltd. and Leadcore Technology Ltd., a subsidiary of Datang Telecom. The partnership led to the formation of Beijing Pinecone Electronics Co. Ltd, a chip manufacturing company with Xiaomi owning 51% of the stake and Leadcore owning the remaining 49%. The new pinecone chip is actually not their first. It is said that the Leadcore L1860C in the Xiaomi Redmi 2A is the first chip from the company.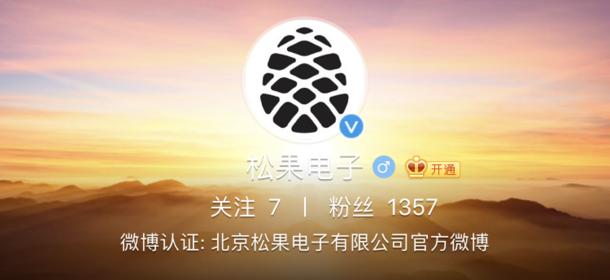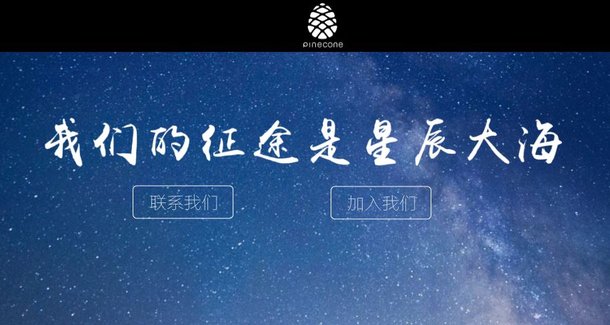 The Xiaomi Mi 5C will be the first device to launch with the new processor. Reports say there are two versions of the processor: one will be made up of 8 Cortex-A53 chips and will have a performance equal to Mediatek's Helio P10 while the other called 'Pinecone 2' will be made up of 4 Cortex A73 chips and 4 Cortex A53 chips.
READ MORE: Unofficial Version of Android 7.1.1 for Xiaomi Mi Note, Mi 4 and Mi Note Pro Spotted
Xiaomi has already opened an official Weibo account  and website for Pinecone but you won't find much info on the latter. The news of Xiaomi having its own processor is said to have affected Huawei who used to be the only Chinese manufacturer with its own line of processors.
The Xiaomi Mi 5C is expected to launch this month with a 5.5-inch 1080p display, 3GB of RAM and a 64GB of built-in storage. In  addition to the octa-core processor clocked at 2.2GHz, it is expected to have either a 12MP or 13MP rear camera and an 8MP front shooter. Pricing details are currently unknown.
(Source)