Tutorial: Turn Your OnePlus 3T into A Google Pixel
by Habeeb Onawole Feb 5, 2017 12:01 pm0
One of the advantages Android has over other mobile operating systems is the high levels of customization available. You get the chance to experiment with a lot of features which you can decide to remove or keep whenever you like.
The OnePlus 3T runs Oxygen OS 4.0 which is a very pretty, neat and customizable version of Android. But for a reason best known to only you, you might want your OnePlus 3T to look like a Google Pixel and don't know how to go about it. MilesT3CH of XDA Developers has got your back and has made a video explaining the process.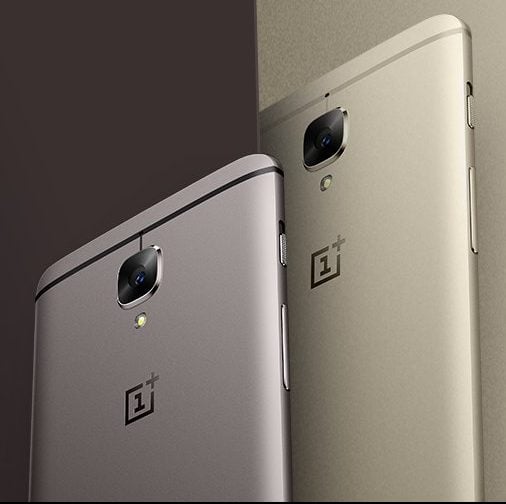 Things You'll Need
READ MORE: These OnePlus 3 Kernel Tweaks Deliver up to 8 Hours of Screen-on Time
Once you have downloaded all the files, you just have to follow the instructions in the video below which are pretty straightforward.