These OnePlus 3 Kernel Tweaks Deliver Up to 8 Hours of Screen-on Time
OnePlus 3 happens to be one of OnePlus' most successful smartphone, perhaps that explains why the company manufactured a OnePlus 3T variant of the same smartphone with some upgraded features in order to continue exploiting the success of the smartphone. OnePlus 3 comes with some spectacular features, one of which is the DASH Charge technology which it claims is superior to any other fast charging technology in the market.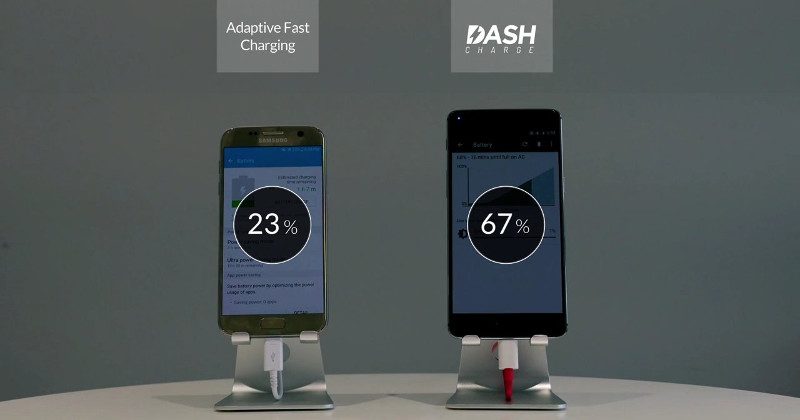 Despite the DASH Charge, there is just a 3,000mAh battery onboard which fuels a 5.5-inch FHD display powered by a Snapdragon 820 processor, making it difficult to get much of the battery saved after charging. There is a custom Doze mode for battery saving but that only works when the smartphone is in sleep mode. However, if you are looking to get a more intense battery saving time on the OnePlus 3, then these kernel tweaks on XDA Forum could come in very handy. It could help prolong your phone's battery life consistently, getting you up to roughly 7 to 8 hours of screen-on time on the OnePlus flagship.
One good thing about these kernel tweaks is that it doesn't alter your phone's usage afterward and you can always revert it back to custom settings if you are not okay with it. All the regular usage features like radios, network location, sync on, visible screen brightness are not affected by the tweaks. Apart from that, the kernel tweaks can also work and smartphone having a Qualcomm Snapdragon 821 chip inside it, not just OnePlus 3. But your phone must be rooted in order for these kernel tweaks to be applied.
Read More: OnePlus 3T Night Shooting Photo Exhibition Organized by Qualcomm China Reveals Amazing Pictures
After rooting the device, you'll need to download a profile for the Interactive Governor, which will automatically apply the tweaks to your Snapdragon 820 chipset. You can get the full How to guide on XDA Forum from here.