Sony Xperia XA (2017) Features in a New Leaked Video
The Sony Xperia XA looks set to get a successor after one year on the throne. The Xperia XA was announced in February during the MWC 2016 and did hit the market in June. And now, ahead of MWC 2017, renders of the device had earlier surfaced in a leaked image and now in a leaked video.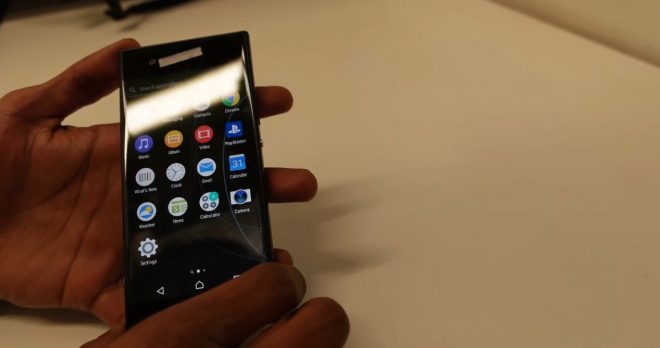 The most prominent feature with which the Sony Xperia XA (2017) could be recognized is the positioning of the front-facing camera as well as the USB Type-C port that it is coming with. The Xperia XA (2017) also comes with a sleek new design all shown in the 2-minute video. The video appeared on YouTube courtesy TechLover HD and even though the device carries the model number G3121 with no name officially ascribed to it yet, we know it is the 2017 edition of the Sony Xperia XA.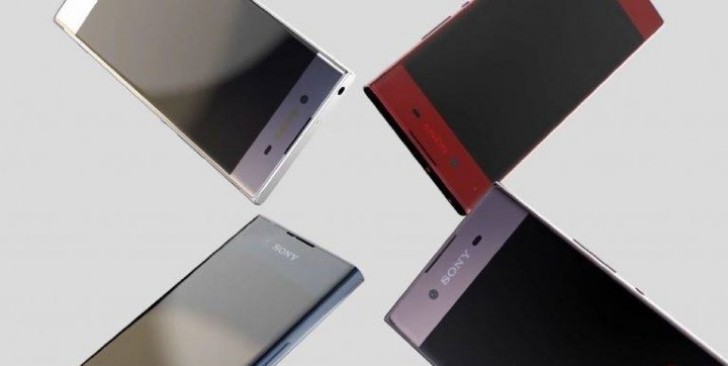 Read More: Two New Sony Xperia Smartphones Coming, UAProf Details Revealed
The video captures the device from different angles as well as shows the display of the device while in operation. The model number, Android version as well as a January 5 security patch. The Xperia XA (2017) on display is a prototype version and it is definitive that this is the Sony flagship that we would be seeing at MWC 2017. Unfortunately, not much is known about the specifications of the device, perhaps apart from the fact that it would feature a 23MP rear camera, as captured on the video. It would also come with somewhat narrow bezels at the sides, while the top and bottom edges would have wider bezels. You can check out the video from down below.