Meizu Pro 7 Features Leak: 4K Display, Titanium Body & More!
Last year, Meizu released a series of smartphones with not so spectacular specs lineup but all that changed when the Meizu Pro 6 Plus was released. It seems Meizu is intent on taking the bar a tad higher this year as the Meizu Pro 7 specifications have leaked so early in the year.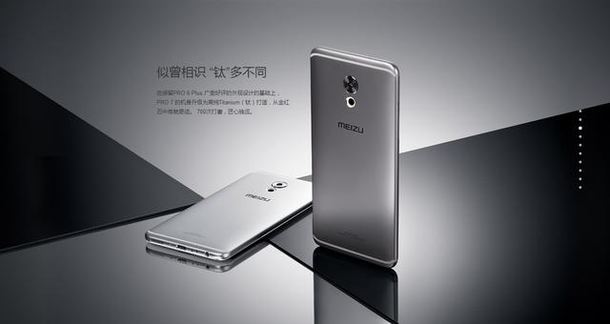 The Meizu Pro 7 isn't a new entrant to the rumor mills, the device was earlier rumored as coming last year but wasn't launched eventually. It should be noted that the Pro7 was among the devices listed in the leaked Meizu product schedule for 2017. And if that schedule is to be taken seriously, the Pro 7 should debut in June this year with a MediaTek Helio X30 chip onboard.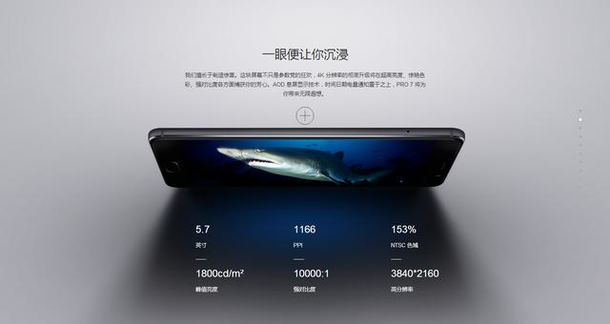 The leaked specification appeared in form of a Powerpoint document with images purported to be those of the device. The image, however, resembles those of the Pro 6 Plus, so we doubt if they are really for the purported Pro 7 or if the Pro 7 even exists.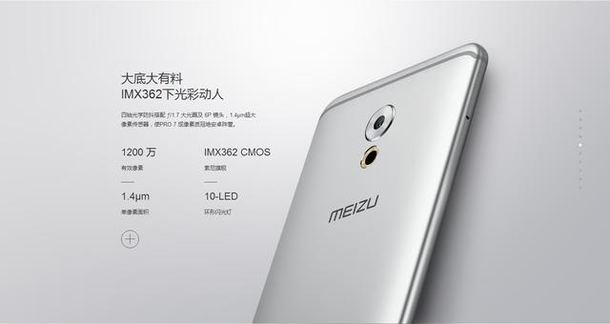 Be that as it may, the leak specifies that the Meizu Pro 7 would feature a titanium body as well as a 5.7-inch 4K display (resolution of 3840 x 2160 pixels) with support for AOD display screen technology. The flagship is also rumored as packing a rear camera with 12MP Sony IMX362 CMOS sensor. The camera is said to retain the ring flash featured on the Pro 6 and Pro 6 Plus.
Read More: Meizu Announces Release Date of the 128GB version of the Meizu Pro 6 Plus
On the SoC, the Pro 7 is rumored as coming with an Helio X30 chip with more than two storage versions. The base version is expected with 4GB RAM + 64GB storage and it is expected with a 3299 yuan price tag. The second version expected to feature 6GB RAM + 128GB storage has a rumored price of 3,599  yuan. Yet, there is a third with 8GB RAM + 128GB storage rumored to be priced at 3799 Yuan. We'll need to take these leaked specifications and photos with a pinch of salt because they are too outrageously good to be true.
(source)