ZTE May Cancel Hawkeye in Favor of A Higher-End Model
by Habeeb Onawole Jan 30, 2017 2:10 am0
When ZTE announced its Project CSX last year, there were high hopes for it. Following the unveiling of the phone's (Hawkeye) specs a couple of weeks ago, those hopes have turned into disappointment. Speculations suggests the ZTE Hawkeye might be cancelled in favor of a higher-end model.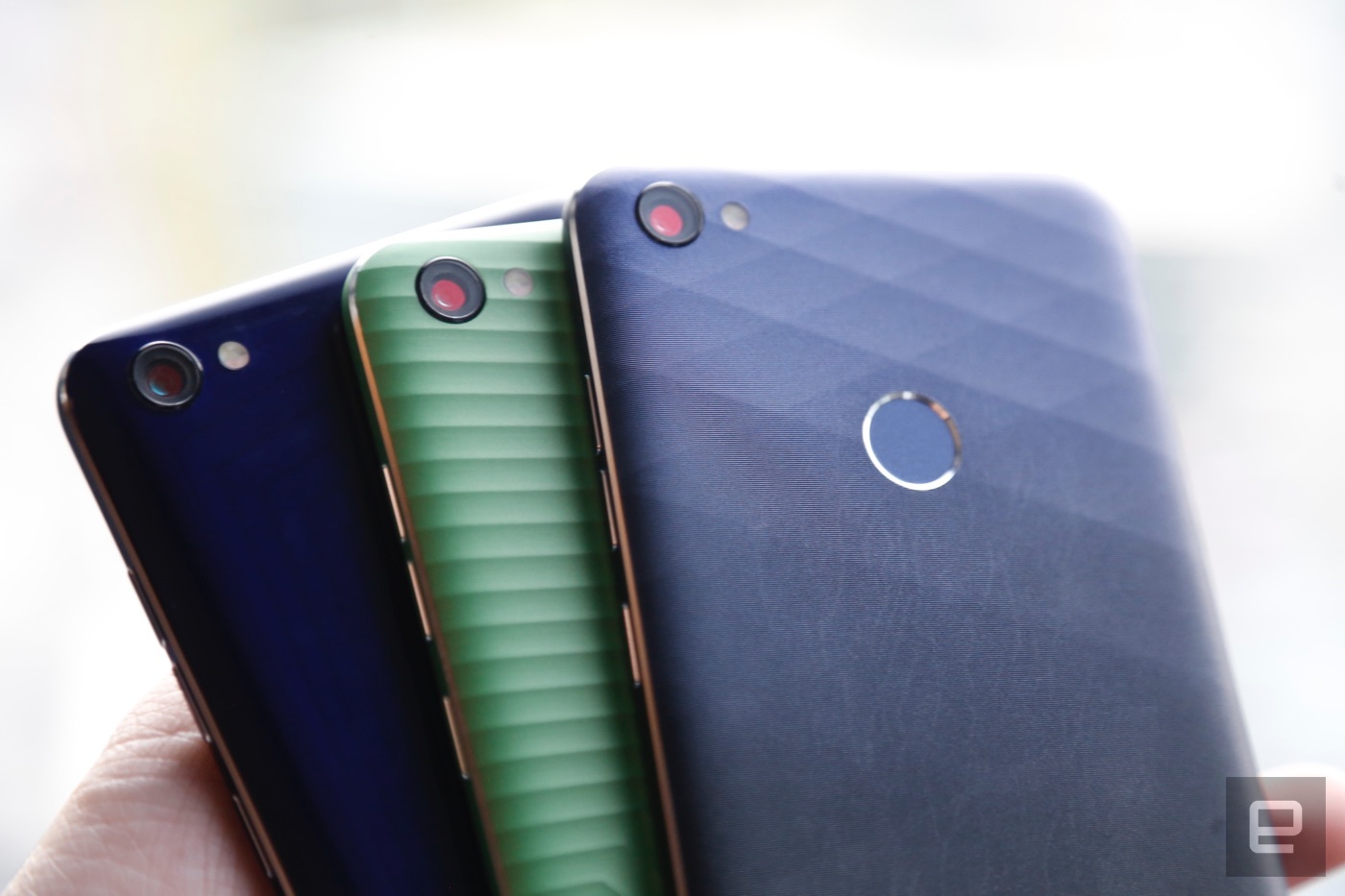 Hawkeye is currently on Kickstarter with a $500,000 goal and a February 19 deadline. Right now funds pledged sits at $36,056. ZTE knows they can't meet the funding goal as people are very disappointed with the specs of the device. They have admitted they made a mistake in communicating the goals of the project and anticipating customers' preference and want to salvage the situation.
An update posted on the Kickstarter page on January 20 has a link to a poll for features/specs that needs to be changed in Hawkeye while the price remains at $199. Below is the poll results as at today.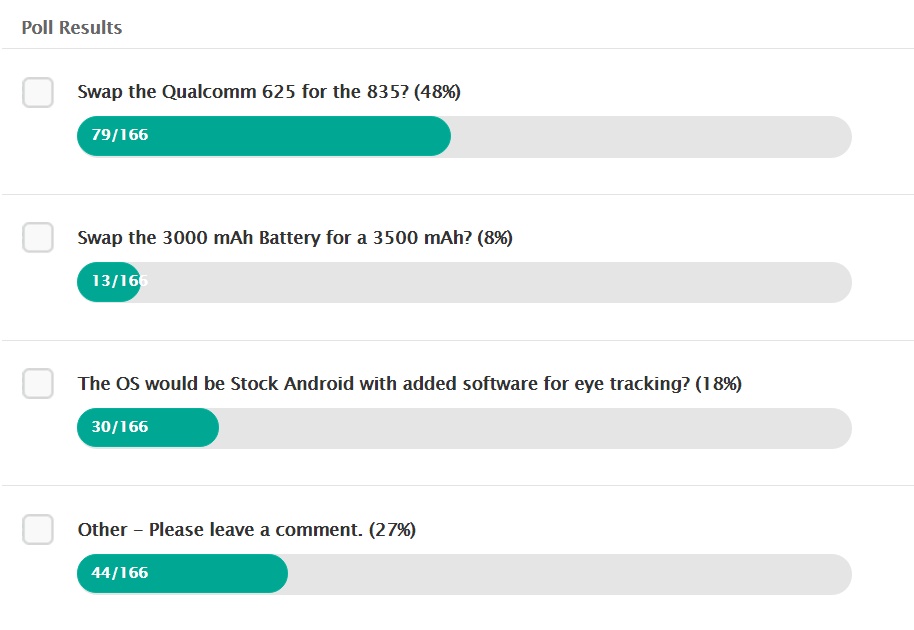 READ MORE: ZTE Blade V8 Lite Running Nougat Gets WiFi Certification
Even with the possibility of the specifications changing, the campaign is a long way from reaching its goal. However, the single fact that the project is crowd-sourced means ZTE can cancel it at the end of the day and start afresh with a new device that is better than the current. It will also have to make sure that even with the improved specs, the price remains affordable.
(Source)