This iPhone 8 Concept Has Its Camera in The Apple Logo
by Habeeb Onawole Jan 30, 2017 3:41 am1
Concept phones are amazing. Though most times they feature designs the world is not ready for at the moment of release. Or at other times, designs that tend to be quite unusual or even bordering on being impracticable. But we love them all the same and this iPhone 8 concept is an example.
Last year, there was a rumor that the "Moto dimple" would double as a fingerprint scanner in the Moto M. I was particularly thrilled about it because the dimple was one of my favorite designs of the Moto G and Moto X series.  Sadly, the Moto M didn't have its fingerprint scanner embedded under the dimple. This iPhone 8 concept aims at a similar design but instead of a fingerprint scanner, it is putting the rear camera under the Apple logo. The concept design was created by Iskander Utebayev.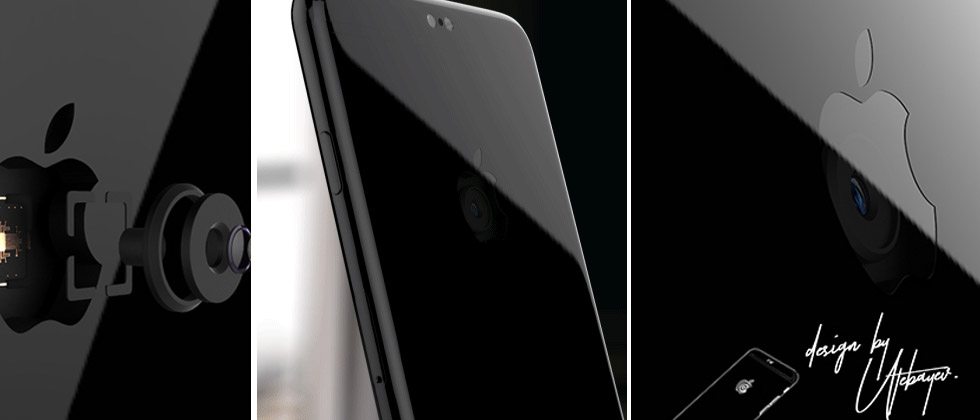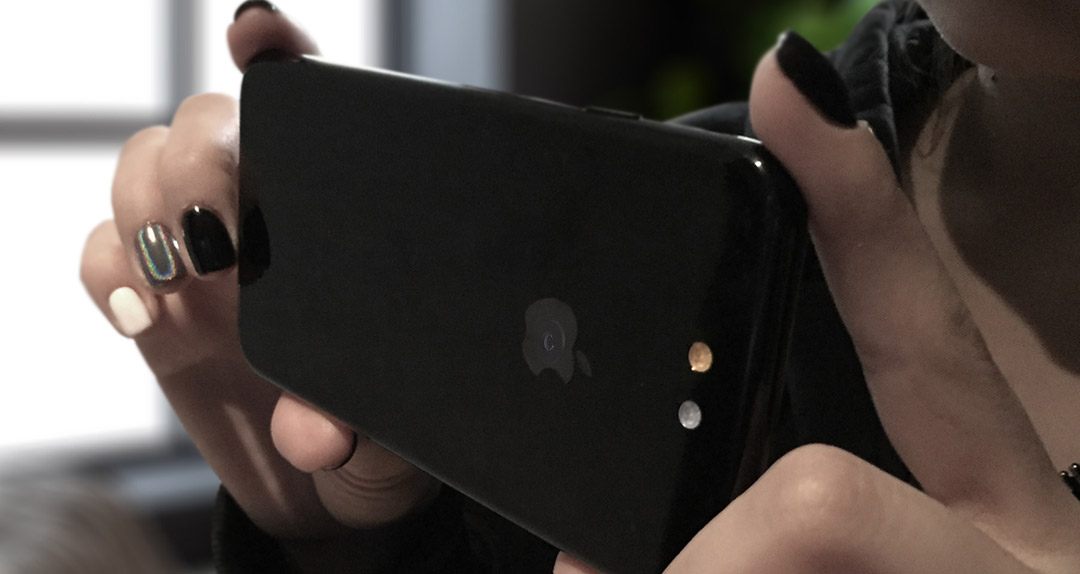 Placing the camera under the Apple logo might or might not have been considered by Apple itself but one thing we are sure about is that singular design change will raise the cost of the iPhone. The reason is because you will need a larger piece of sapphire glass to cover the lens. It is also hard to tell if moving the camera to that position will offer any advantages over the currently used position but the bottom line is the design doesn't look bad.
READ MORE: Apple Signs First India-based Supplier for New iPhones
The rest of Iskander Utebayev's concept phone features some of the design features present in phones already such as a curved display. It also features a separated dual-tone LED flash.
(Source)