Honor Note 9 First Image Leaks: Will It be Bezel-Less? (UPDATED)
UPDATE: Turns out the image is from here of the Honor V9! So, this is not our first look of the Honor Note 9….
Eight months after Huawei's Honor brand launched the elegant Honor Note 8, an image said to be that of the Honor Note 9 has leaked online. This is coming not long after the company launched its first flagship for the year, the Honor V9 as well as the Honor 8 Lite.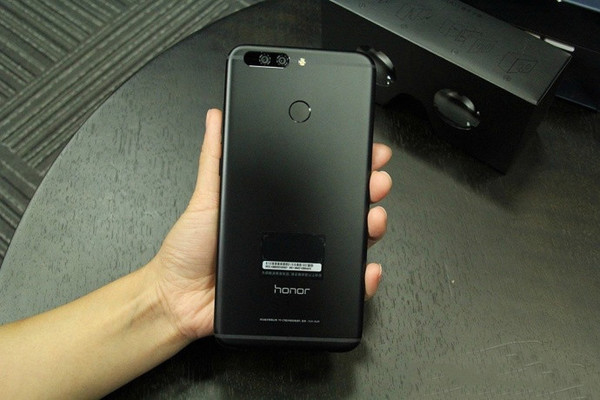 The leaked image purported to be that of the Honor Note 9 indeed highlight the possibility that the smartphone would come with a ultra-large sized display that should be upwards of 6 inches just like its predecessor. Although, the device was only revealed from the back, it likely that it would pack a large display with a high screen-to-body ratio.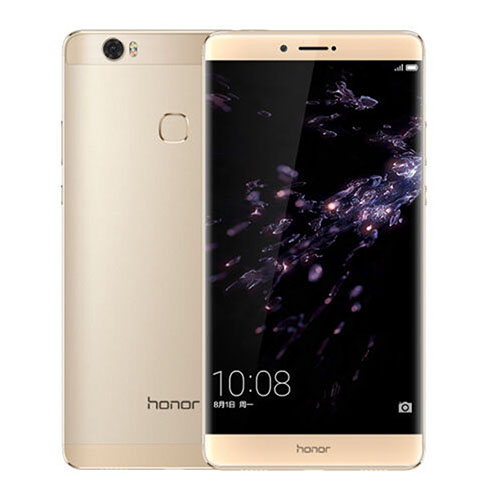 The little we can see has so much to tell and the details include an all-metal body, as well as a rear fingerprint sensor which is likely an indication of the absence of a front physical button. Rumor has it, though, that the device would feature a full-screen design with the home button integrated into the display. The Honor V9 leaked image also shows the smartphone will come with a dual camera setup at the rear, unlike the Honor Note 8 that had just a single rear camera. The Note 9 may likely pack the latest Kirin 960 chipset and may have a 2K display like the Note 8.
READ ALSO: Huawei Honor Note 8 official: 6.6-inch 2K Screen, Kirin 955 & More
Huawei's CEO Yu Chengdong recently hinted that the company will be joining the ranks of brands with large bezel-less display packing smartphones soon but we don't know if the Honor Note 9 is that special breed that would lock horns with the Mi Mix and others. But the device is rumored to launch this summer so, we'll be seeing more leaks as  the days go by. I'd say this year is just getting more and more interesting.