Did Huawei Cut Corners on The Huawei P10′ Storage? Benchmark Results Shows They Did
by Habeeb Onawole Apr 17, 2017 10:38 am10
The Huawei P10 and Huawei P10 Plus were announced during MWC 2017. Reviews for the new flagships have been positive so far. The cameras are better, they have a more powerful processor, and  feature an impressive new design. But did the Chinese manufacturer cut corners on the Huawei P10′ storage? New revelations seem to confirm they did.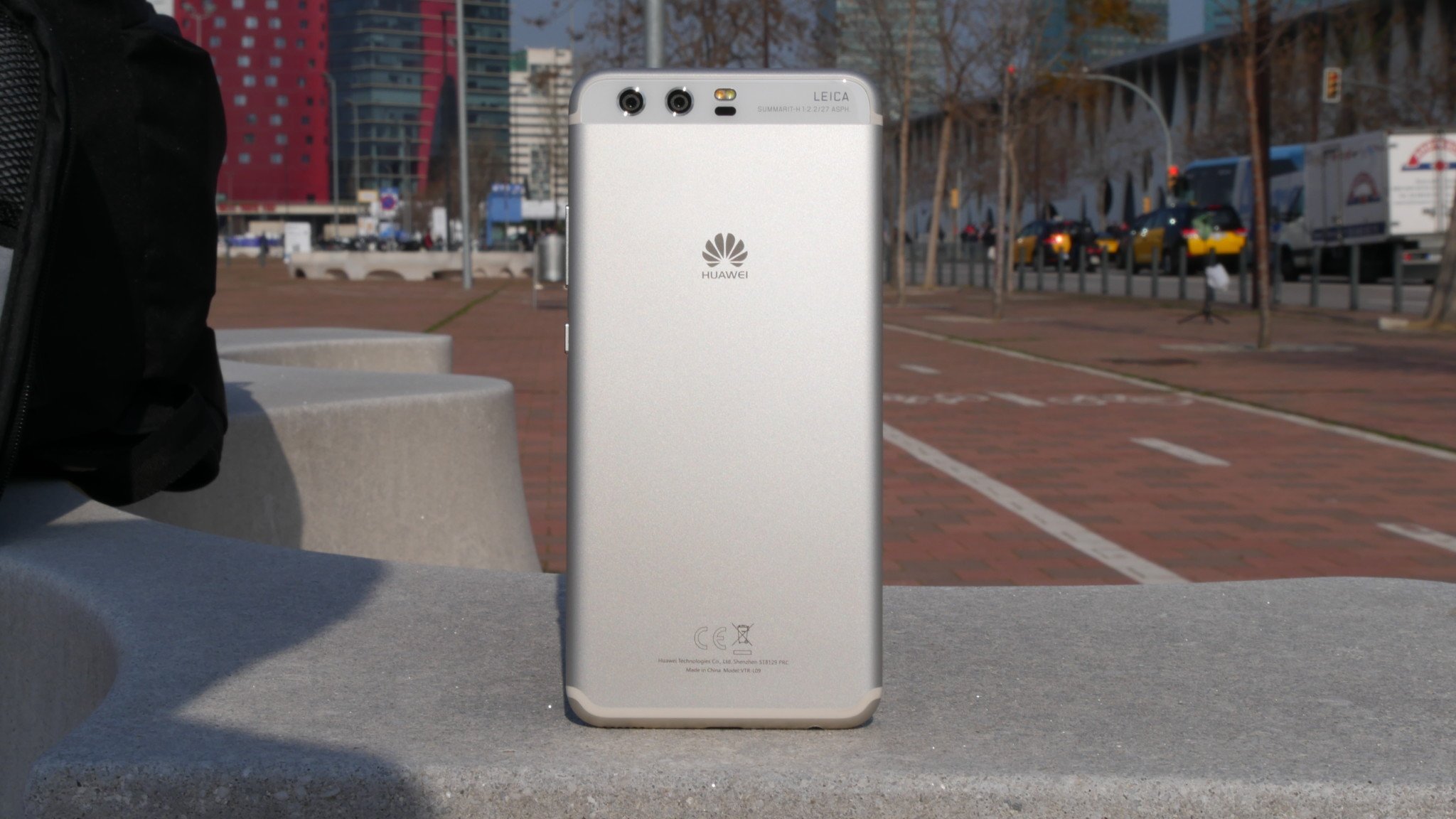 The Huawei P10 is available in various memory options depending on the market. It turns out that the storage sizes are not the only differences between these variants but also the storage type.
A number of Huawei P10 owners in China have noticed that the various storage versions have different read and write speeds and the differences are startling. Using storage benchmarking app, Androbench 5.0, it was discovered that some versions are way faster than others. While some people recorded read speeds of over 700MBps, some recorded above 500MBps, others a little over 400MBps, and yet some less than 300MBps. The results were posted on a Huawei forum in China.
READ MORE: Five Million Huawei Mate 9 units Sold in 5 Months, 12 Million P9 Sales
The different speeds all fall into various categories. For those over 700MBps, they are definitely UFS 2.1 storage; those above 500MBps are UFS 2.0; and those less than 300 use an eMMC 5.1 storage.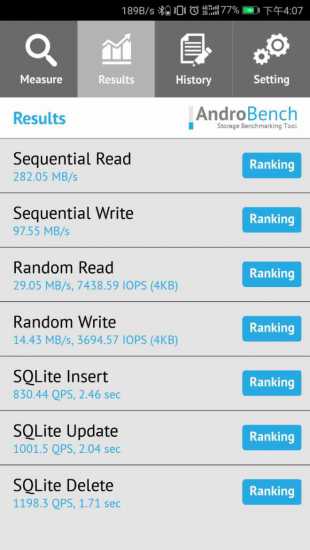 For a phone that starts at over $500 it is disappointing to discover the Huawei P10′ storage versions differs so much. Huawei has not made any comments about the findings yet but we are eager to hear them provide an explanation.