Four OnePlus 5 Pop-Up Events in India Starting June 23
OnePlus has confirmed on their Indian Site that four cities within the country will have pop-up events where participants will have the opportunity to purchase the OnePlus 5 in-store.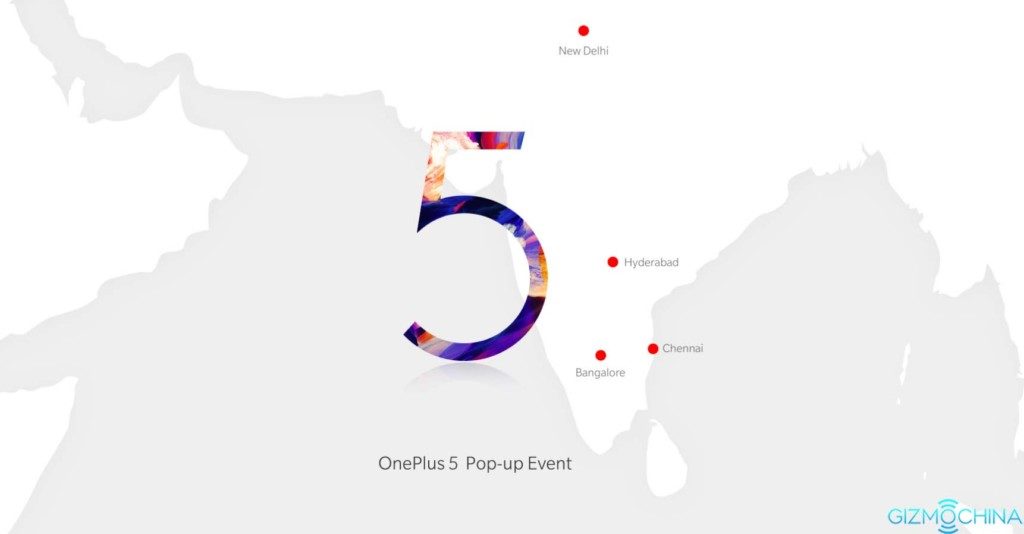 These events will happen between June 23 and June 25; where New Delhi will begin at 13:00-21:00 (IST +5:30 hours) on June 23; June 24, Bangalore at 12:30-22:00 and Chennai between 15:00-21:00, on the final day Hyderabad 15:00-21:00.
OnePlus haven't announced the official price in India yet; if we take numbers from the rumor mill, the expected price will be Rs. 32,999 (~$513) for the 64GB paired with 6GB RAM model, whilst the 128GB and 8GB RAM model will be set at Rs. 37,999 (~$590).
Due to the large fan base in India, OnePlus may expect large crowds of fans on each day, especially in populous cities such as New Delhi and Chennai.
RELATED: GFXBench Reveals OnePlus 5 Will Have 16MP Cameras, 5.5″ FHD Display & 128GB ROM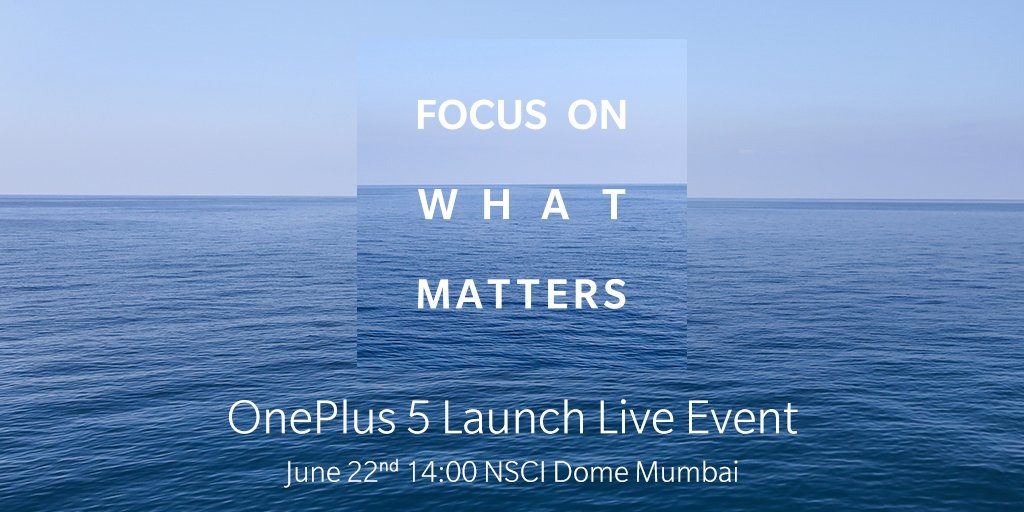 Before the pop-up events begin, OnePlus will be launching the OnePlus at a live event on June 22, 14:00 (IST) at NSCI Dome Mumbai.
As the days grow closer, we hope the OnePlus 5 hype will not be a disappointment. We will be expecting OnePlus to provide a continuous record of high-quality flagships, keeping in mind that OnePlus hasn't solidly confirmed what the components are in their fifth installment (counting the 3T as their fourth).
For the lucky ones that are able to attend the pop-up event, OnePlus is reminding participants that the number of OnePlus 5 stock will be limited.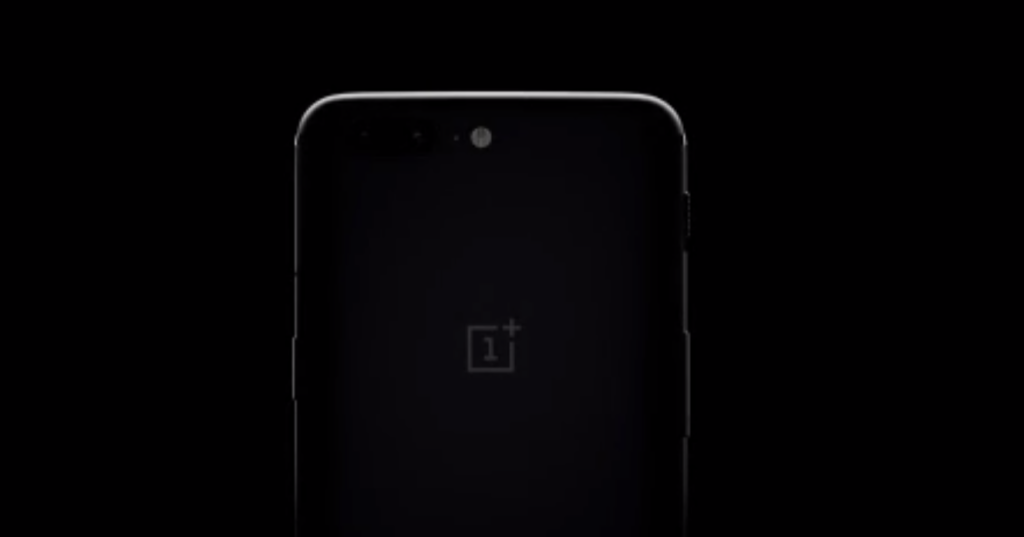 Are you attending a OnePlus 5 Pop-up Event? What are your thoughts on the selected venues?
(via)