Xiaomi Introduces its Well-Experienced Senior Managers to its Fans
by Anvinraj Valiyathara Jun 15, 2017 4:30 am0
Xiaomi has managed to achieve worldwide popularity in a couple of years. Moreover, it had been the smartphone market for several years consecutively. The Chinese firm started with a small team and now that it has become a global brand, it is driven by numerous employees from executives to engineers. In order to provide a better insight on the brand and to let Xiaomi fans who's working in different departments of the company, Xiaomi has decided to bring into spotlight those people who run the company.
Most Xiaomi fans know Lei Jun, the CEO of the company. It is time to know other people who play integral roles in the company. Li Wanqiang who is employed as the director of eCommerce and marketing with Xiaomi was previously working as the CEO of Kingsoft and has played vital role in developing Kingsoft products like Kingsoft Antivirus, Kingsoft Dictionary and WPS Office.
De Liu is the one who has designed products for Xiaomi's sub-brand called MiJia. Previously, he was the dean of Department of Industrial Design belonging to Beijing's University of Science and Technology. Tang Mu is the one who develops routers and VRs for Xiaomi. He is one of the most proficient UI-engineers of the country and has a previous work experience with Tencent.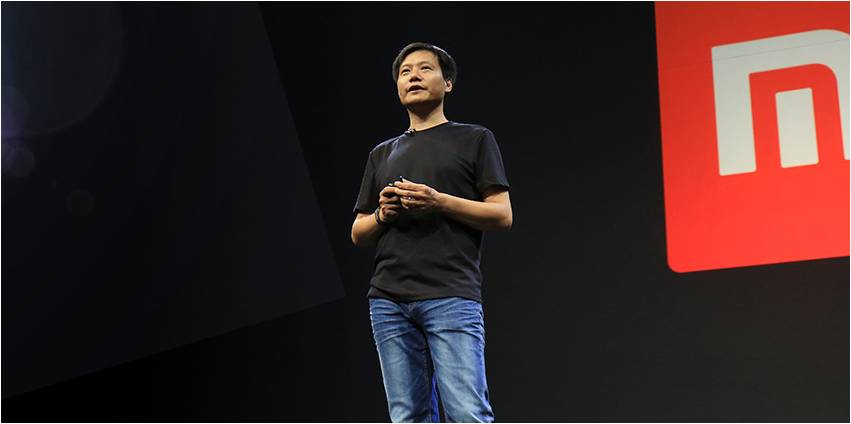 Read More: Xiaomi Mi Flagships Camera Journey: Key Upgrades From Mi 2 To Mi 6
Liang Feng, the professional web-designer creates amazing interfaces for various Xiaomi products on their websites. Doo Lord is the one who has given birth to Mi Bunny, the symbol of Xiaomi.
Robin Zhu designs the visually attractive interfaces for MIUI and Mi TV. He was previously leading the Microsoft Design Center in Asia. Chen Qiaozhao was also working at Microsoft Design Center, Asia as a UX-designer. For Xiaomi, he is pioneering the MUI design department. Wang Kian, the creative director of MIUI dept. had worked for LG China Design Center in the past. Lastly, Liu Xu Shu is serving as the senior designer for Xiaomi.
Most of the senior executives of Xiaomi have served well-known companies like Microsoft, LG, and Tencent in the past. The reason why Xiaomi is able to produce various kinds of products and deliver quality service is because of its highly experienced staff. It is also because of these people that Xiaomi has become a global brand. With such a power packed team working in the background, we can expect Xiaomi to continue to release topnotch products.