Gearbest's Top 5 Tablet + Laptop Sale: Cube Mix Plus, CHUWI Notebook & More Options
by Daily Deals Jun 16, 2017 6:19 am0
In the past couple of years, we have seen quite a lot of powerful tablets and laptops from Chinese manufacturers, opening up good choices for customers. The tablet range starts from a basic 7-inches and goes all the way up to 13.3-inches. But most of these are not just tablets or laptops, rather they are convertibles that work both as a tablet as well as a laptop, given the right accessory. Portability is one of the biggest features of these devices and if you are someone who travels a lot, these convertibles can come in extremely handy.
So, here's a list of the top 5 tablets and laptops that are up for sale on Gearbest. If you are looking to purchase a brand new tablet for yourself, check out these powerful devices before making your decision. Wherever possible, we have included coupons for the tablets to get you a low price.
1. Cube Mix Plus 2-in-1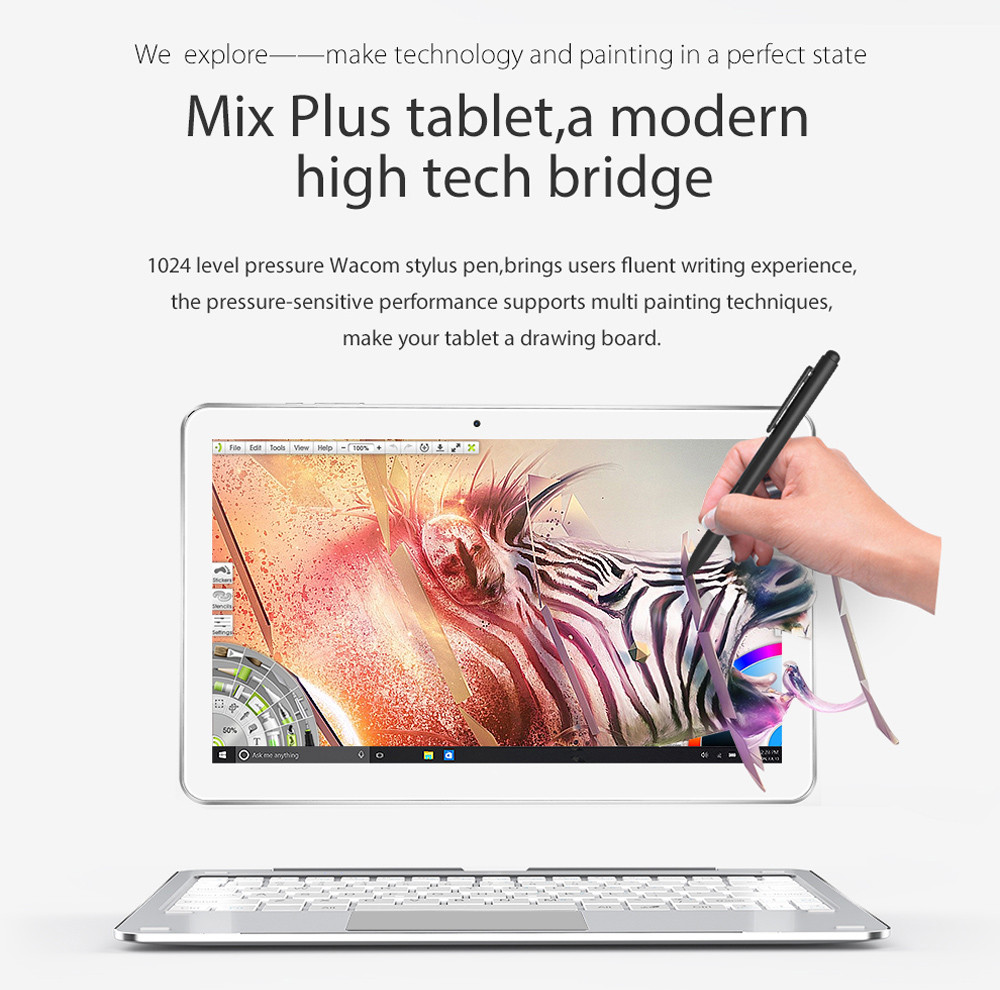 This is one of the most affordable beasts in this list as it comes with Intel Kaby Lake Core M3-7Y30 processor which is good enough for handling all of your tasks. 4GB of RAM, 128GB SSD and a 10.1-inch screen makes it an amazing tablet for your work as well as entertainment needs. If you want to further expand your SSD storage, just add in a MicroSD (up to 128GB). There's a decent 4500mAh battery on board which should provide up to 4-6 of heavy usage. Other features include dual channel speakers, Wi-Fi n, Windows 10 OS and cameras on the front as well as back.
It's a good deal at the usual price of $349 but you can get it for even less, at just $319 using the coupon: CubeMixS. You can add in a keyboard and stylus to complete the laptop setup for an additional $50.
2. Xiaomi Mi Pad 3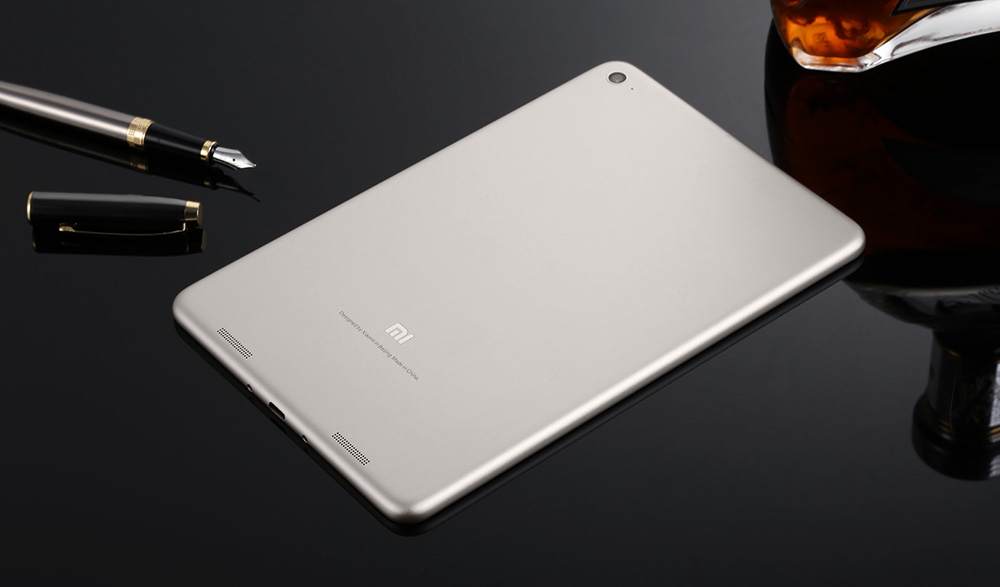 If you are looking to get hold of a cheaper tablet that's compact, check out the Xiaomi Mi Pad 3. The new generation Xiaomi tablet comes with a decent MTK8176 processor inside with 4GB of RAM and 64GB of internal storage. The 7.9-inch tablet boasts a resolution of 2048 x 1536 for crisp images and videos. One of the highlights of the tablet is its large 6600mAh battery which will ensure up to 12 hours of video playback and an entire day of other usages. The dual channel speakers, 13MP rear camera, premium metal body are the features which make the Mi Pad 3 a good buy at its current $223 price tag. But use the coupon Gearbest01 to get the price down to $218.99 for a limited period.
3. CHUWI LapBook 12.3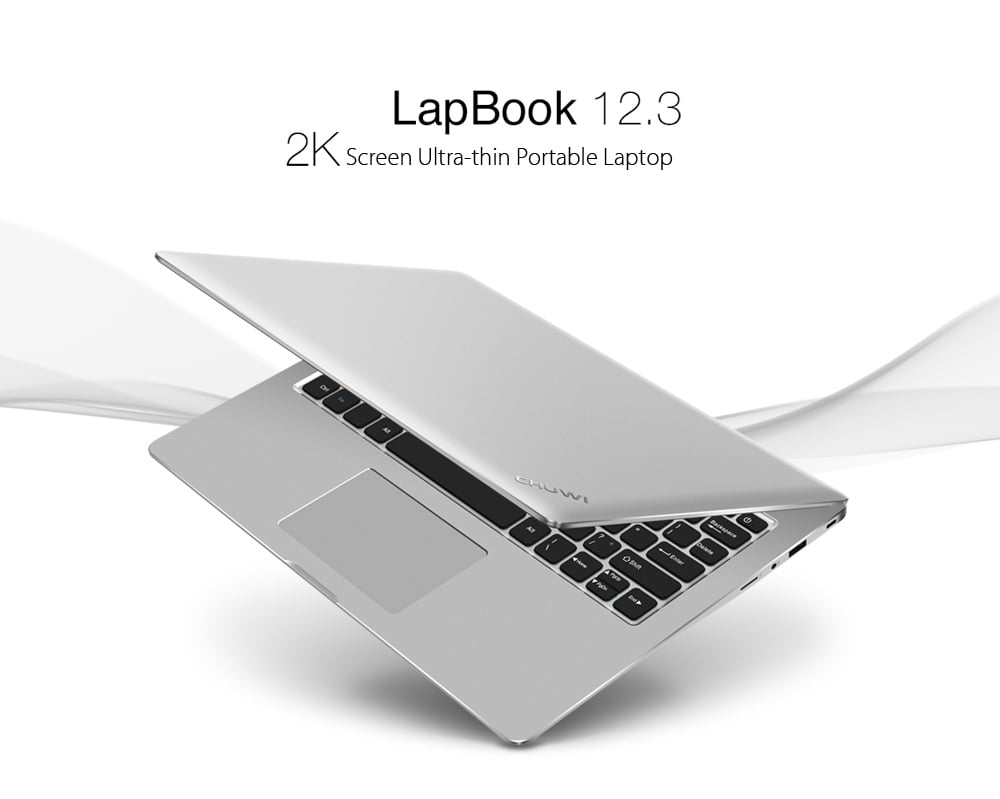 If you are looking for a compact laptop, the Chuwi Laptop 12.3 is a good option. The laptop comes with a 12.3-inch IPS screen with 2730 x 1824 resolution ensuring crystal clear viewing experience. It is powered by the Intel Celeron N3450 processor, keeping a good balance between performance and energy efficiency. Further with 6GB of RAM on board, multi-tasking should be a breeze on the device.
Note that this is not a convertible tablet, rather a full-fledged slim laptop that offers a similar comfort level as a large screen tablet for work.
The Chuwi LapBook is available for just $319 but you can get this price further down to $299.99 using the coupon: CHUWI123. This coupon is for limited units, so make sure to avail the offer as soon as you can.
4. Jumper EZBOOK 3 Pro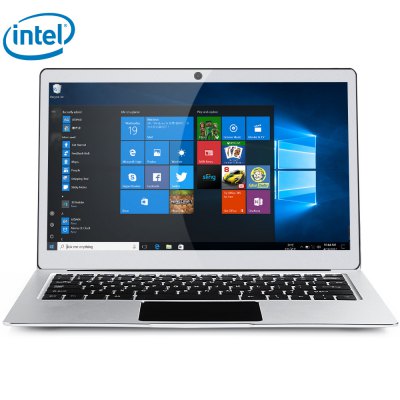 Another laptop powered by the Intel Apollo Lake N3450 processor. The specifications are similar to CHUWI LapBook, but the screen is larger and the resolution is lower. So, this model comes with a 13.3-inch display but the resolution is just 1080p. The laptop comes with 6GB of RAM inside as well as 64GB of expandable (via SSD) eMMC storage, which makes it a great multi-tasker. It also supports dual-band Wi-Fi for faster connections and comes with HDMI port and Windows 10 64-bit inside.
At a price of just $219, the Jumper EZBOOK 3 Pro is definitely a good deal.
5. CUBE Thinker Notebook w/ Fingerprint (Most Powerful)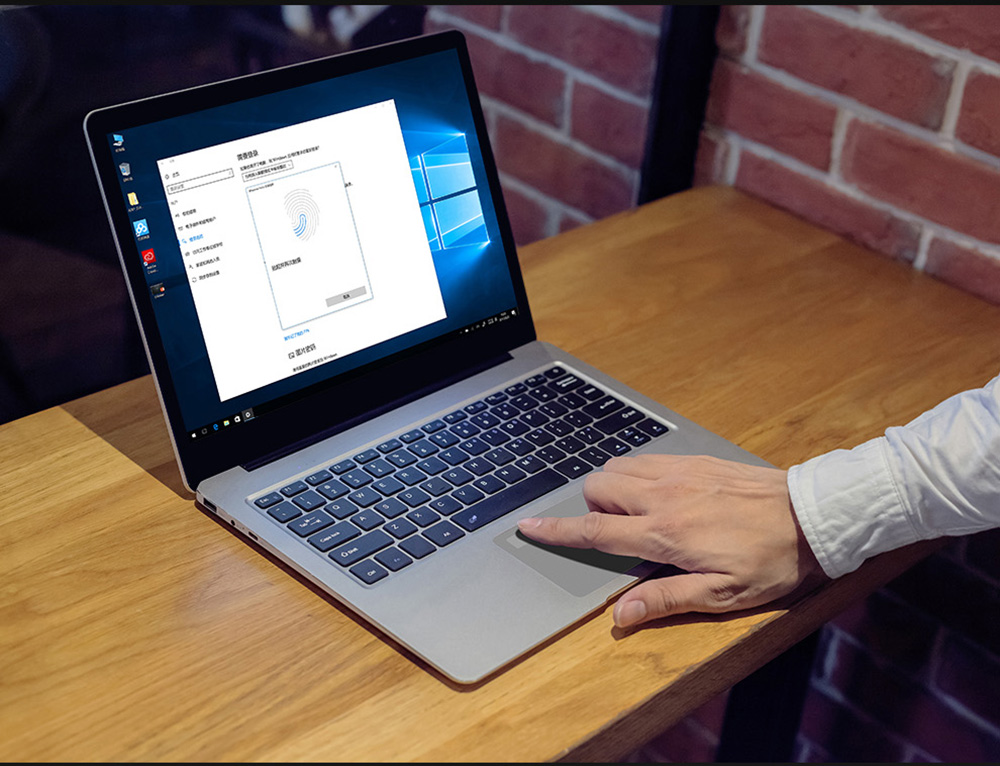 If you are looking for something powerful that can handle everything that you throw at it, take a look at the CUBE Thinker Notebook. The laptop comes with the seventh generation Intel Core M3-7Y30 processor inside with 8GB of RAM to ensure that you are never short of power. There's 256GB of SSD inside ensure super fast storage as well as a 13.5-inch touchscreen 3K IPS display to ensure amazing display quality.
With Windows 10 on board and a fingerprint sensor for security, the CUBE Thinker Notebook is made for people who want a powerful and secured laptop. The specs are great and it looks premium, making it a good option for those who want a more powerful option.
It's costlier than other laptops/ tablets in the list but at $579.99, it becomes a good deal considering the specs featured inside.