Xiaomi Launches the Move It Smart Exercise Resistance Band Priced At 549 Yuan (~$83)
Xiaomi has once again veered into the field of fitness equipment with the launch of the Mind It smart elastic fitness band which is also called exercise resistance band. Resistance bands are a great addition to any strength training routine or rehabilitation program and come in a variety of sizes, lengths, and strengths.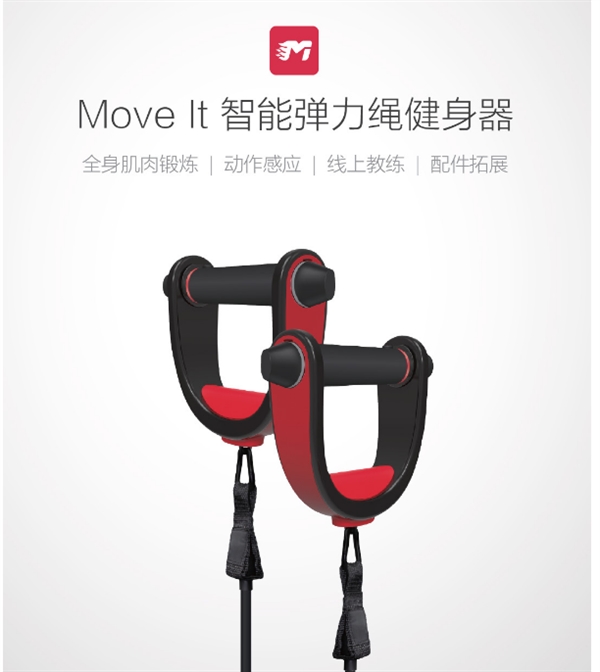 The Move It fitness band has three parts; a smart handle, an elastic rope and an elastic rope device. There is also a charging cable as well as charging port. The smart elastic band can be used to achieve 30 different movements and is suitable for strengthening the legs, back, shoulders, arms and also for cellulite shaping.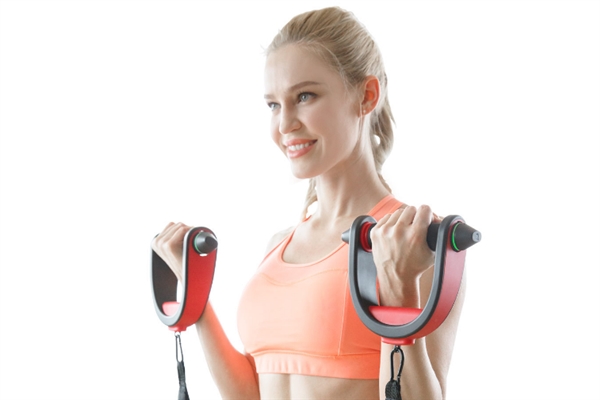 In case you are wondering how this is a smart fitness band, here is how. It has three large sensors, one is a touch sensor which detects when the hand is touching the handlebar. The second sensor is a six-axis sensor which identifies the handle posture while the third is a rally sensor for the elastic rope tension identification. The device also comes with Bluetooth 4.0 and can be connected to a mobile app to keep track of the progress of the fitness regime.The app is able to display actions like the completion of a fitness schedule, suggest correct movement posture, signify when an exercise is done correctly or wrongly. The app also records the consumption of each calorie and provides 24-hour online personal trainer support as well as private customization plan, health menu introduction and so on.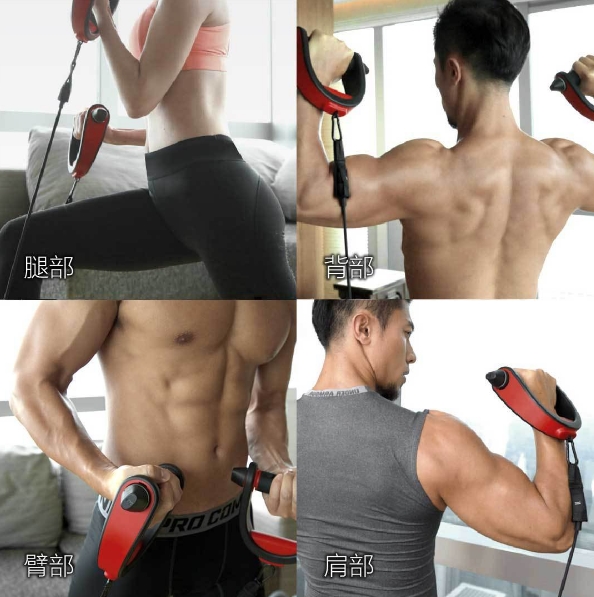 The Move It elastic exercise resistance band has a built-in 500mAh lithium-ion polymer battery which can be fully charged in 3 hours and has a maximum usage time of up to 8 hours. It costs just 549 Yuan (~$83).