OPPO will be unleashing the OPPO F5 Selfie Expert smartphone on Oct. 26. However, the rumor mill is also claiming that the company will be announcing OPPO R11s at the beginning of next month. Four variants of the OPPO R11s has received 3C certification which indicates that its arrival is close at hand.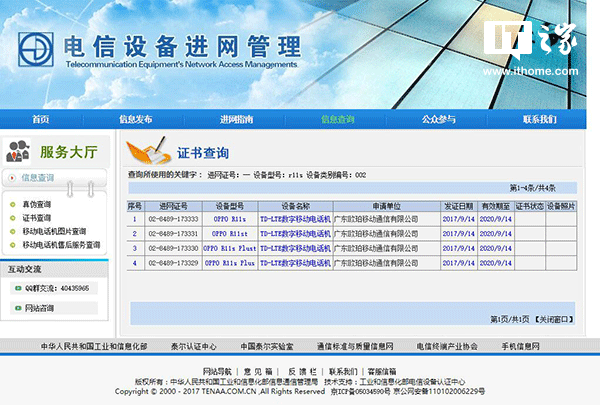 The four variants of the OPPO R11s that have been revealed through its 3C approval are OPPO R11s, OPPO R11st, OPPO R11s Plus, and OPPO R11s Plust. There is no information available on the specifications of these phones. However, the 3C certification has revealed that OPPO R11s models will be coming with 5V/4A VOOC fast charging technology.
The alleged design of the OPPO R11s was revealed earlier in this week and now fresh schematics of the smartphone have surfaced. It reveals that the OPPO R11s and R11s Plus may arrive with a full screen design. The schematics reveal that it will be an elongated phone and its screen may support an aspect ratio of 18:9. Its side bezels are slim but the upper and lower bezels are a bit thick. Rumors have it that the display will carry support for QHD+ resolution of 2,880 x 1,440 pixels.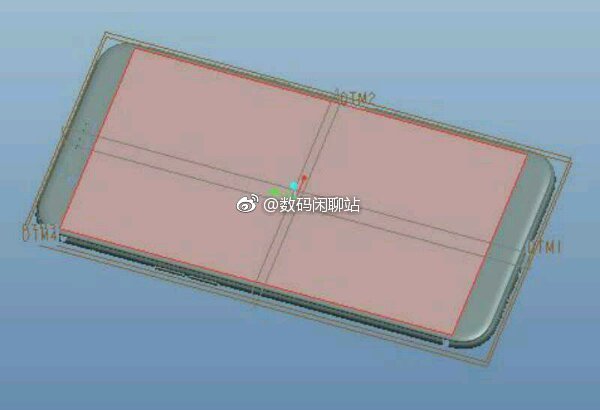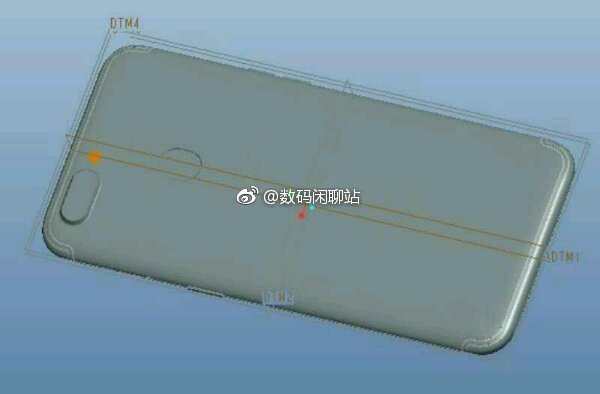 Read More: OPPO F3 Lite (A57) Launched: Check Out The Specifications, Price & Photo Tour
The rear side of the smartphone features a dual camera system at its top-left corner. A fingerprint scanner can be also seen on the back panel of the phone. The antenna bands are placed on the upper and bottom sides like the original Oppo R11. Apart from the inclusion the fingerprint reader, the design of the back panel of Oppo R11s does not seem to be different from Oppo R11.
Some rumors claim that the handset may not feature a 3.5mm audio jack. The bottom side of the phone may be equipped with a USB-C port instead of the microUSB port found the original phone. Speculations have it that like the R11 and R11 Plus, the smartphone would be driven by Snapdragon 660 chipset.
The OPPO R11s is speculated to arrive with a price tag of 2,999 Yuan (~$455). The OPPO R11s Plus may arrive with a pricing of 3,499 Yuan (~$531). Rumors have it that the OPPO R11s and R11s Plus may get unveiled on Nov. 2.
Do you think the OPPO R11s and R11s Plus soon? Share us your thoughts by adding your comments below.