Samsung has officially confirmed today that it has completed the qualification of 8nm FinFET LPP (Low Power Plus) process and it is now ready for production. The company has also stated that the new technology consumes 10 percent less energy and uses 10 percent less space.
The 8nm LPP process by Samsung is designed for topnotch SoCs for smartphones, networks, servers, and cryptocurrency.  It will exist as the company's most advanced process node before the arrival of its 7nm EUV (Extreme Ultra Violet) lithography technology that is expected to go official in 2018.
Samsung Electronics Vice President of Foundry Marketing, Ryan Lee has said that the company was able to finish the qualification process of 8nm LPP three months ahead of its schedule and it has begun its production. The 8nm LPP process technology is an upgrade over Samsung's 10nm FinFET process that has been used to build Snapdragon 835 and Exynos 8895 chipsets. The 8nmm Snapdragon chipsets are expected to power flagship phones that will be arriving in 2018. Samsung will be reportedly shifting to 6nm and 5nm chipset manufacturing process in 2019.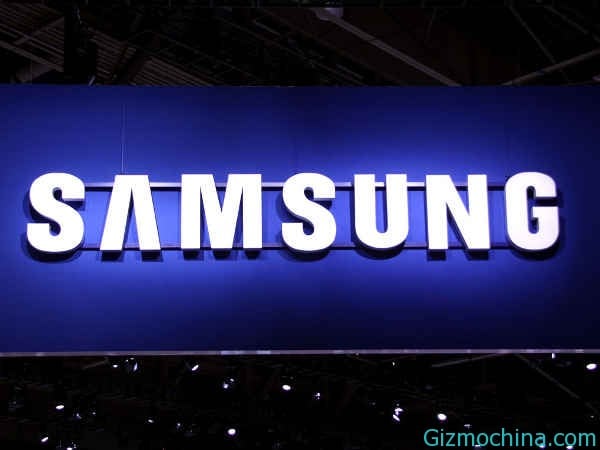 Read More: Snapdragon 855 Rumors: Qualcomm Already Working on 7nm Chipset that is Codenamed as Hana V1.0
Taiwan Semiconductor Manufacturing Company (TSMC) is the market leader and Samsung's major rival when it comes to manufacturing of chipsets. The Taiwanese firm is also gunning towards the development of 7nm technology, but Samsung's 7nm EUV lithography technology is reportedly superior when it comes to yield rate and pricing.
The Apple A9 chipset was manufactured by TSMC and Samsung. However, the Cupertino company chose TSMC as the sole supplier for Apple A10 Fusion and the new Apple A11 Bionic chipsets. Qualcomm too is expected to strike a deal with TSMC in 2018.
(source)