AT&T's Mobile TV Cast is Motorola's Newest Mod
by Habeeb Onawole Oct 20, 2017 12:36 pm0
Just a few days after Motorola announced the Alexa smart speaker Moto Mod, details of a new mod has surfaced. The new mod called the AT&T Mobile TV Cast is for the network's DirecTV Now streaming service.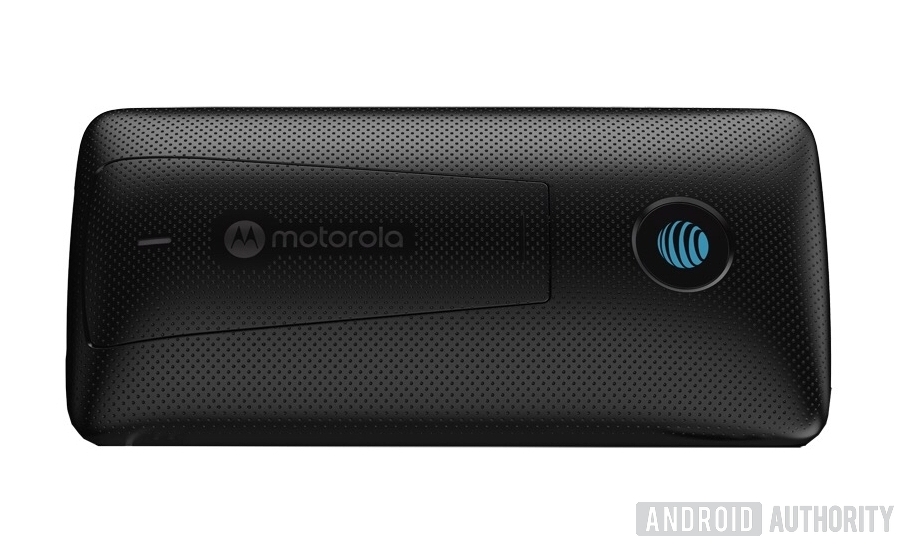 The Mobile TV Cast Moto mod will let users watch DirecTV Now on a larger screen. It will require a stick that plugs into the external display. The source says it is a USB stick but since similar devices connect via HDMI, we think there is a mistake in the information.
The design of the Mobile TV Cast is similar to that of the Alexa speaker mod in that it completely covers the rear camera(s) when slapped on. The hole for the camera has AT&T's logo and below it is the Motorola branding and what appears to be a LED light.
The mod doesn't require any pairing process, just plug and play. Apart from streaming DirecTV Now, you will be able to use it to mirror your phone on the screen and watch local content from your device.
The mod has a 2,730mAh built-in battery, so you don't have to worry about running out of juice on your phone. There is no detail about how much the AT&T Mobile TV Cast will retail for or when it will be available for purchase. Nevertheless, we believe it should be around the $150 mark just like the Alexa speaker.
READ MORE: Moto X4 Is Now Amazon Prime Exclusive Phone, Available At $329
Motorola has come a long way with its take on modularity in its second year. It has announced a gamepad mod, new style mods that add wireless charging, an improved speaker mod and a 360° camera mod to name a few. We hope too see more interesting mods in future.
(Source)