Xiaomi Mi Mix 2 Ceramic White Version with 8GB RAM Coming Soon
Xiaomi Mi Mix 2 is no doubt the company's main flagship for 2017 even though some were left disappointed due to the fact that the device didn't meet their expectation. Notwithstanding, the product has continued to gather momentum and Xiaomi is even planning to tweak things a little bit with the addition of an 8GB RAM variant. Not only does the new variant come with such large RAM size, it also adopts a new ceramic white colour. Sure. we have seen the device a couple of weeks back on Weibo, shared by Xiaomi's Cloud platform head.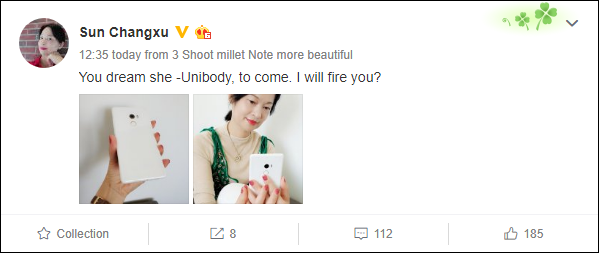 The Mi Mix 2 ceramic white variant has again been spotted online in the hands of well-known lady tech analyst Sun Changxu. At the same time, a Weibo user also disclosed that the Mi Mix 2 8GB RAM version would soon go on sale and would be available not just in Ceramic White but the black Ceramic version will also get an 8GB RAM version. The Ceramic white edition is said to have been manufactured by being subjected to a temperature as high as 1,400 degrees centigrade within a 7 days period. The process is a complicated one but the product is a beautiful finishing.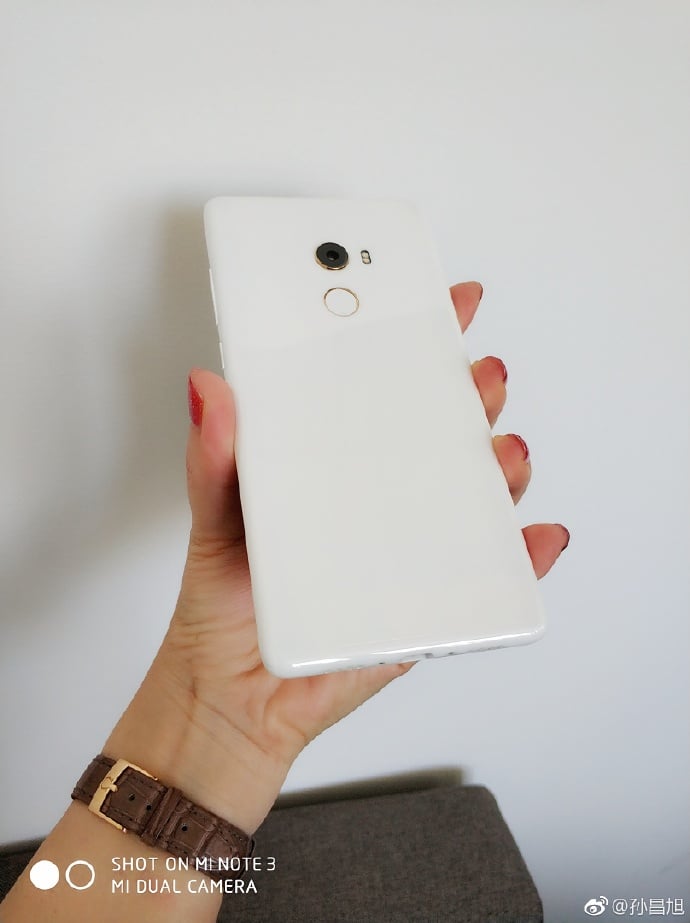 Read More: Xiaomi Mi Mix 2 White Ceramic Version Looks Beautiful (Images)
The Ceramic version may likely be released well in time for the 11.11 sales promotion which is usually a big one for Xiaomi. November 11 is the date. As for the price, the 8GB RAM version will be priced at about 4699 Yuan (around $700).
(source)