Huawei Ramps Up Mate 10 Production As Supply Shortage Hits
The Huawei Mate 10 was officially unveiled first in Germany on October 16, thereafter the flagship series was launched in China on Friday, October 20. The Mate 10 series were announced with a pricing regime cheaper than those of the models in the European market. In China, the Huawei Mate 10 comes in at 3,899 Yuan for the 4GB RAM and 64GB storage version while the 6GB RAM and 128GB onboard storage model costs 4,499 Yuan. The flagship Mate 10 went on sale immediately after its launch and the stock was exhausted in no distant time.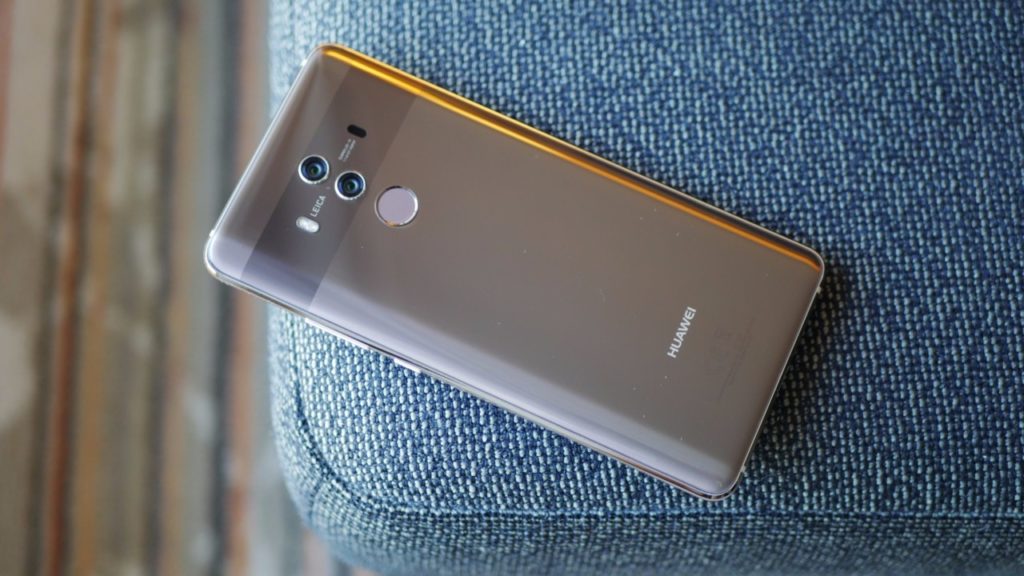 Turns out the Mate 10 stock wasn't enough which resulted in it being sold out in a short while. It has now emerged that Huawei has ramped up production by 10% in order to meet up the demand. The Mate 10 will no doubt experience a surge in demand as a result of the sleek design it packs and the Kirin 970 AI chip onboard. Pre-orders for the Mate 10 was opened at VMall on October 17 ahead of its China launch and few days after, it had accrued over 588,000 preorders. In the end, the number of pre-orders was more than the available stock Huawei prepared for the first sale, leaving many persons disappointed.

Read Also: Huawei Mate 10 Series Launched In China, Much Cheaper Than Europe
Huawei's Bruce Lee, who is the Vice President of Handset Business at Huawei Consumer Business Group, has now added his voice to the discussion on the Mate 10 production. In a Weibo post, Lee stated that the Mate 10 utilises a lot of new technology and faces more components supply compared to previous models. The production process also consumes more time. Also, he stated that the product is receiving much more attention than Huawei envisaged and all these have contributed to the shortage. On the bright side, he hinted that they are going all out to speed up production. The Mate 10 Pro and Mate 10 Porsche Design is billed to go on sale on November 15 and we expect no better result in terms of availability.
Meanwhile, you can pre-order the Mate 10 from Gizmochina's official shop- Giztop and have it delivered as soon as it is available.
(source)