Full Screen Designs Going Ballistic: Analyst Reveals More Full-Screen Flagships Are Coming
There is no argument that full-screen design was heralded with the launch of the Mi Mix by Xiaomi last year. But the popularity of the design was fuelled largely by the launch and subsequent success of the Samsung Galaxy S8 and S8 Plus earlier this year. Since then, we are gradually losing count of the number of full-screen phones that have been launched only in the second half of this year. The models range from flagships to mid-rangers to budget smartphones, most coming from China. That isn't going to stop anytime soon.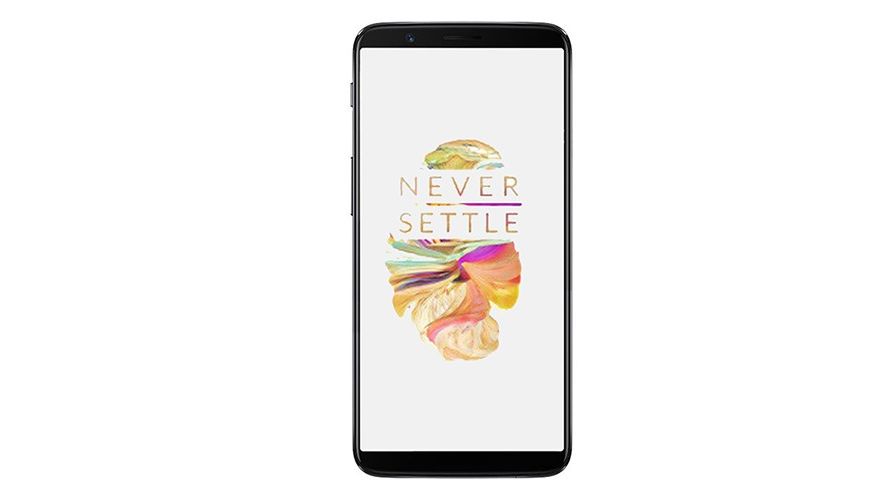 As a matter of fact, we speculate that there will be more releases next year and this speculation has been given credence by an analyst who shared a Weibo post recently showing that more phones with 18:9 screen aspect ratio is in the work or on the drawing board. The blogger @Mocha RQ also disclosed that not only would we be seeing more of full-screen models, their display sizes would range from 5.8 inches to 6 inches. Already, the Vivo X20, Mate 10 Pro and OPPO R11s feature a 6-inch screen. Others like the OnePlus 5T and the Vivo Xplay 7 expected later this year would utilise a 6-inch display. The tech blogger also hinted that Huawei would next year ramp up the screen size of the flagship P-series, with the P11 expected to feature a 5.8-inch display, up from 5.1 inches. The Huawei P11 Plus, Mate 11, and Mate 11 Pro are all tipped to have screen sizes of 6 inches and above.

Read Also: Alleged OnePlus 5T with Full Screen Design Appears in New Image
From the look of things, attention would gradually shift to full-screen designs but that doesn't signify the death of other screen form factors Sure, we'll still have 5-inch models but likely not on flagship models. In keeping up with the trend, flagship models may likely have displays ranging from 5.5 inches and higher. Unfortunately, there is no prospect that we'll see a true bezel-less phone anytime soon. All the designs seem to have one thing in common and that is a high screen to body ratio with bezels but reduced bezels.
(source)