Suspected OnePlus 5T Real Photo Leaks Revealing Front Design
A newly leaked photo said to be the OnePlus 5T has appeared online and it shows a device that looks no different from the OPPO R11s. OnePlus and OPPO are both BBK subsidiaries so it was less surprising when the OnePlus 5 was announced and it looked like the OPPO R11. Right now, both OPPO and OnePlus are quickly getting on the full-screen train and to spearhead their entrance is the OnePlus 5T and OPPO R11s. We may have to do with two different models having a similar design once again.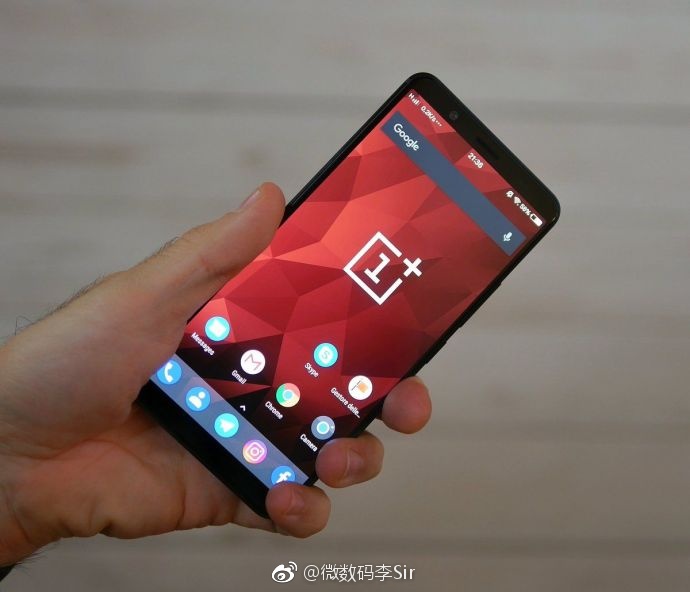 The OPPO R11s is scheduled for launch on November 2 and ahead of its launch, several official renders have been teased showing the actual design. OnePlus, on the other hand, is yet to officially confirm the existence of the OP 5T. What we are holding on to are rumours and speculations. Nonetheless, the leaked photo reveals a full-screen design with a higher screen-to-body ratio which creates a nearly bezel-less design.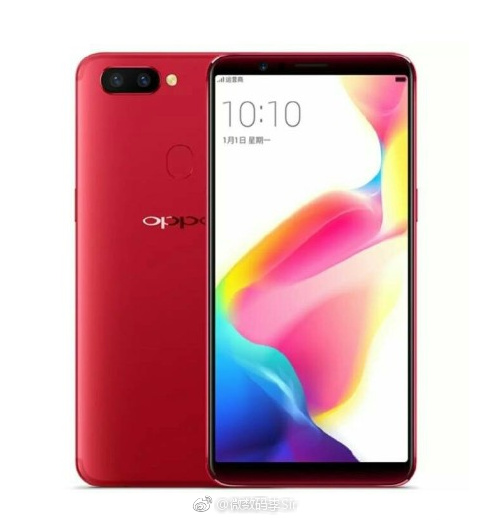 Read More: EXCLUSIVE: This Is The OnePlus 5T With A Tall 6-inch 18:9 Display
Even though the OnePlus 5T and the OPPO R11s may likely have a similar design, there is bound to be some differences, especially in the specifications. Both are expected to feature a 6-inch display with 2160 x 1080 pixels resolution which means they would adopt an 18:9 aspect ratio. The OnePlus 5T is expected to pack a Snapdragon 835 flagship processor like the OP5 while the OPPO R11s will join the R11 in utilising a Snapdragon 660 premium mid-range chip. The OP5T is expected to pack an 8GB RAM + 128GB storage while there may likely be a 6GB RAM variant. On the camera end, we expect a 20MP + 16MP dual camera setup at the rear while there will be a 20MP selfie camera at the front.
Until the OP 5T design is officially confirmed, we'll take this leaked photo with a pinch of salt.
(source)