EXCLUSIVE: This Is The OnePlus 5T With A Tall 6-inch 18:9 Display
The OnePlus 5 has been selling well for the past four months, but it looks like a successor is already on its way. Our source reveals to us that a new model, which will go by the name of the OnePlus 5T will release in November 2017. This is very similar to what OnePlus did in 2016, releasing the OnePlus 3T just five months after the OnePlus 3.
So, what's new in the OnePlus 5T?
At this moment, we have only a few details about the upcoming model. The biggest upgrade is said to be in the display department, with the company bumping up the screen size on the 5T model to 6-inches with 2160 x 1080p resolution, thereby making it an 18:9 smartphone. Major manufacturers, including ones like Vivo have released 18:9 flagship smartphones this year, so it makes sense for OnePlus to jump on the tall display bandwagon with a new model. But the OnePlus 5 is already up to date with powerful specs, so it will be interesting to see if there are any other upgrades in the new model's specifications.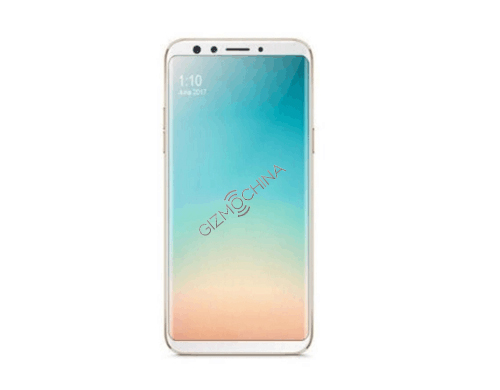 We have also got a low resolution render of the OnePlus 5T model. We can't deny that the phone seems to draw its inspiration from the Galaxy S8 on the front. The bezels are thin on the top as well as the bottom and the 18:9 aspect ratio is evident from the taller than usual design. What's even more interesting is that the sides look curved. Our source couldn't confirm whether the phone has a curved edge display, so we can't be sure of it right now. The render looks identical to the recently leaked OPPO F5, but our source claims that this is what the OnePlus 5T will look like as well, at least from the front.
While OnePlus is yet to confirm the launch of a new model, there are indications that a new model could be on its way. The OnePlus 5 is already out of stock in many countries right now.
Our source has been reliable in the past, so we are 80% sure that this information will turn out to be true. The internet has been silent about the existence of the OnePlus 5T so far, therefore we'll have to wait and see whether more details emerge in the coming weeks. The launch is said to be around early November, so there isn't a lot of time left for its official unveil.
(Source)