OnePlus 5 Out of Stock in Most Countries, New Phone Coming Soon?
by Habeeb Onawole Oct 8, 2017 1:49 pm6
OnePlus launched a JCC+ special edition of the OnePlus 5 recently. Although the specs are entirely the same as the 8GB RAM version of the device and availability is limited to certain countries. However, the regular version is now out of stock in a number of countries including US and Canada.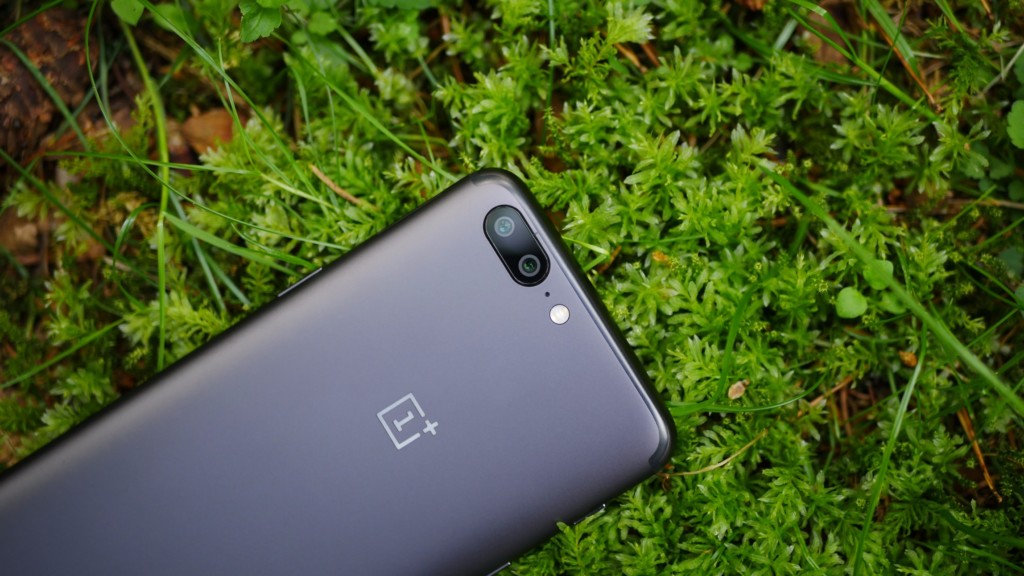 A lot of other countries also have the slate gray variant out of stock. India is the only country that has all models and color variants in stock. That is not surprising since the OP5 sold there is manufactured by the OPPO factory in Utah Pradesh.
So what's happening with the unavailable stock in these key markets? While there is no evidence of a new OnePlus phone, some say it may launch a new phone soon. This contradicts recent reports of the OnePlus 5T being cancelled in favor of an early release of the OnePlus 6. It could also just be supply/production issues and they will be back in stock soon.
If OnePlus is indeed going to release a new phone, the key change will be the design, influenced greatly by the display which is expected to have an 18:9 aspect ratio as some other flagships. The rest of the specs may not change, at least we are sure of the processor being a Snapdragon 835 and RAM will either be 6GB or 8GB.
Last year, OnePlus released the OnePlus 3 in June and followed it up with the OnePlus 3T in November. Although the key change was the Snapdragon 820 processor which was replaced with the newer Snapdragon 821.
READ MORE: Android 8.0 Oreo Customs ROMs Arrives for Popular Samsung, Xiaomi, OnePlus, Motorola Phones & More
OnePlus' sister companies, Vivo and OPPO have released or have a full-screen smartphone in the works. There is the Vivo V7 Plus, Vivo X20 and X20 Plus which have been announced and OPPO's F5 is expected to launch soon. So, OnePlus can decide to follow in their footsteps and launch a successor with an 18:9 display this year.