Samsung Seems To Capitalise On Pixel 2 XL Screen Problems To Promote Its Smartphone Displays
Those conversant with the recent happenings in the tech industry would be aware of the display problems that have been encountered on the Pixel 2 XL, Google's latest flagship model. A number of users have reported issues with viewing angles and display burn-in. For a phone with such high price tag, the snag experienced were not expected.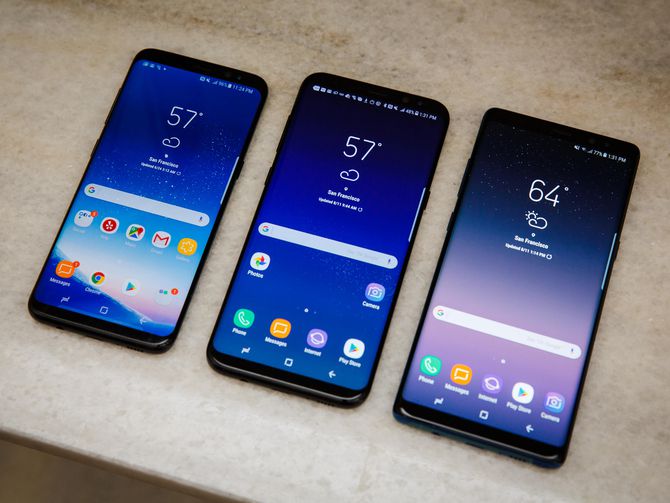 Samsung seems to have seen this as a perfect opportunity to project its own flagship models. The tech giant recently released a video which is basically a compendium of positive reviews the display of its latest phones had received from different reviewers. Samsung is a leader in OLED displays and apart from using its displays on its models, their displays are supplied to other OEMs including Apple who utilises Samsung OLED panels on the latest iPhone X. The video is a short 30 seconds clip but it features some of the top tech reviewers that you find on YouTube. The clips were taken from their reviews of the Galaxy S8, S8 Plus and the latest Galaxy Note 8.
Read More: Screen Burn-in Could be Pixel 2 XL's New Issue, Google Release Official Statement on It
Samsung's latest flagships all come with the company's display technology. Most importantly, they use a full-screen design with an infinity display. This has placed the Galaxy S8 and Note 8 some steps ahead of the competition in terms of display. Despite that, Samsung isn't lying low while the competition tries to gain ground especially with Google's latest drive in hardware.
(source)