Xiaomi Mi Mix 2 Review – The Bezel-less BEAUTY with a few Flaws
We all know that there is a trend of the full-screen smartphones today. The Xiaomi Mi Mix was one of the first mainstream phones to offer near bezel-less design and the Mi Mix 2 is a successor to it. It indeed looks beautiful, it has top-shelf specs and more. Learn more in the full Xiaomi Mi Mix 2 review.
Just before we start, the phone costs about $550 at Gearbest.com but you will find a generous discount code at the end of this review. 
VIDEO REVIEW
UNBOXING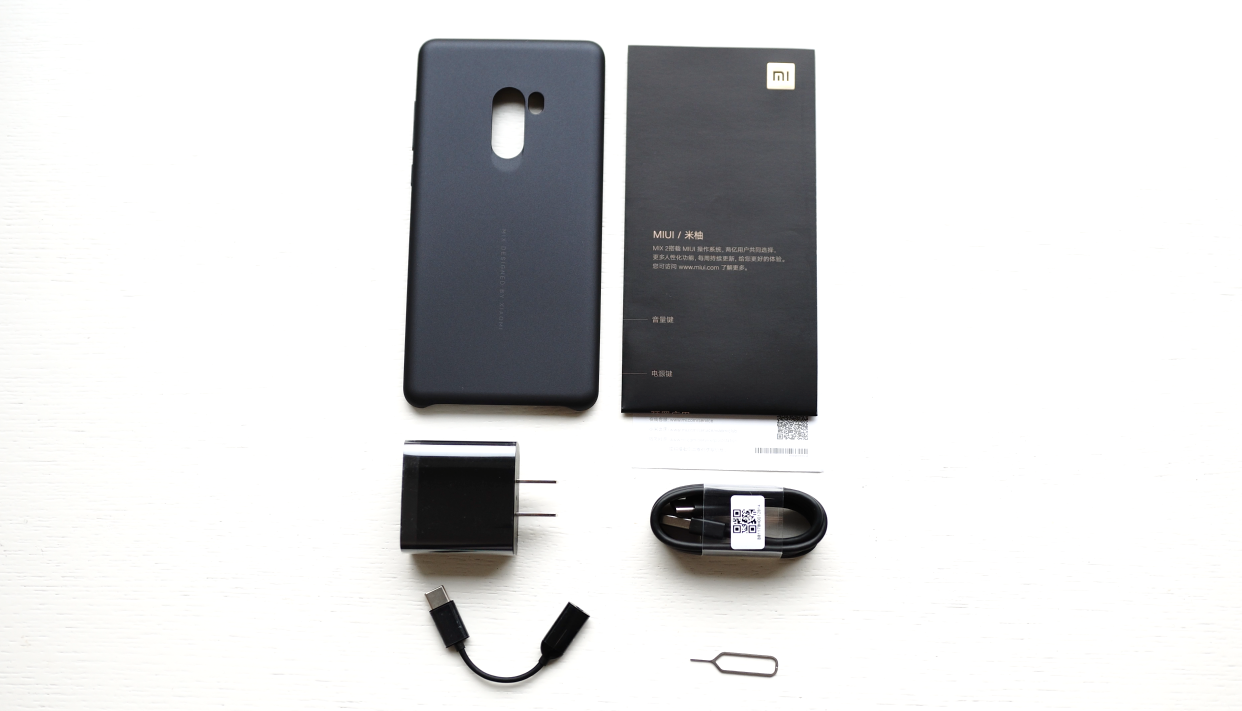 The phone ships with a standard set of accessories.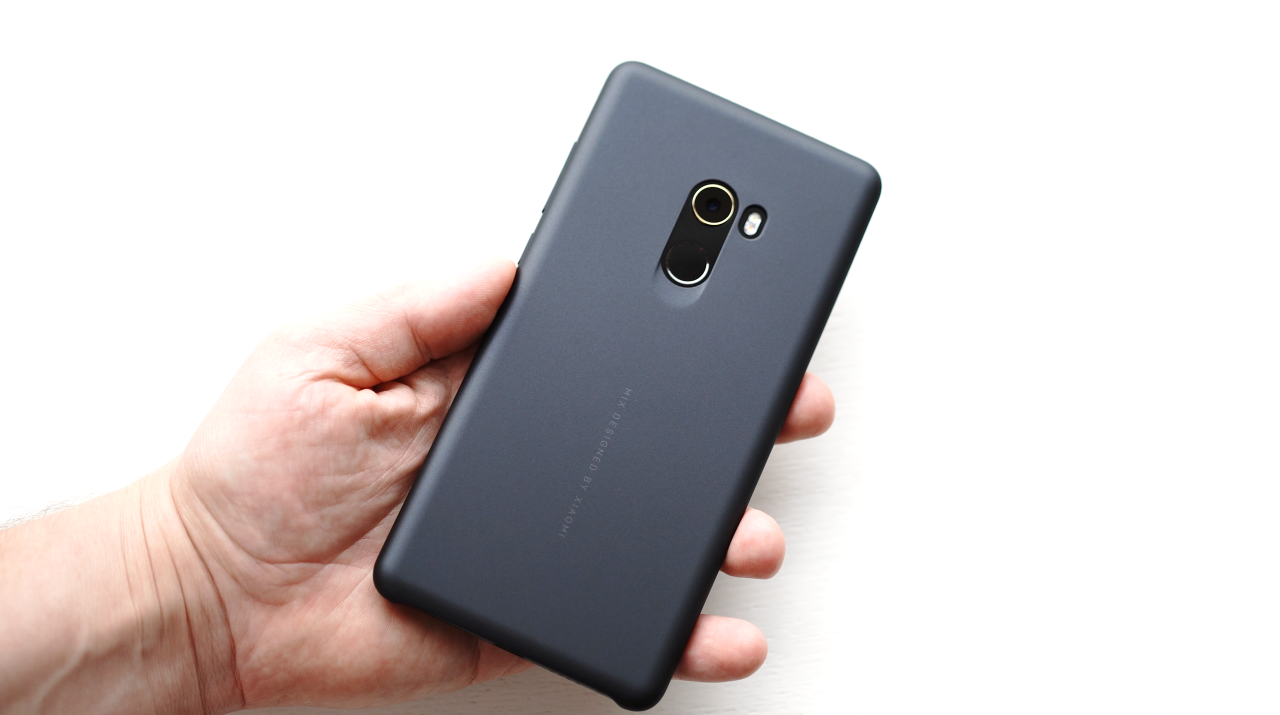 Some extras include a 3.5mm headset jack adapter and a high-quality case that looks nice and fits the phone nice and snug.
DESIGN and DISPLAY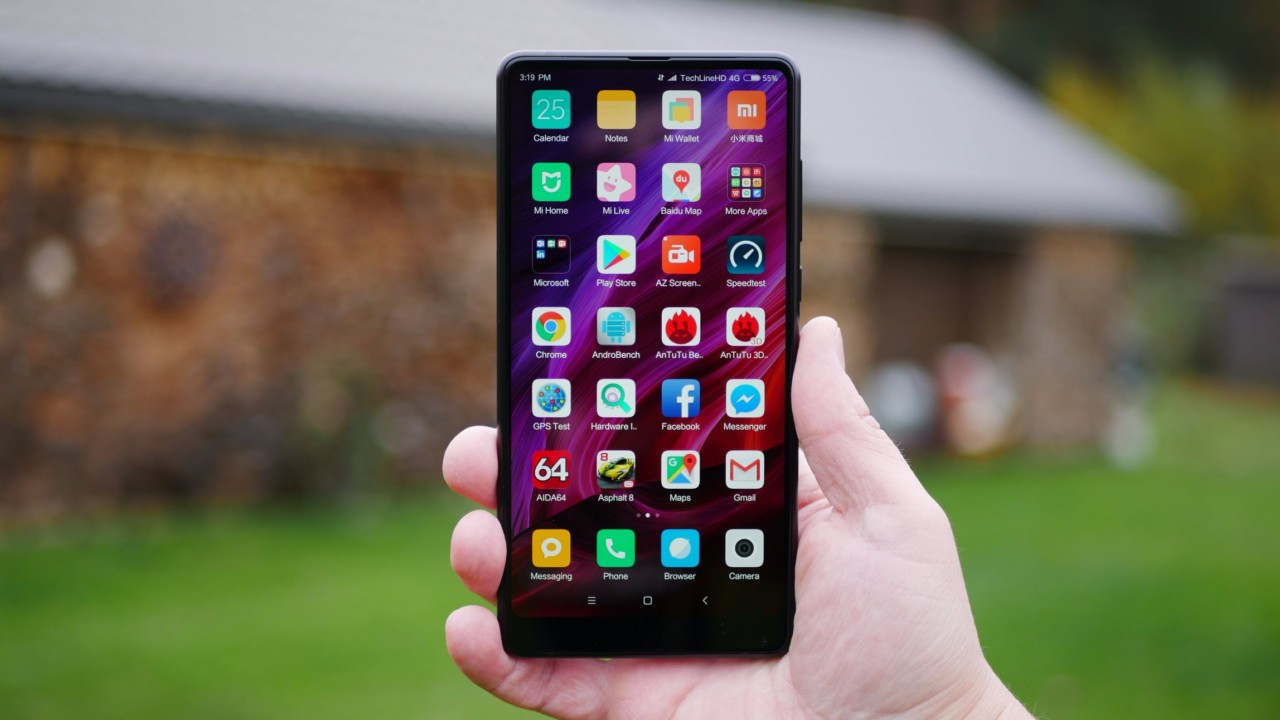 There is no doubt that the Xiaomi Mi Mix 2 is one of the most beautiful phones out there. The star of the show is a sharp, bright and vibrant 5.99" LCD display. It has 1080p+ resolution, 18:9 aspect ratio and it is covered with the Gorilla Glass 4.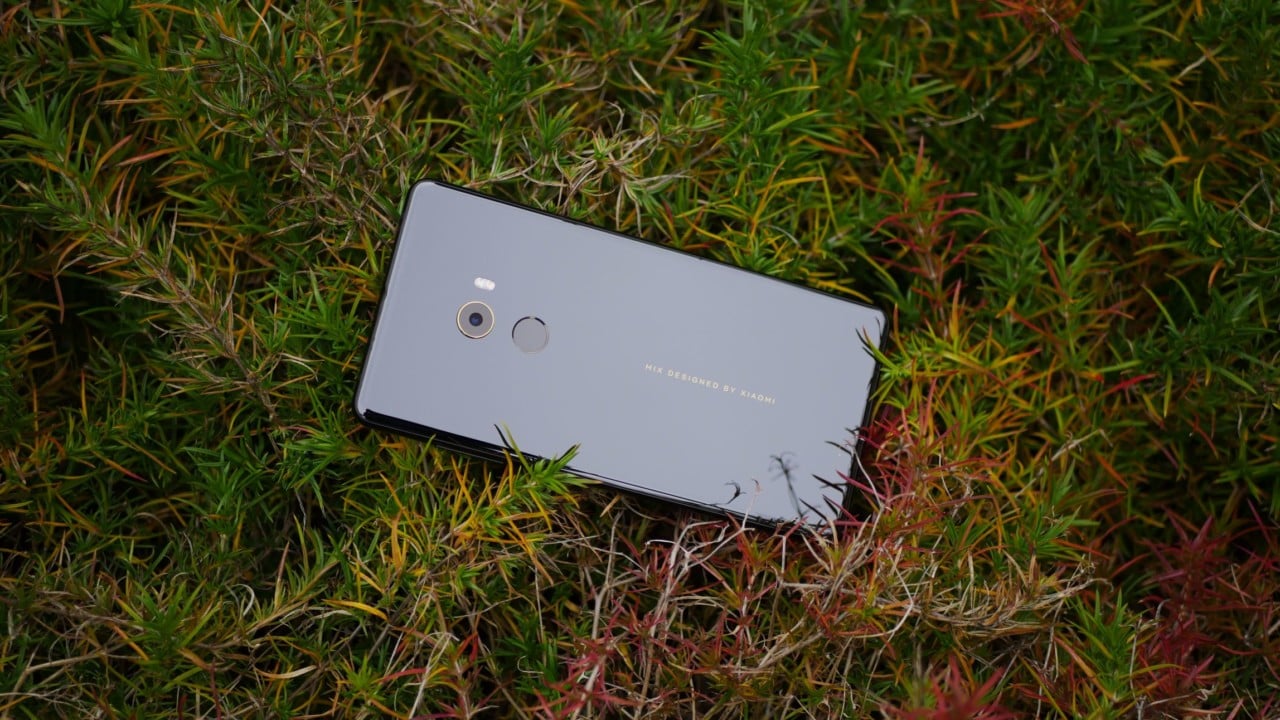 The ceramic back looks really nice in practice and it is curved on each side for aesthetics and a better grip. If you add a premium aluminum frame and responsive buttons, you definitely feel that you hold a true flagship phone.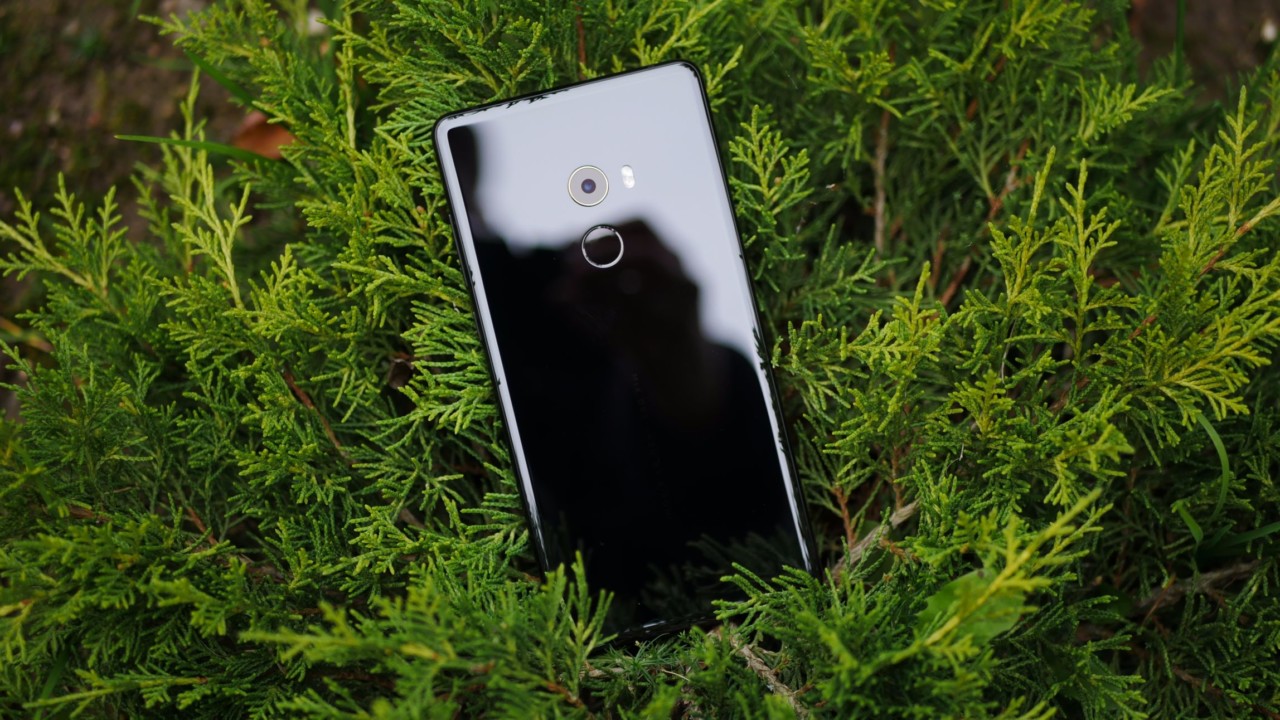 It's obvious that the Mi Mix 2 can be complete smudge fest if you don't clean it, just like most of the glass-made phones. But the thing that annoys me the most is that the device is very slippery. Yes, it sounds like a cliche but it is much more slippery than other glass-made phones I've tested in recent memory.
When it comes to optics, we are looking a tradition camera setup that has one 12MP sensor with f/2.0 aperture lens and 4-axis OIS.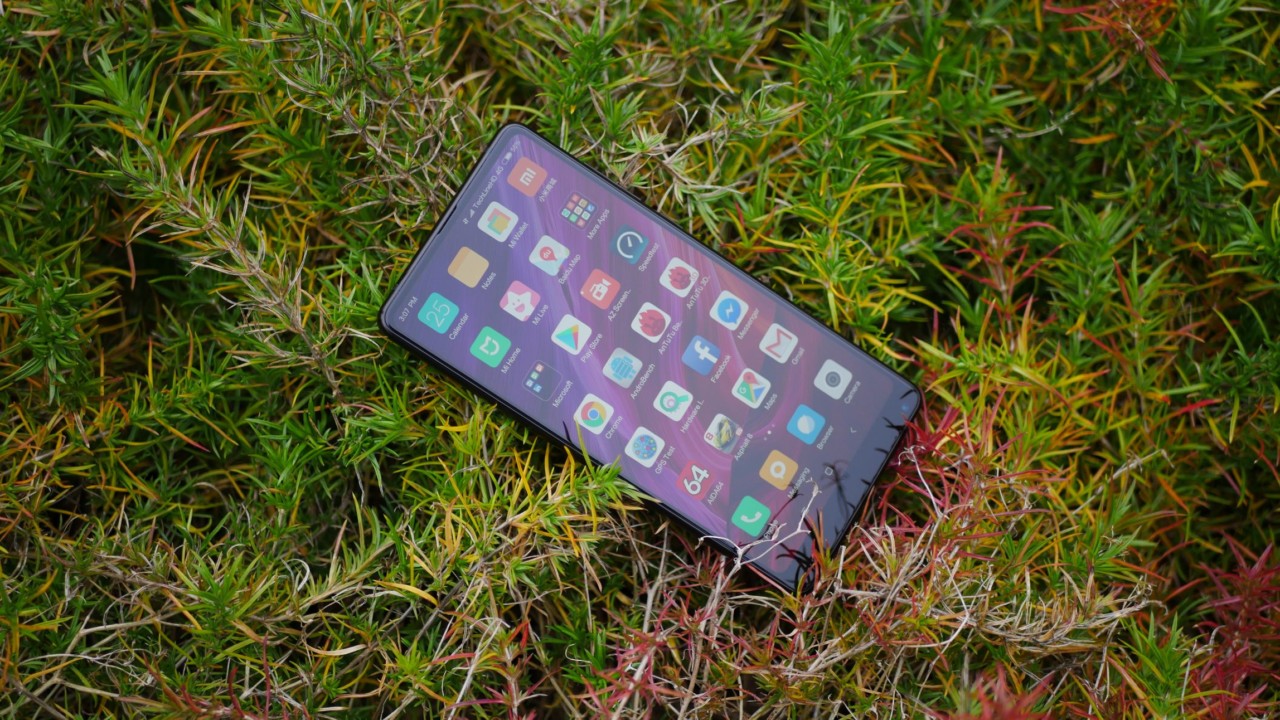 Here is a minute of a few little but important features: the fingerprint scanner is one of the best out there, selfies can be taken using a 5MP snapper and there is a nice LED notification light. Keep in mind that selfie camera is implemented on the bottom right corner, so you would need to hold the phone upside down to take portrait selfies.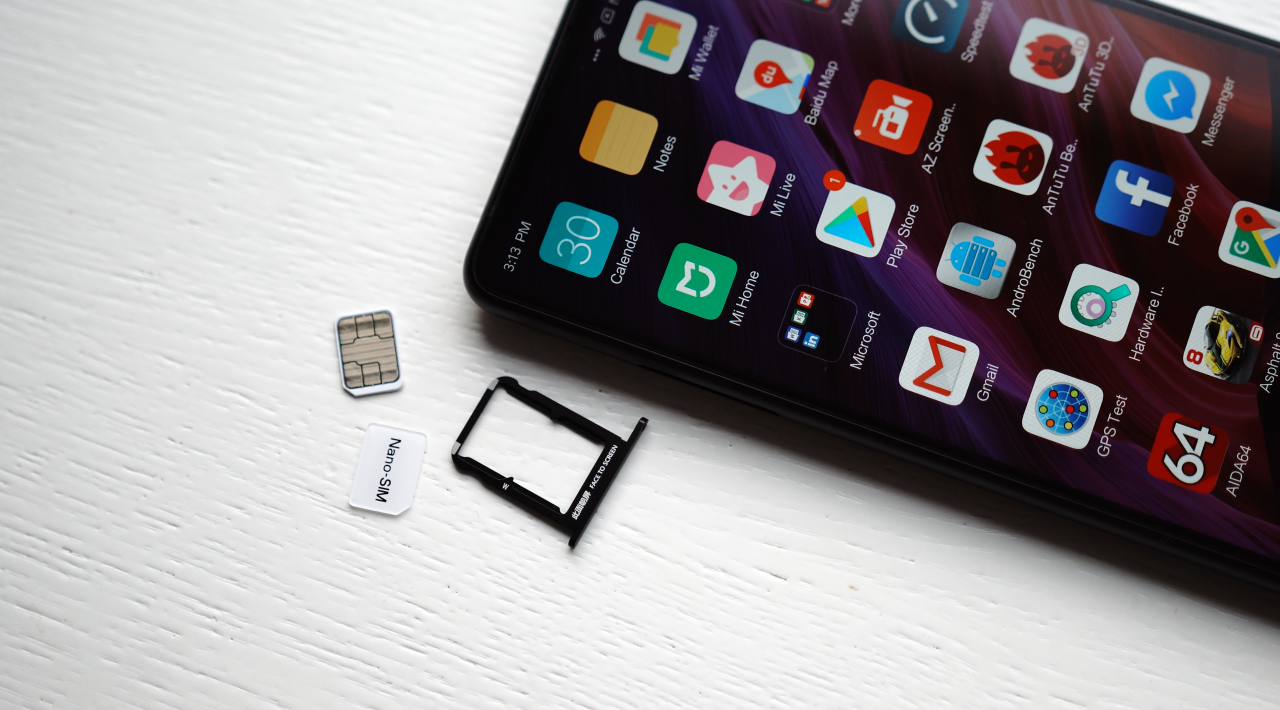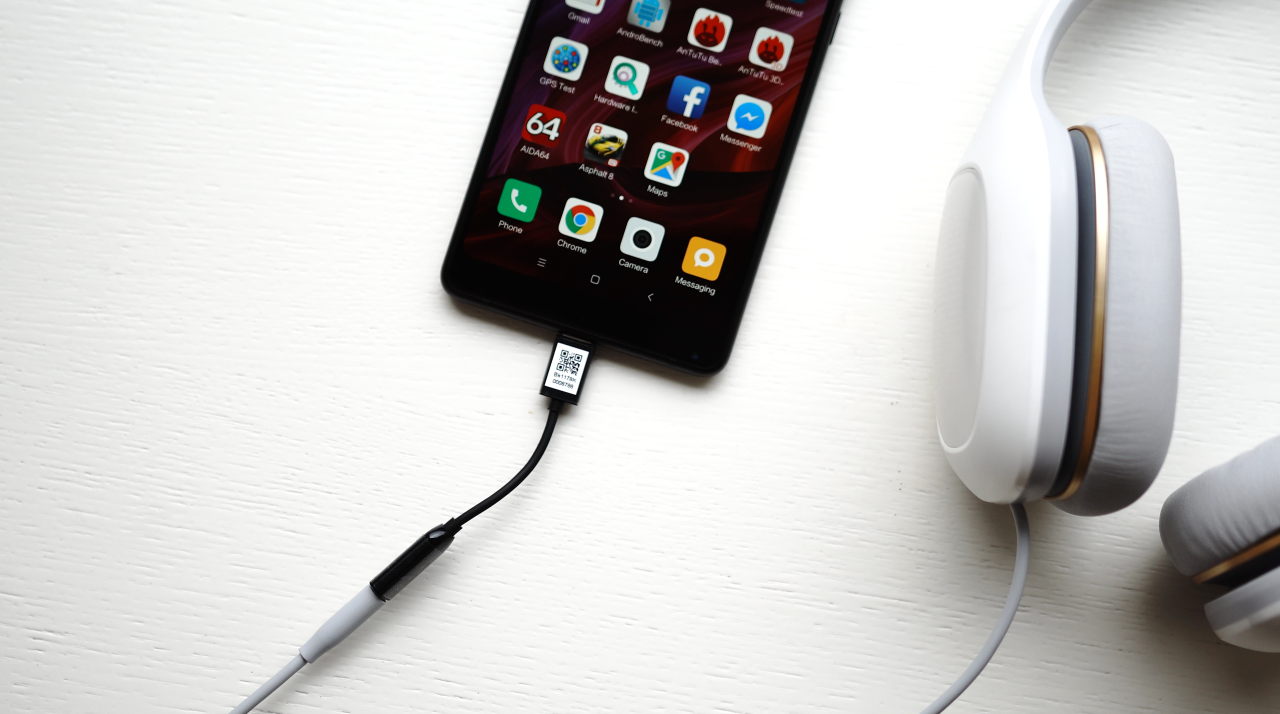 However, there is no microSD card slot and no headset jack but the supplied adapter assures a very good sound quality.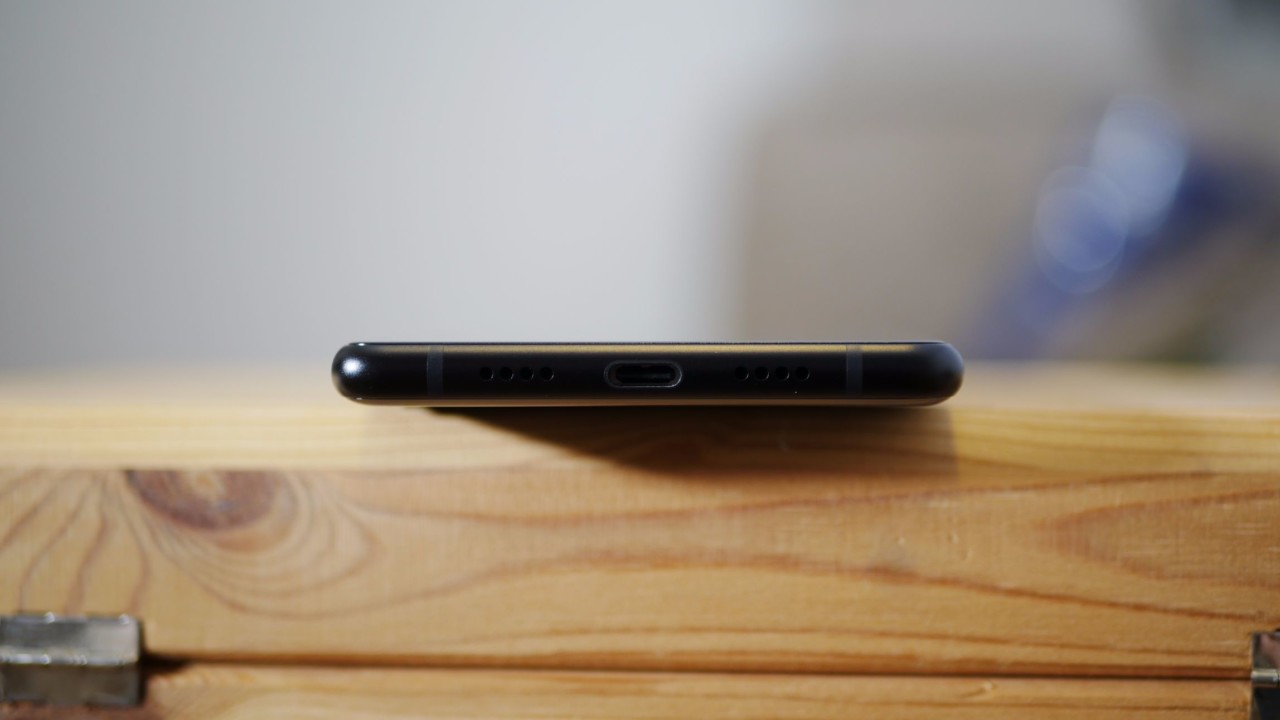 There is a pretty good sound system too that is provided by a stereo speakers setup.
HARDWARE and PERFORMANCE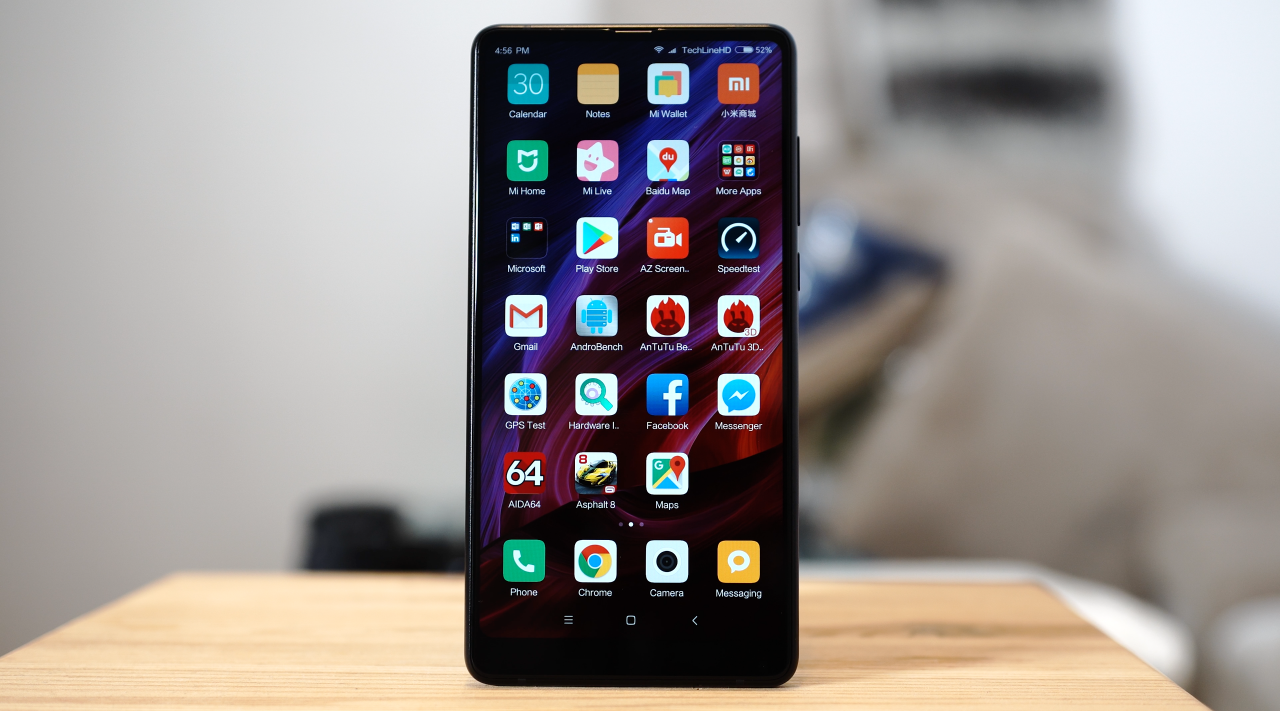 The Xiaomi Mix 2 is no slouch when it comes to hardware as it ships with top-shelf components that include a Snapdragon 835 chip, 6GB of RAM and 64GB of storage.
You can also opt in for a more expensive model that has 8GB of RAM and whopping 256GB of internal storage.
As expected, the phone can handle 3D games without any issues. However, there is one serious software bug that prevents you from installing games that take a lot of storage space. You simply get an error message every time you try to download and install a game from the Play Store. I know this can be fixed somehow but this is what you will get out of the box. That's really frustrating and hopefully, it will be fixed with a software update soon.
BENCHMARKS
USER INTERFACE
If you are familiar with Xiaomi phones, you will feel right at home since the device ships with the MIUI 8.5 that is built on top of Android 7.1.
My phone shipped with the original Chinese ROM, meaning that you would need to install Google Services yourself which takes about a minute to do that. However, you still need to deal with some bloatware apps. Also, an error message pops up every time I open up the Gmail app, which is annoying. We have all the same features and customization options Xiaomi phones have been famous for. You can tweak the phone in a variety of different ways, adjust a ton of settings and change the looks.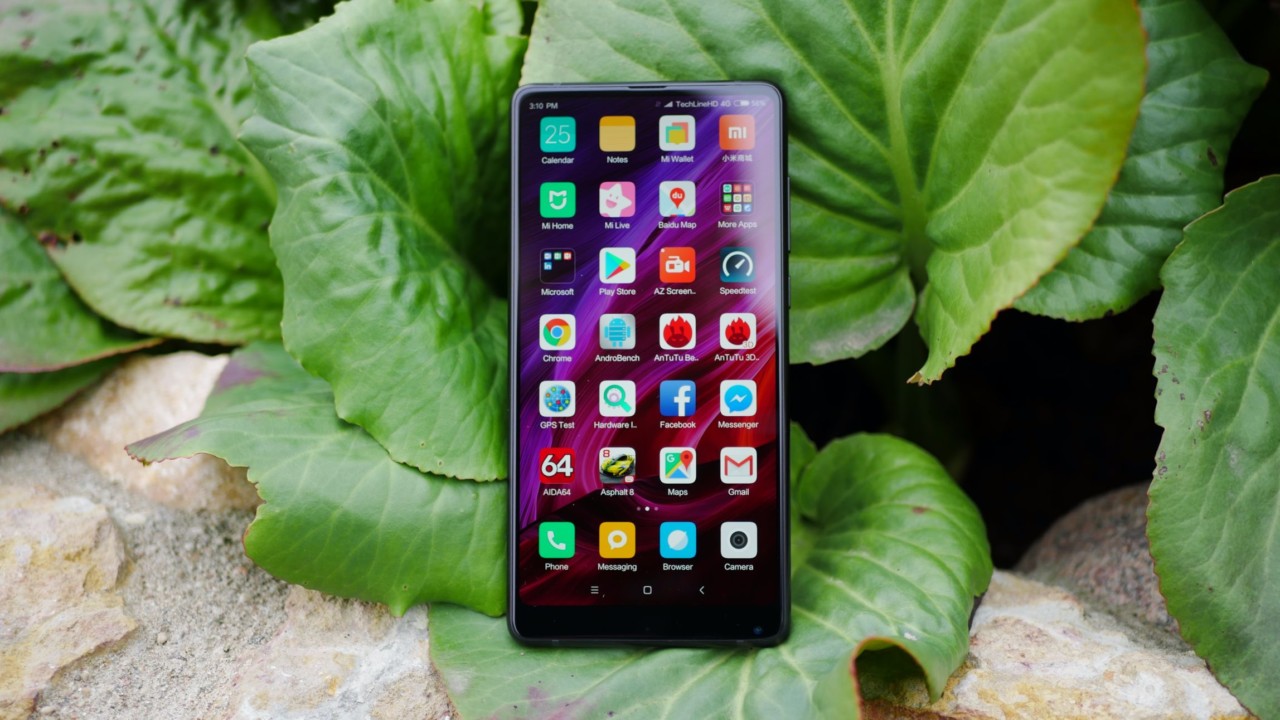 Most importantly, I can assure that the phone is fast and responsive even after installing a lot of apps.
CAMERAS
The camera app can take pictures quite fast. There a few shooting modes including a pro mode that allows you to adjust some image settings. There is also a slow-motion video mode.
The overall image quality is quite good but I expected better results from the phone this expensive. Obviously, you can take some good-looking daylight pictures but some of them could have more detail. Also, I got a few shots that were out of focus.
The low-light camera performance is okay but again, I expected better results from a $500 phone.
The 4k video looks quite good and 4-axis OIS does the job reducing the shakiness. However, I found that there are some video artifacts, continuous auto-focus is not always reliable and sound recording quality could be a lot better.
1080p selfie video looks great. Just bear in mind that awkward selfie camera position.
CONNECTIVITY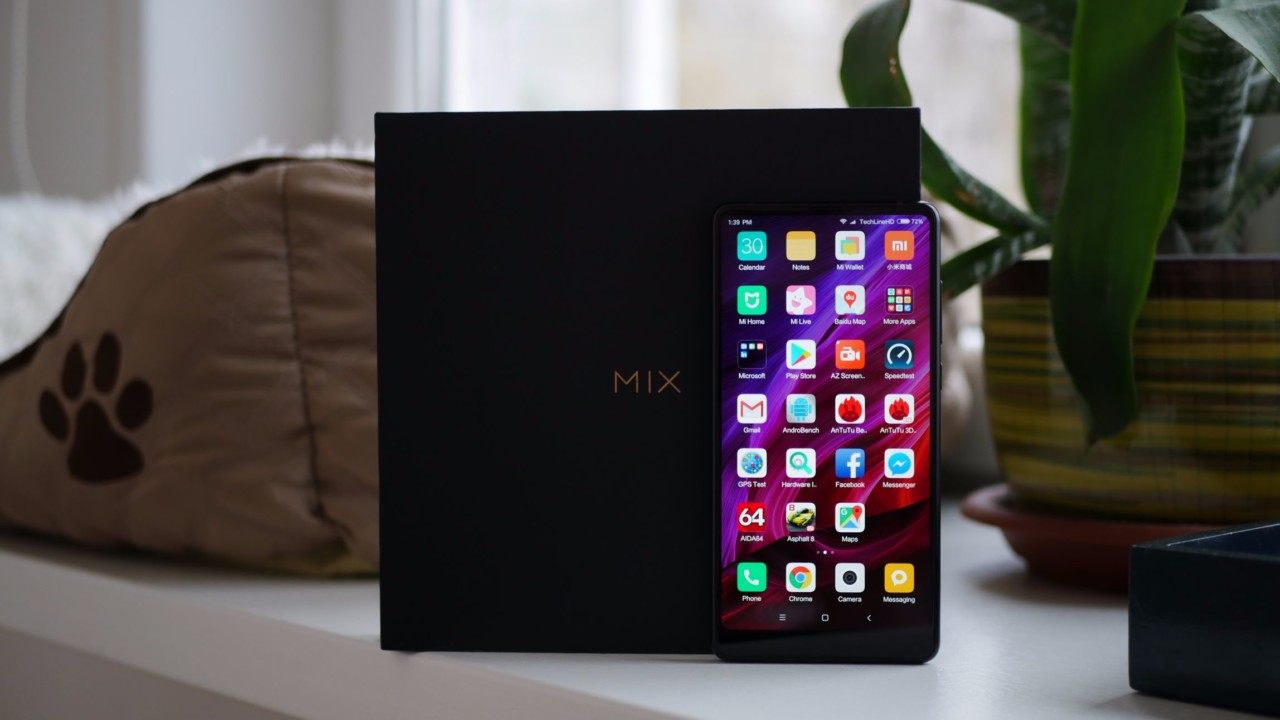 When it comes to connectivity, I can assure that the call quality has improved a lot over the original Mi Mix. Also, signal reception is great, Wifi works fine and the phone has Bluetooth 5 and NFC connectivity options. The GPS works exceptionally well. Finally, the phone has a bunch of sensors, just like any other flagship in the market.
BATTERY LIFE
The Xiaomi Mi Mix 2 ships with a 3400mAh battery that performs really well considering the size of the display. The max. SOT time I was able to reach was over 8 hours, which is quite impressive. If you use the phone more intensively, you should expect to achieve about 5-6 hours of SOT every day.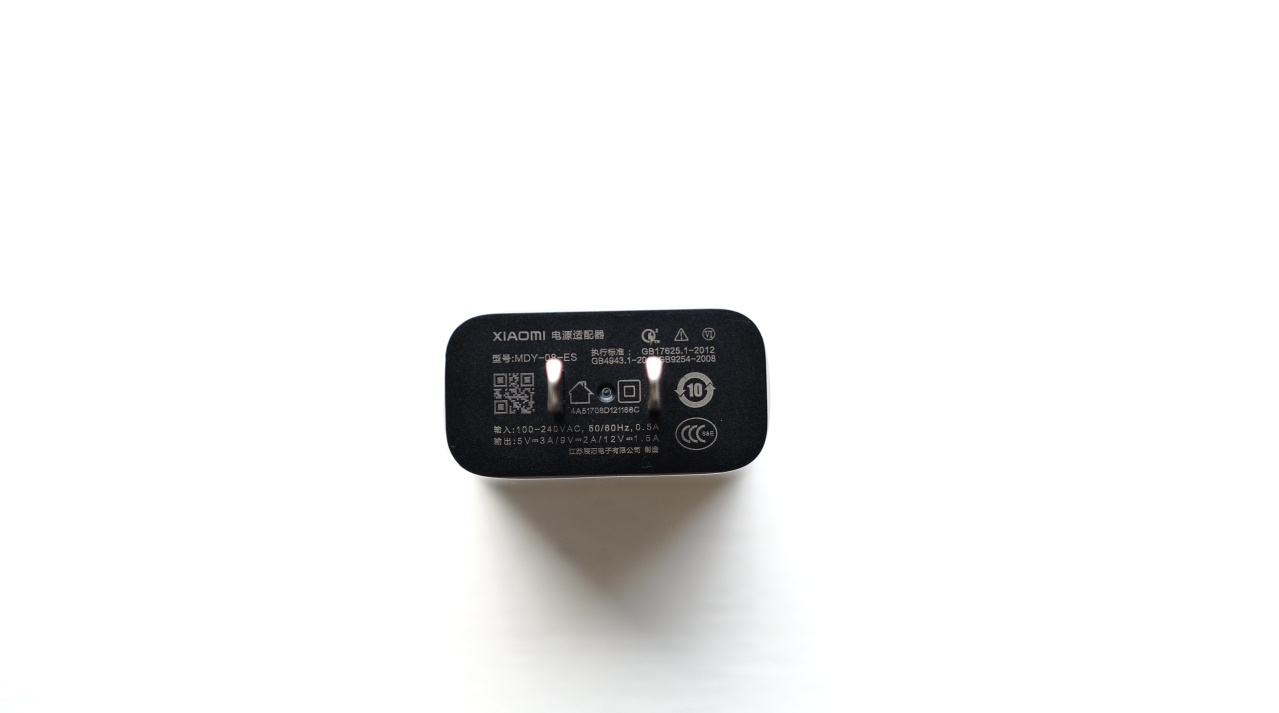 Finally, the supplied charger fully charges the phone in just over 1 hour and 20 mins thanks to Quick Charge 3.0 technology.
CONCLUSIONS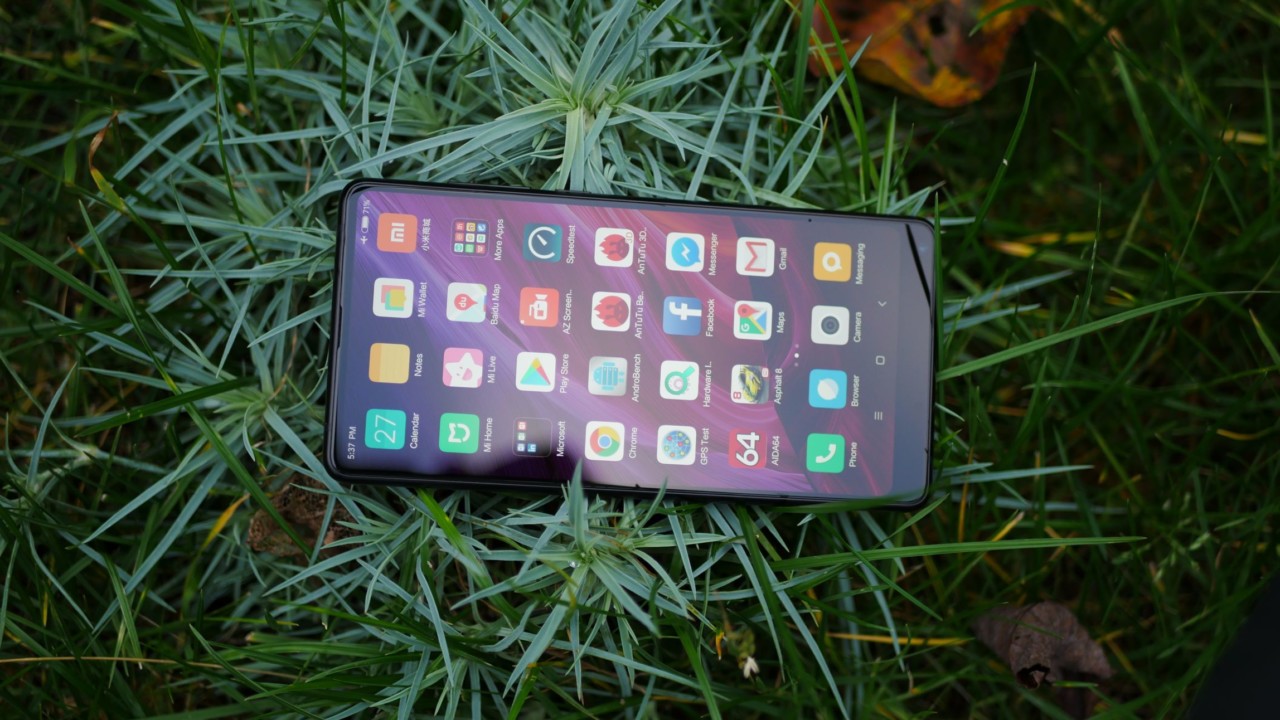 The Xiaomi Mi Mix 2 is probably the most beautiful phone the company has ever made and it sure has a lot of flagship-grade qualities for a lower price than the mainstream flagships. Also, I love the Mix 2 for its display, the overall build quality, great performance and good battery life.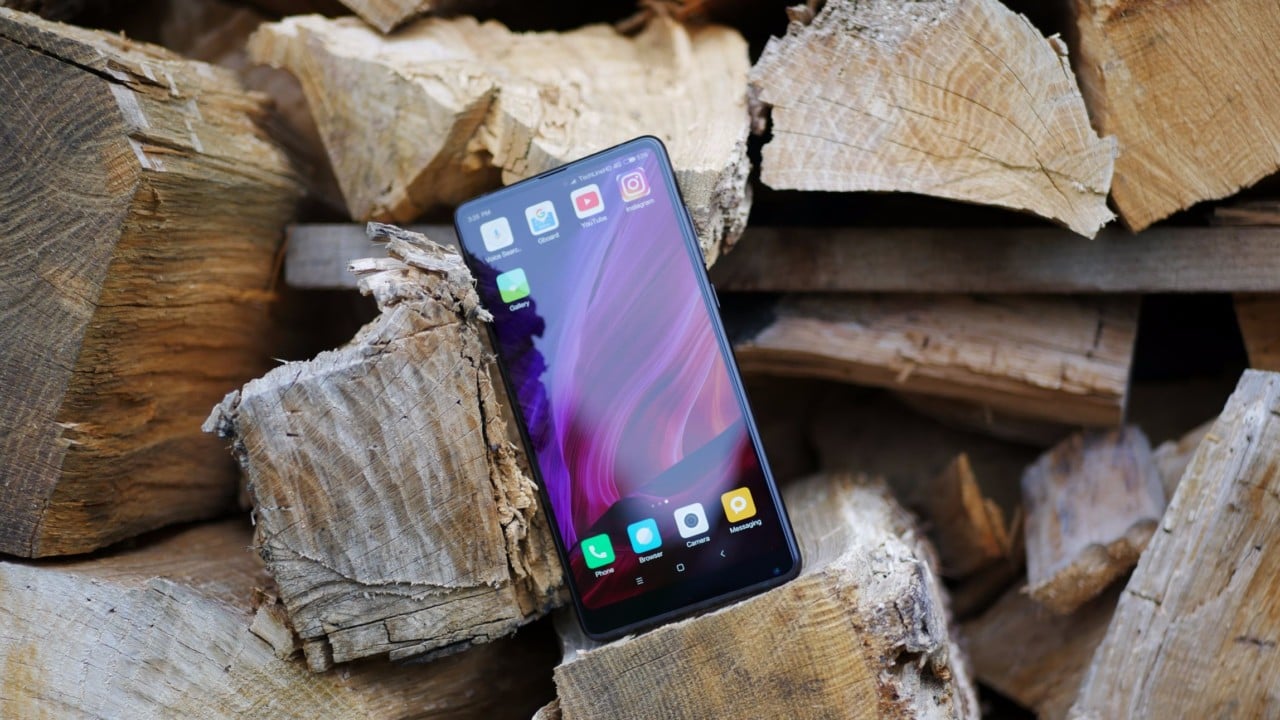 However, there are quite a few shortcomings. There is no microSD card slot, no headset jack and the phone is not water-resistant. There are also a few bugs in the UI that perhaps will be fixed with the future software updates. What | also expect from Xiaomi's software team is to improve the overall image quality.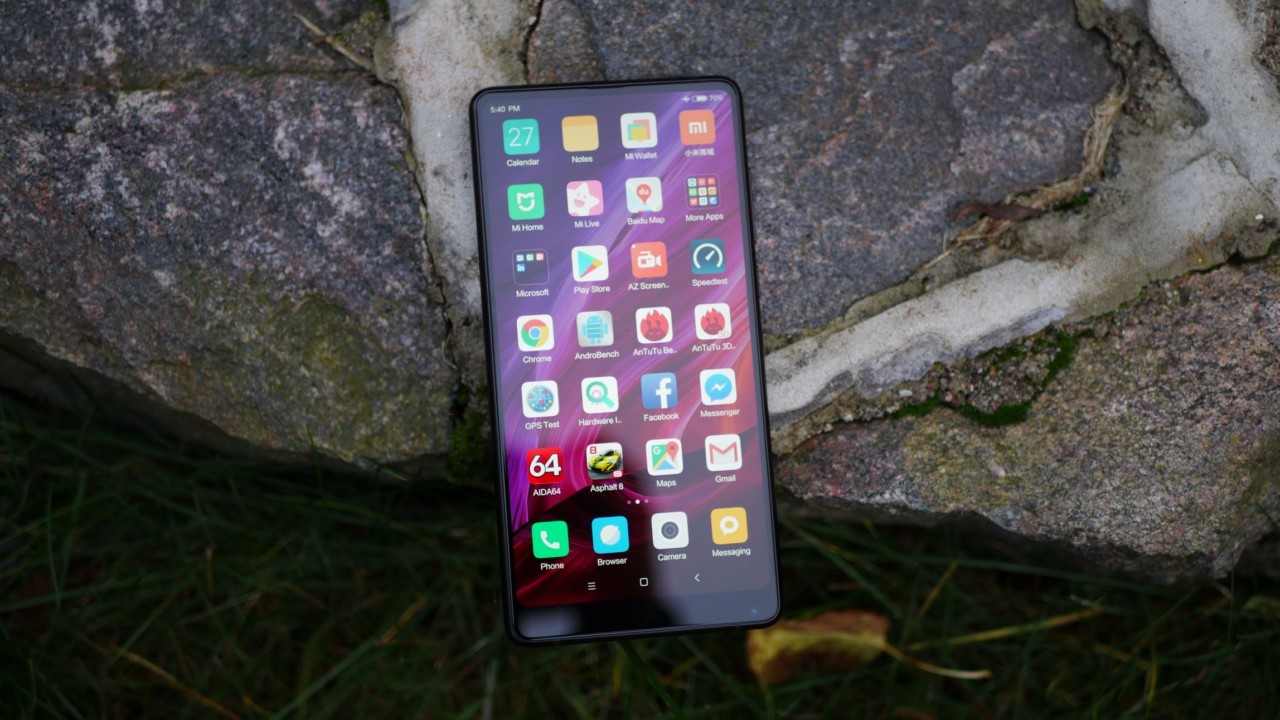 At the end of the day, the Xiaomi Mi Mix 2 still offers a lot of true flagship features for a lower price tag but please consider a few shortcomings before making a buying decision.
You can now get the Xiaomi Mi Mix 2 with a generous discount code ($50 OFF the retail price). COUPON: MIMX2K
Xiaomi Mi Mix 2 offers a lot of true flagship features for a lower price tag but please consider a few shortcomings before making a buying decision.