Cubot Note Plus Review – Decent $99 Phone
Cubot has made quite a few cheap phones over the time and the Note Plus is one of their latest models. It costs less than $100 but it has quite a few features for the price. Learn more in our Cubot Note Plus review.
VIDEO REVIEW
UNBOXING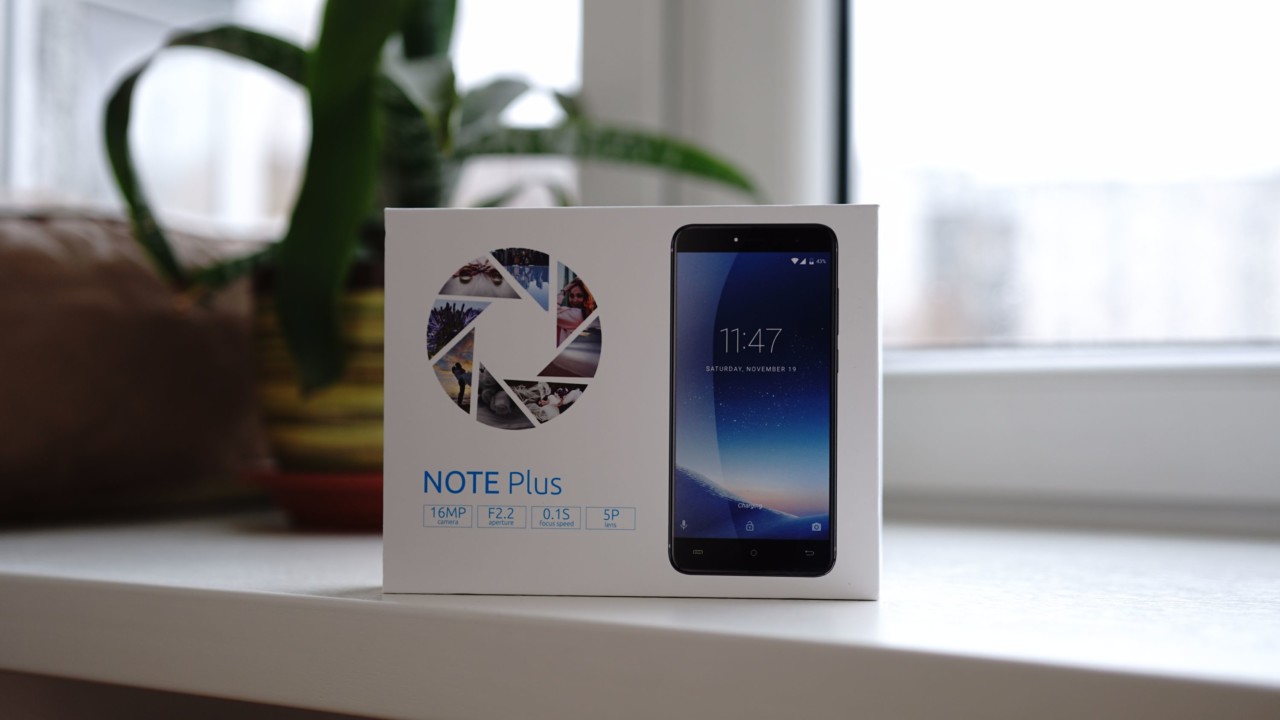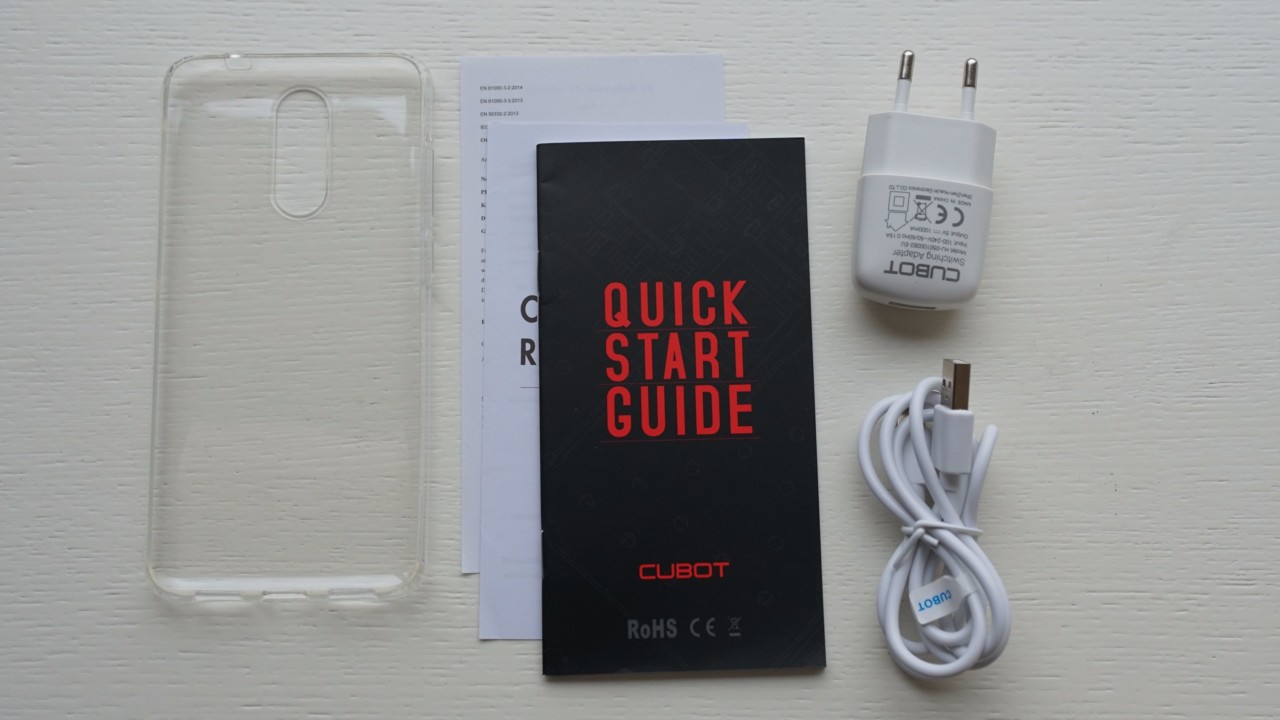 The phone ships with all the usual stuff and some extras include a nice soft TPU case.
DESIGN and DISPLAY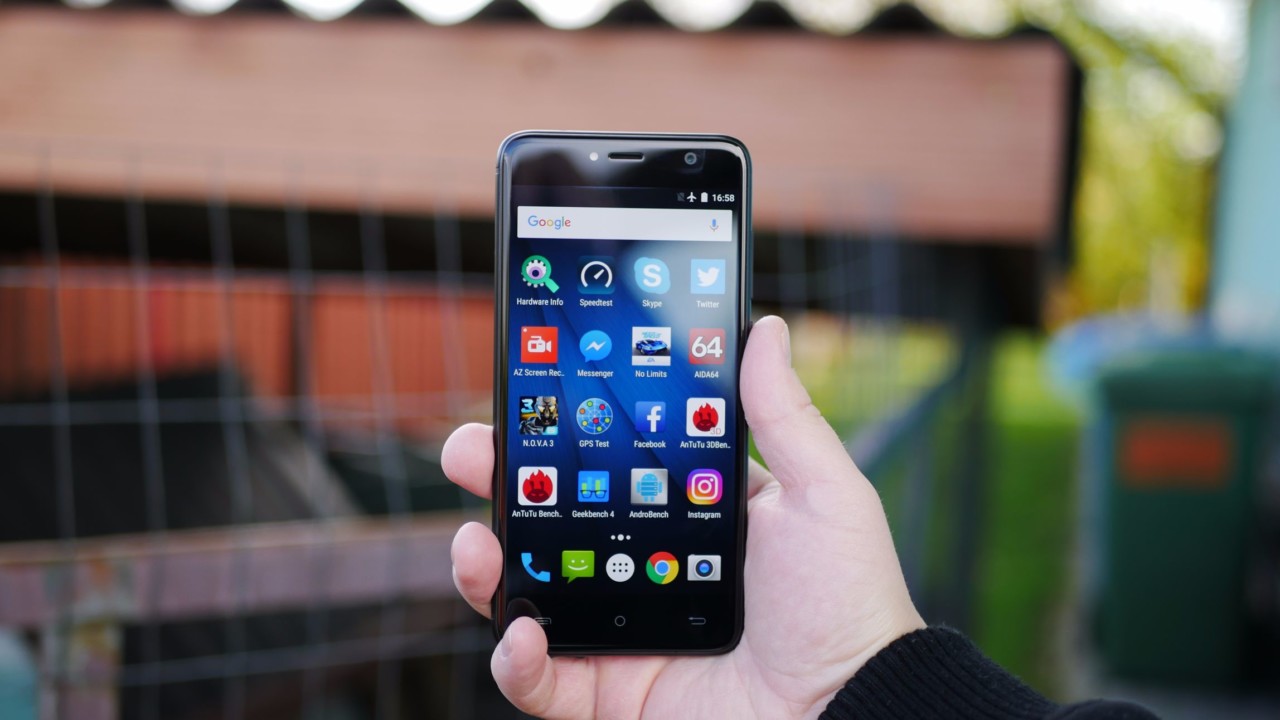 In terms of the design, Cubot Note Plus does not look exceptional but the build quality is pretty good even though the device is made of plastic. A 5.2" 1080p display is very good for the price of the phone. We have a 16MP main and front camera.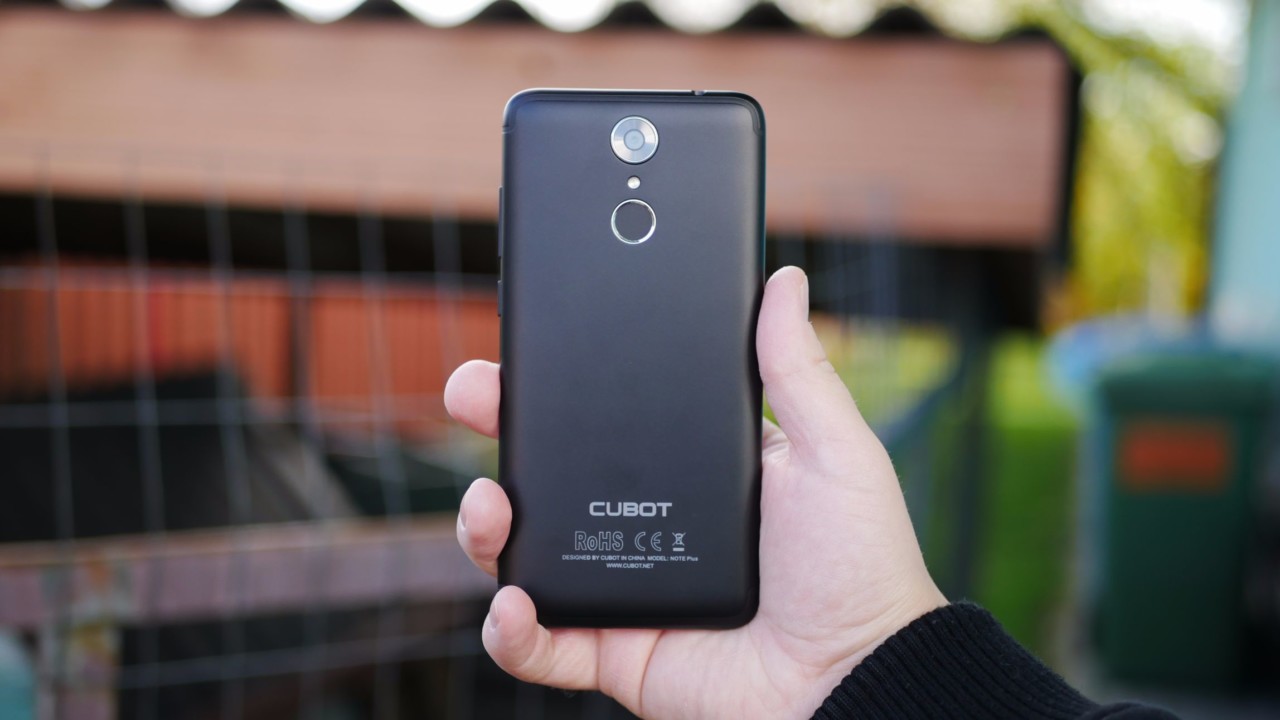 The backplate is made of plastic and it attracts fingerprints easily. You can also remove it to access a battery and card slots.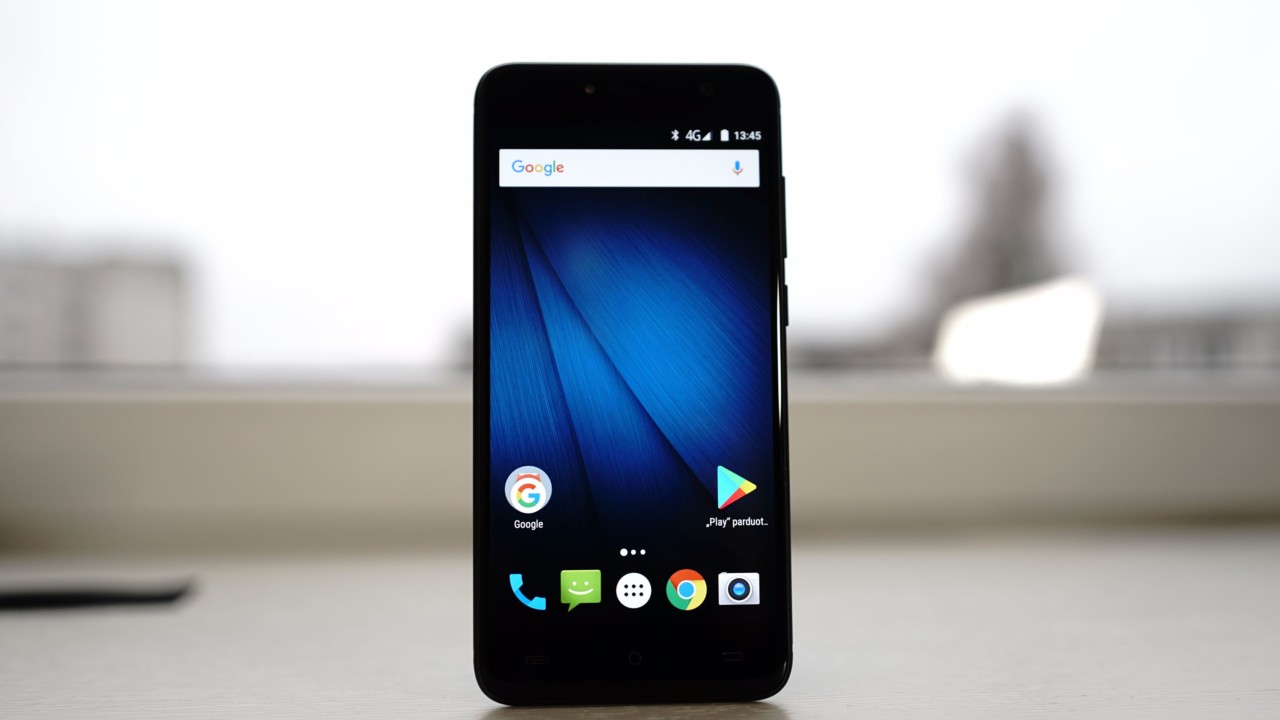 Now a few features in a nutshell: the fingerprint scanner is quite accurate but the display could light up faster. The capacitive buttons are not backlit but we have some extras like an LED notification light and LED flash for night selfies. The loudspeaker is just mediocre like on most of the cheap phones.
HARDWARE and PERFORMANCE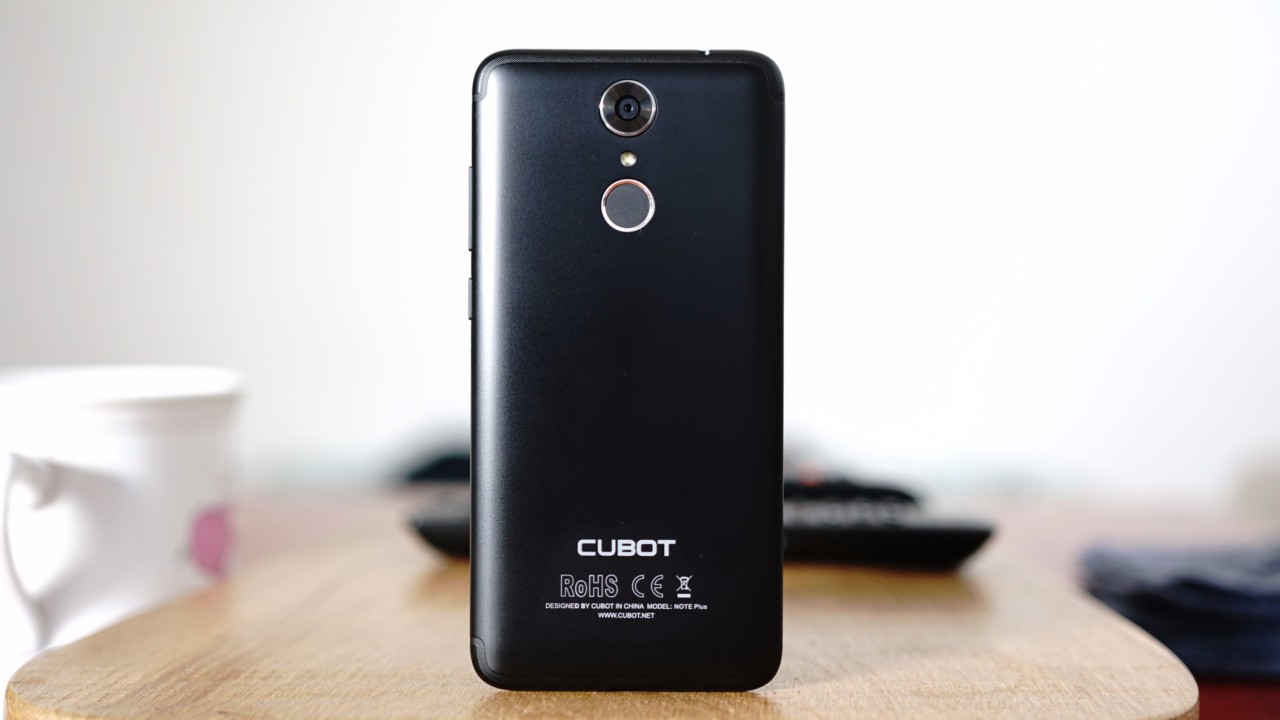 The phone ships with decent specs for the price that includes a quad-core MTK6737T chip, 3GB of RAM and 32GB of expandable storage.
Gaming performance is just mediocre. You should expect quite a few skipped frames and some lag even on medium graphics settings in the games like Asphalt 8 or Nova 3. Also, the phone gets warm quite quickly.
BENCHMARKS
USER INTERFACE
What I like about some cheap phones is that they ship with stock Android 7 out of the box and the Cubot Note Plus is no exception. There aren't any extra features to talk about but the phone is fast and responsive even after installing quite a few apps.
IMAGE QUALITY
The overall image quality is really good for a phone that does not even cost $100. Obviously, the quality decreases in low-light but still, you can get some usable pictures. Selfies look really good too for the phone this cheap. 1080p video quality is mediocre, just like on most of the cheap phones. Selfie videos are shot only at 480p resolution and the quality is poor.
Download full resolution camera samples
CONNECTIVITY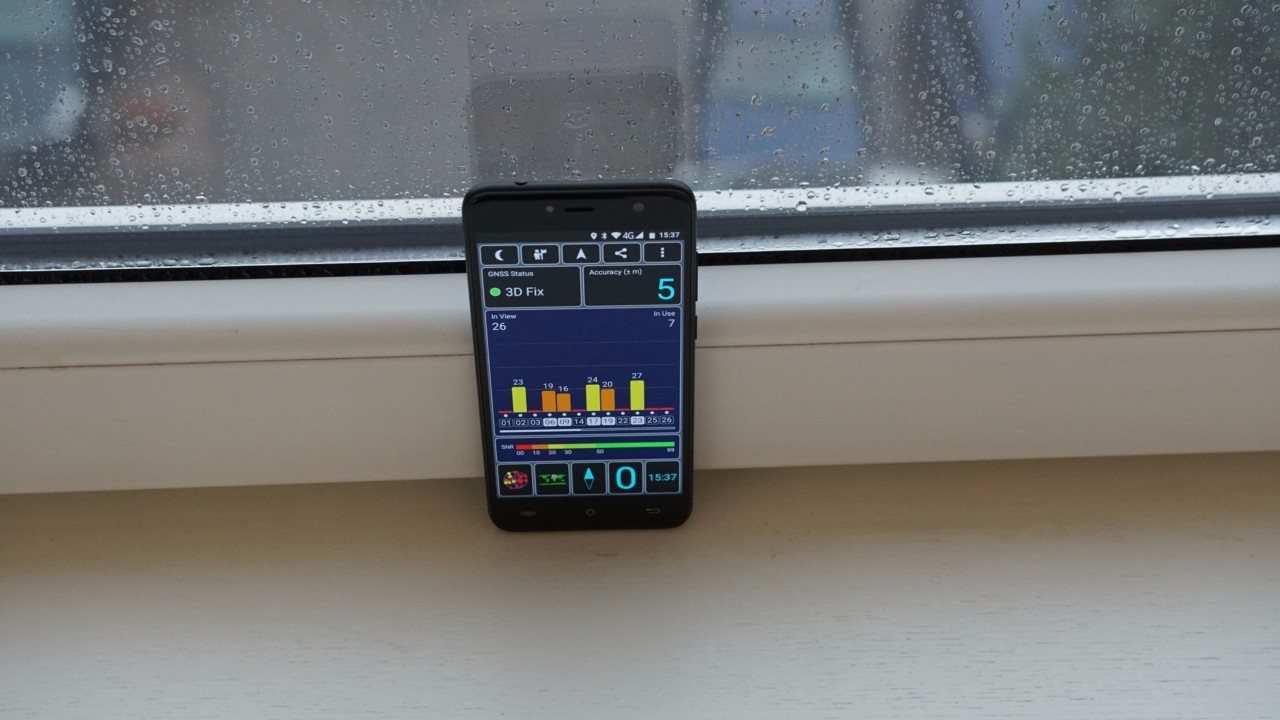 The call quality is not the best but it is decent. Other connectivity options, including Wifi, Bluetooth, and GPS, work fine.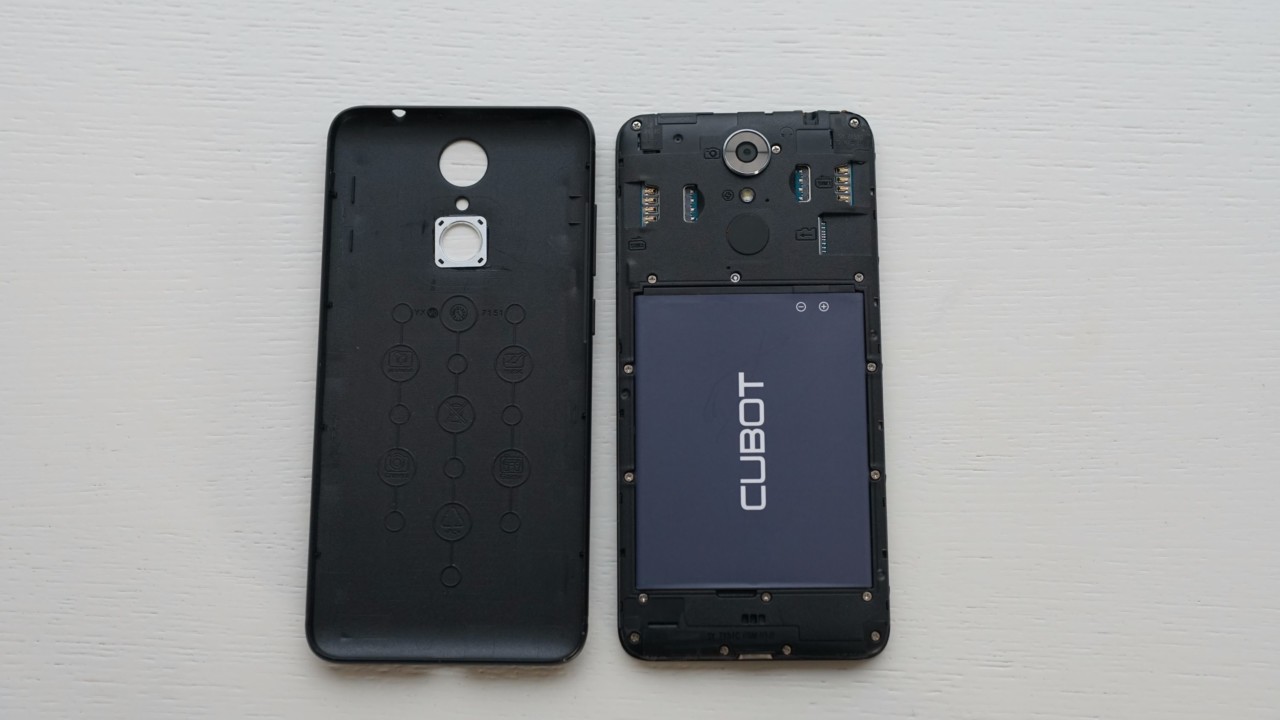 Unfortunately, the phone lacks gyroscope sensor, meaning that it is not compatible with VR headsets.
BATTERY LIFE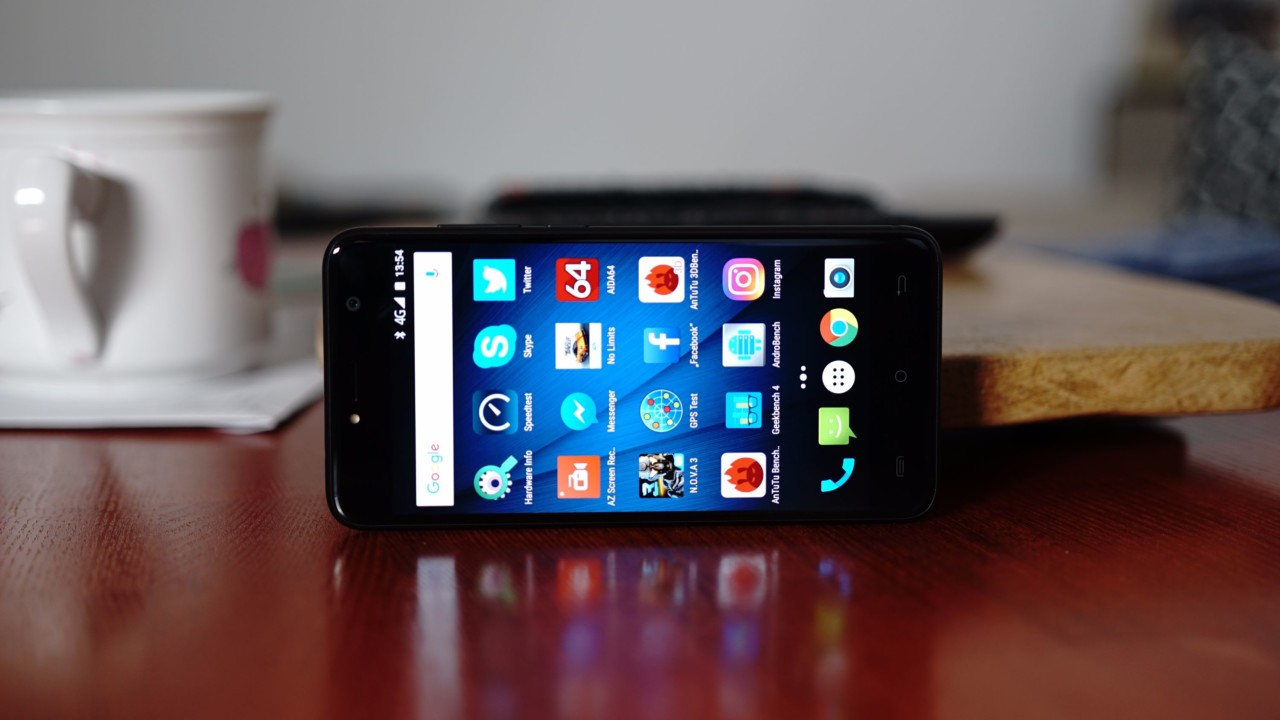 2800mah battery could perform a little bit better. You should expect to get about 4-4.5 hours of screen-on time, which is a standard result for most of the cheap phones.
CONCLUSIONS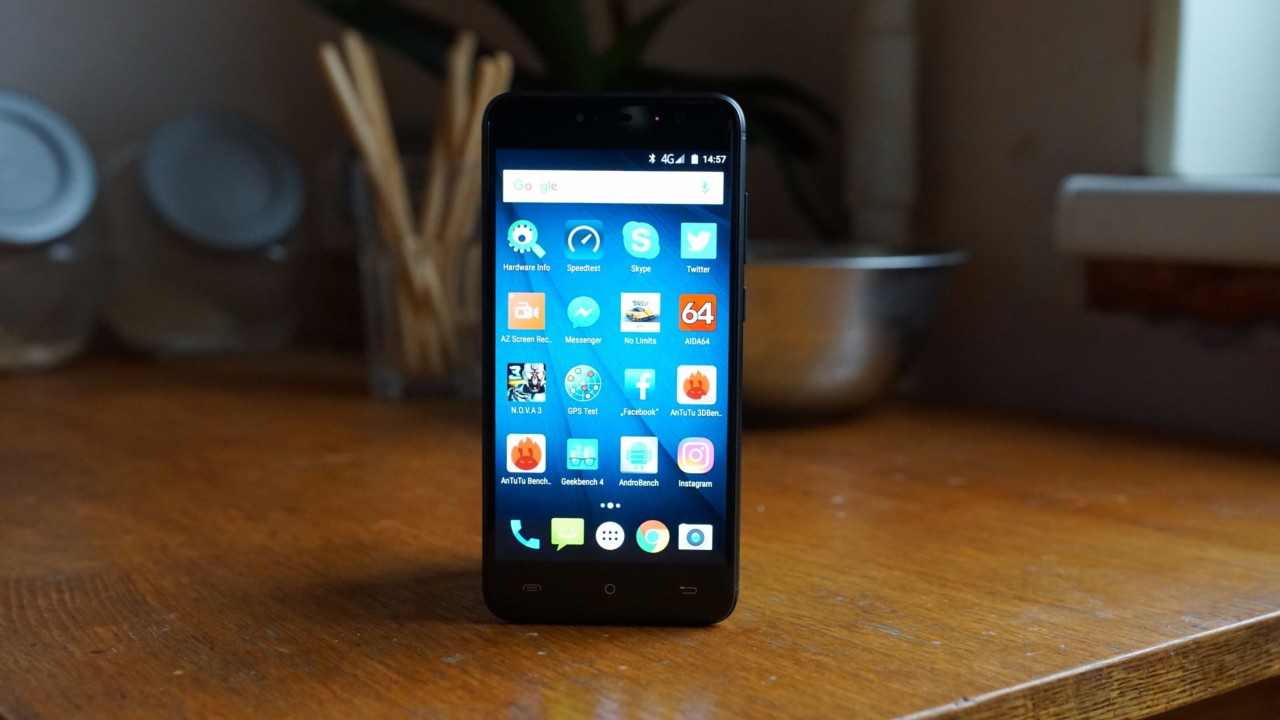 Cubot Note Plus is yet another cheap phone from China that offers quite a few features for the price. The device has a great display, pretty good cameras, and fluid stock Android 7 user interface.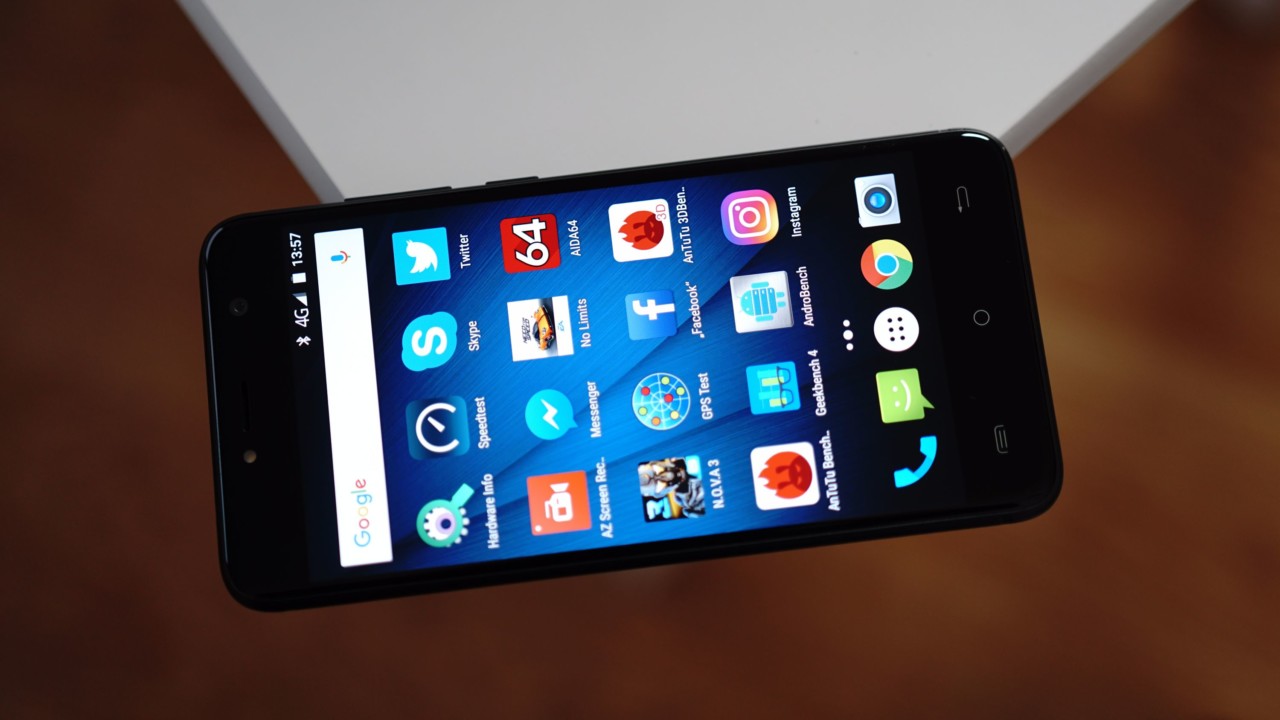 However, you should know that the gaming performance is just mediocre and the battery life could be better.
Even though there are some shortcomings to consider like on all cheap phones, a $99 price tag means that this device will not break your bank.
Even though there are some shortcomings to consider like on all cheap phones, a $99 price tag means that that the Cubot Note Plus will not break your bank.