OnePlus 5T Is Confirmed & So Is Its 3.5mm Headphone Jack
It's official! The OnePlus 5T is real and it's coming soon. After the first teaser confirming the name, the company CEO has come out to talk about its upcoming flagship. While CEO Pete Lau hasn't revealed an exact date of release of the handset (which btw we all are waiting to hear!), what he did confirm was the presence of the 3.5mm headphone jack. A few years back, no one would have ever thought mentioning the presence of a headphone jack would be a big smartphone feature. But in 2017, this seemingly standard 3.5mm headphone jack has split fans into two different sections — those who can live without it and those who cannot.
You don't have to worry about this question as it turns out, OnePlus cares a lot about the 3.5mm headphone jack and it's here to stay on the company's upcoming smartphones. Not only did Pete confirmed the slot on the upcoming 5T, he even shared a render in the blog post. It shows just one part of the phone — where the headphone jack lies, but before you start claiming that this could be the render of the existing OP5, note that the company has made our lives easier by naming it "this is the OnePlus 5T Render no doubt about that". So, take it as the first official render of the flagship.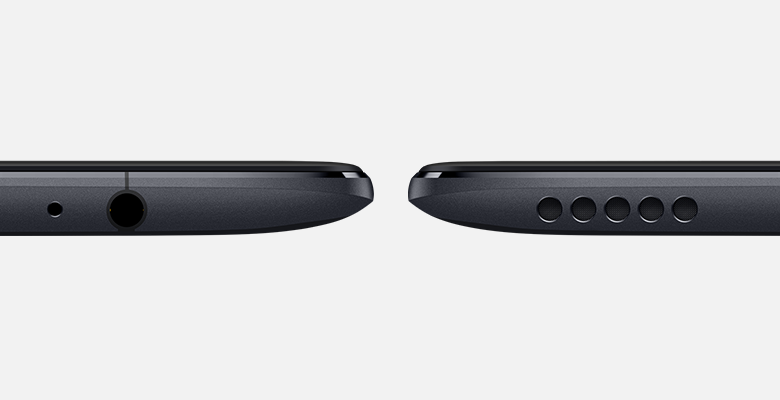 Pete explained his company's decision to keep the headphone jack and it boils down to two major points — 1. Cheap wireless headphones still aren't as good as wired ones and 2. giving users the freedom of using whatever headphones you want, without any additional accessories. These are pretty valid points and it's actually a good decision considering about 80% of OnePlus customers are wired headphone users.
With this post, one thing is clear — the launch is near! If previous reports are to be believed, the OnePlus 5T could meet us by the end of November. That's like a few weeks away and during this period, expect us to be briefed about the phone via new leaks and official teasers.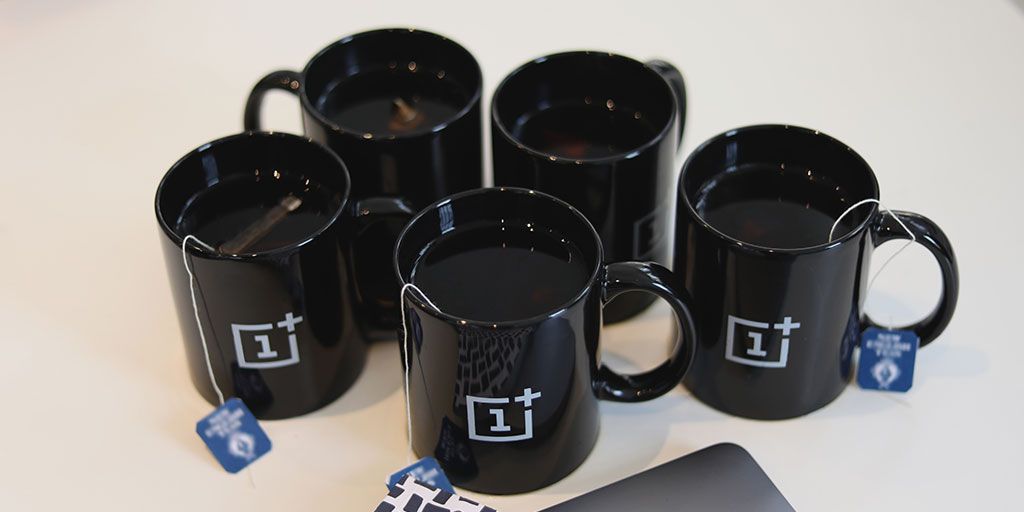 Now that the phone is confirmed, it all comes down to the pricing of the OnePlus 5T. Considering the rumors, an 18:9 6-inch display is in tow, but how much premium would OnePlus charge for this change is something that will be interesting to see. Something like a premium version of the OnePlus 5 would be a logical move but if the company decides to replace the OnePlus 5 with this new model, existing users could feel a bit cheated, yet again!
Let's wait and watch. Now, it's just a matter of a few days!
(source)