HMD Hints Nokia 7 Isn't Hitting India Anytime Soon
HMD Global recently announced the Nokia 7 in China and expectedly, the model should launch in India anytime from now. However, HMD has disclosed that the mid-range model won't be hitting India anytime soon. HMD Global's Chief Marketing Officier, Pekka Rantala disclosed this to the Indianexpress at the sidelines of the Nokia 2 launch held a few days back.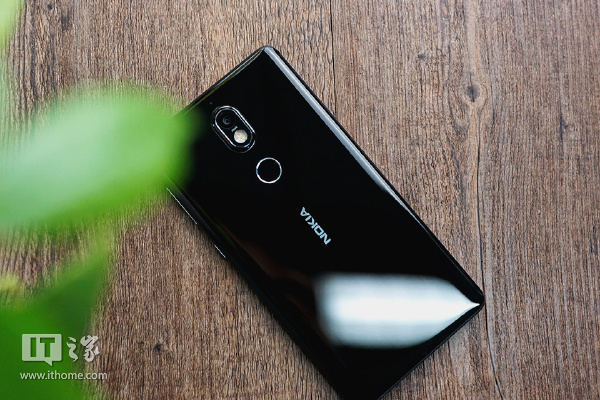 The HMD Exec disclosed that the Nokia 7 was designed for Chinese consumers and the company does not have any plans to bring it to India. Looks like Nokia only plans to release its models in specific markets where they are adjudged to be able to do well based on customer preference. For instance, the Nokia 8 flagship was first announced in the U.K and is available in other parts of Europe but it is yet to be launched in China and the U.S. The Nokia 2 has just been announced in India but is yet to hit China and may never do.
Related: HMD Reveals Its Nokia Android Phones Will Get Lumia Camera UI Features
We can't rule out the possibility of HMD using the new models to test the waters in various market and may introduce them in due course. In that case, it is possible that the Nokia 7 will be launched in India later on but that won't be anytime soon.
(source)