Apple iPhone X's Estimated Cost of Manufacturing is $357.50
by Anvinraj Valiyathara Nov 7, 2017 10:38 am3
The iPhone X is first OLED smartphone Apple. The 64 GB and 256 GB models of the iPhone X are respectively at $999 and $1,149. Hence, it is the most expensive smartphone from the company. A disassembly of the iPhone X has revealed that the estimated cost of building its 64 GB model is $357.50.
Since Apple is selling the 64 GB iPhone X for $999, it is able to benefit from a gross margin of 64 percent. The base model of the iPhone 8 sells for $699. Through the iPhone 8, Apple is earning a gross margin of 59 percent.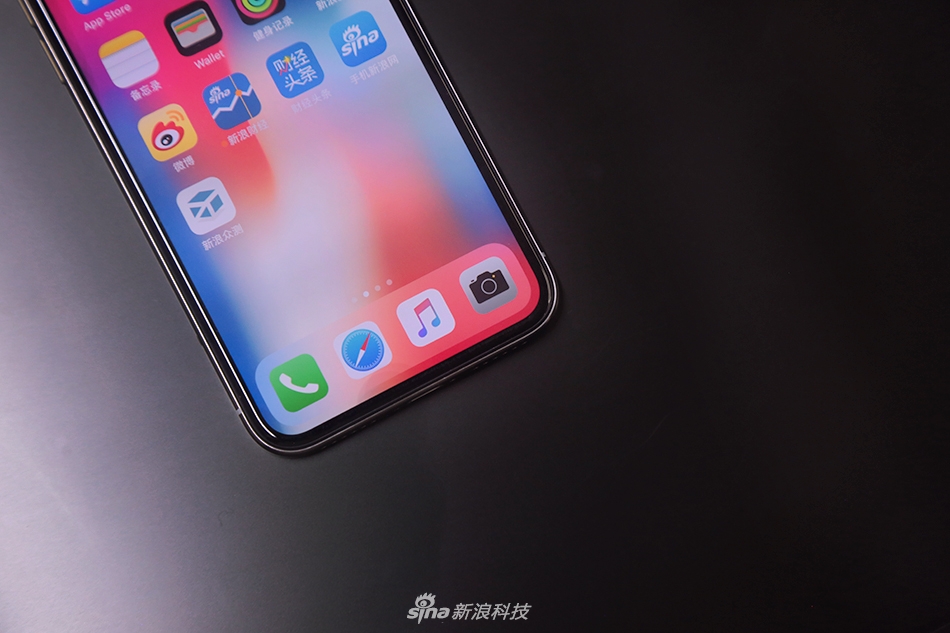 Read More: Apple Will Reportedly Debut Two OLED iPhones in 2018 
The 5.8-inch edge-to-edge OLED panel is the costliest component of the iPhone X as it costs around $65.50. The 4.7-inch LCD screen of the iPhone 8 costs lesser as it is priced around $36. The stainless-steel of the iPhone X costs nearly $36 whereas the aluminum frame running on the edges of the iPhone 8 carries a pricing of about $21.50.
While talking on the Apple's earnings in the previous week, Apple CEO Tim Cook said that the pricing of the iPhone is based on the value it provides to the user. He added that the company is not charging the highest possible price. He highlighted that through the iPhone X, the company is providing new technologies that are pioneering the industry. Hence, the iPhone X is carrying a hefty price tag. The ability to command a premium pricing on its new devices shows how unique Apple is in the electronics industry.