360 Mobiles Files Application To Trademark "Flagship Device"
by Habeeb Onawole Nov 14, 2017 5:35 pm2
Chinese smartphone maker, 360 Mobiles is the latest to apply for a trademark but this time what it wants trademarked seems like a stretch. Sources say the manufacturer has applied to trademark the phrase "Flagship Device".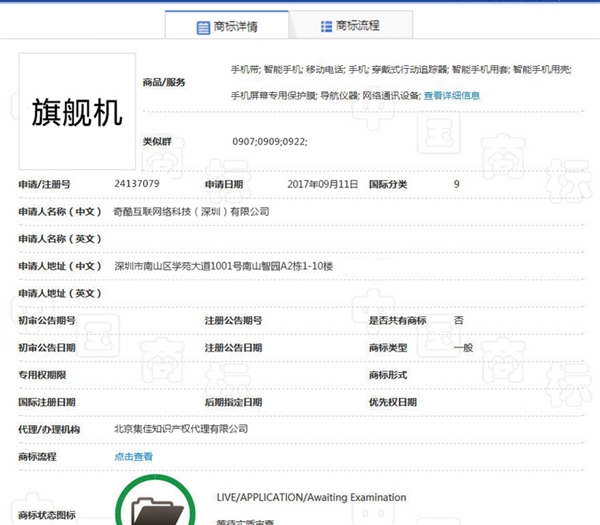 360 Mobiles is known for making smartphones that pack impressive specs with super affordable price tags. However, most of its phones are more mid-range than flagship. The information available about the trademark application says the phrase "Flagship Device" will cover smartphones, phone cases, protective films, and more.
READ MORE: New 360 Mobiles Phone with Full Screen Design Appears on TENAA
The application is currently pending and if approved may prevent other manufacturers from referring to their phones as flagship devices. Nevertheless, the chances of it being approved are slim. The trademark office is said to be cautious when it comes to granting trademarks for words that may cause controversies.
LeEco (LeTV) is said to have applied to trademark the phrase "Full Screen" in March. Up till this moment, the application is said to still be awaiting review.
(Source)