Huawei, OPPO, Samsung, LG Are All Working On Dual Screen Foldable Phones
Mobile phones OEMs continually formulate innovative concepts in order to make smartphones more appealing to users which in turn leads to better sales. The latest trend has been the highly popular full-screen design which has found its way into almost all flagship models released in the second half of this year. The full-screen design is also getting an appreciable amount of usage in the mid-range and budget segment as well.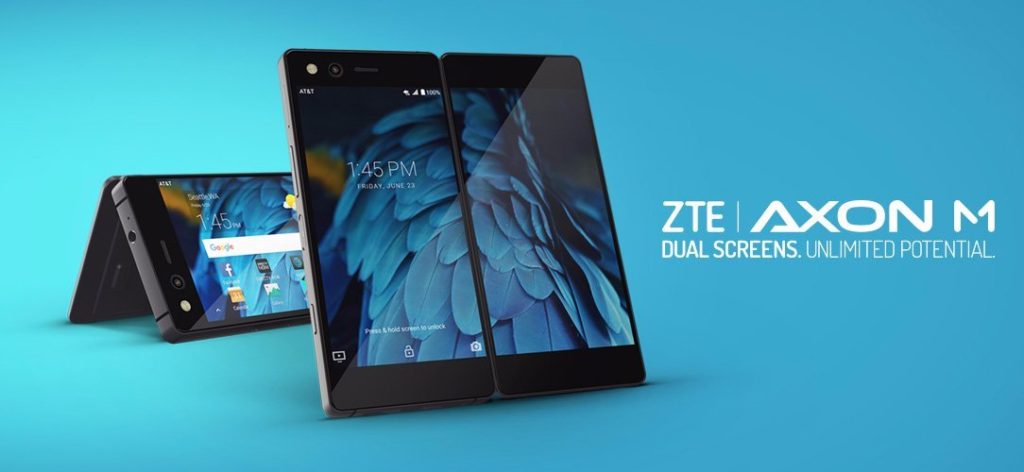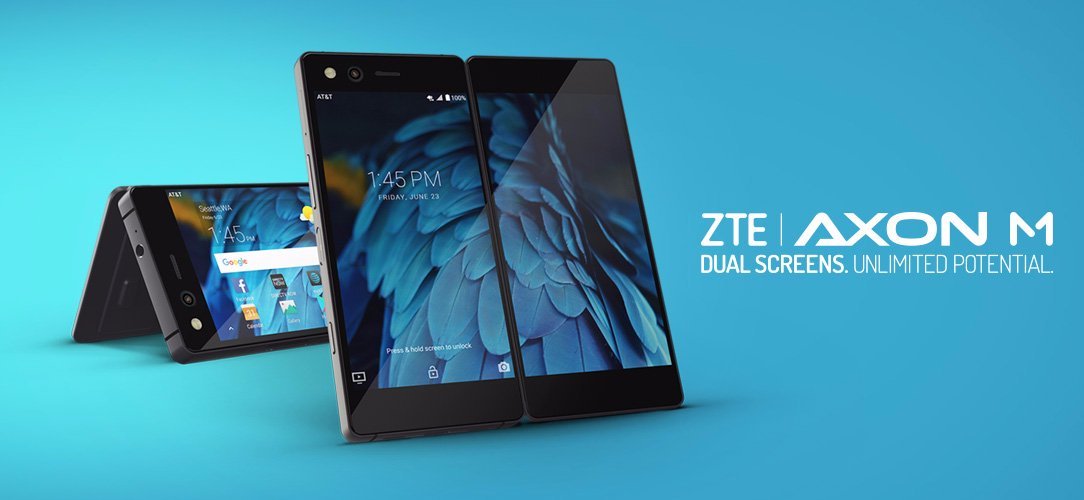 We may be seeing a slight shift from full-screen phone designs to dual screen foldable phones next year. There is a new rumour in town that many mobile phone manufacturers have got the foldable dual-screen phone in the works. This isn't the first time we are getting such hint and sure, we are not talking about concept design anymore. ZTE recently announced the Axon M with a dual foldable screen design but the reception for that design hasn't been encouraging. Sharp had also announced a dual screen foldable phone in the past.
Read Also: The Axon M is ZTE's First Dual Screen Foldable Smartphone
Despite that, the latest news from the Taiwanese industrial chain shows that Huawei, OPPO and  South Korea giants Samsung and LG are all actively developing dual-screen foldable phones. However, the design is said to be what would set the models apart as they are trying to eliminate a separation of the two screens in order to get a good visual experience. Huawei Consumer Business VP Yu Chengdong is reported to have disclosed in an interview with CNET that his company is developing a foldable smartphone and the prototype is already out. The Huawei VP also disclosed that the company is trying to perfect the foldable phone design. Yu Chengdong also disclosed that Huawei foldable phone may launch next year depending on how soon they are able to perfect the display. We can't say for sure when that will be but be rest assured that as soon as the perfect foldable full-screen phone is launched, the market will get busy with different foldable models.
(source)