Lenovo has introduced two new ThinkStation desktops and a ThinkPad notebook. The newly announced Lenovo P520 is a flagship workstation whereas the Lenovo P520C is its cost-effective variant. The ThinkPad P52s is Lenovo's first quad-core mobile workstation from the company.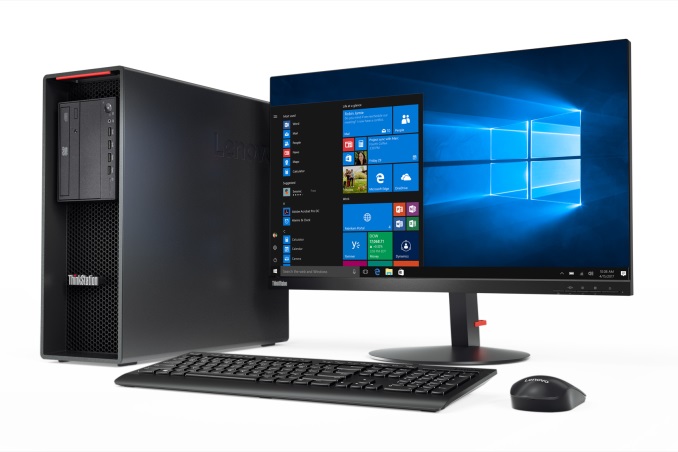 Lenovo ThinkStation P520
The Lenovo P520 is meant to deliver topnotch performance for carrying out high-end tasks like 3D animation and visual effects. The P520 is running on Windows 10 Pro for Workstation. It will be available also available in Ubuntu Linux.
The P520 is powered by the new Intel Xeon W-series CPUs, allowing up to 18 cores or clocking speeds of up to 4.5 GHz. It features eight DIMM slots that can support up to 32 GB of RAM. This allows the ThinkStation P520 to support up to 256 GB of DDR4 RAM. It can support a pair of Nvidia Quadro P6000 graphics.
The ThinkStation P520 can feature up to 8 eight drives. It is equipped with PCIe x16, one PCIe x8, two PCIe x4 and one PCI expansion slots. It also features 8 USB 3.0 ports and 1 Thunderbolt 3 port. The desktop is enabled with network connectivity options such as Intel dual band wireless AC-8264 and 2T/2R + Bluetooth 4.2.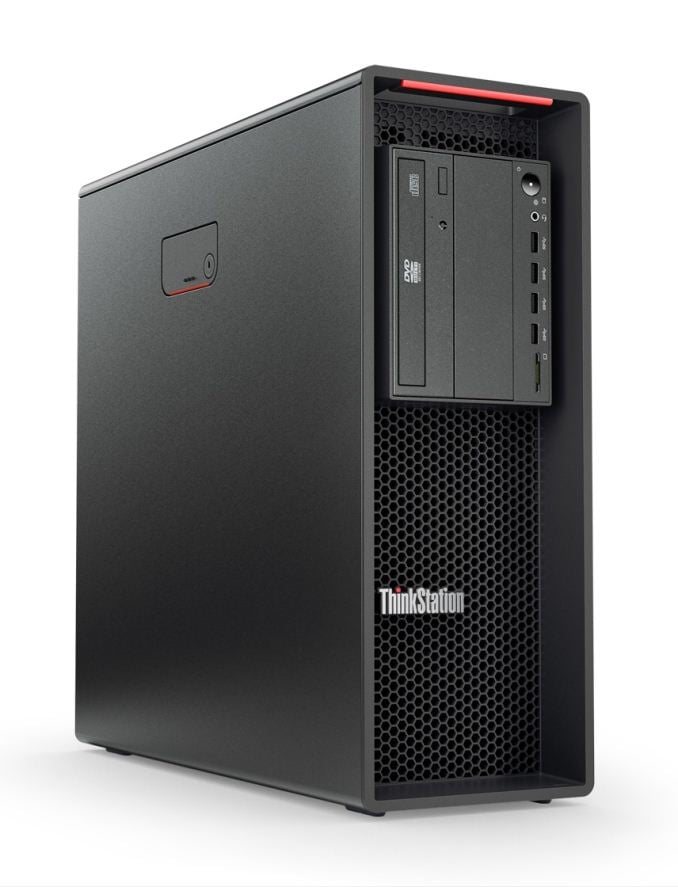 Lenovo ThinkStation P520C
The ThinkStation P520C is a budget-friendly desktop that also comes in the same Intel Xeon W-series processor variants. It is equipped with Nvidia Quadro P5000 graphics and supports up to 128 GB of DDR4 RAM.
It includes with up to 4 drives and instead of 8 USB 3.0 ports, it features 6 USB 3.0 ports. It features the same network connectivity options and PCI expansions slots except for the single PCI slot found on P520.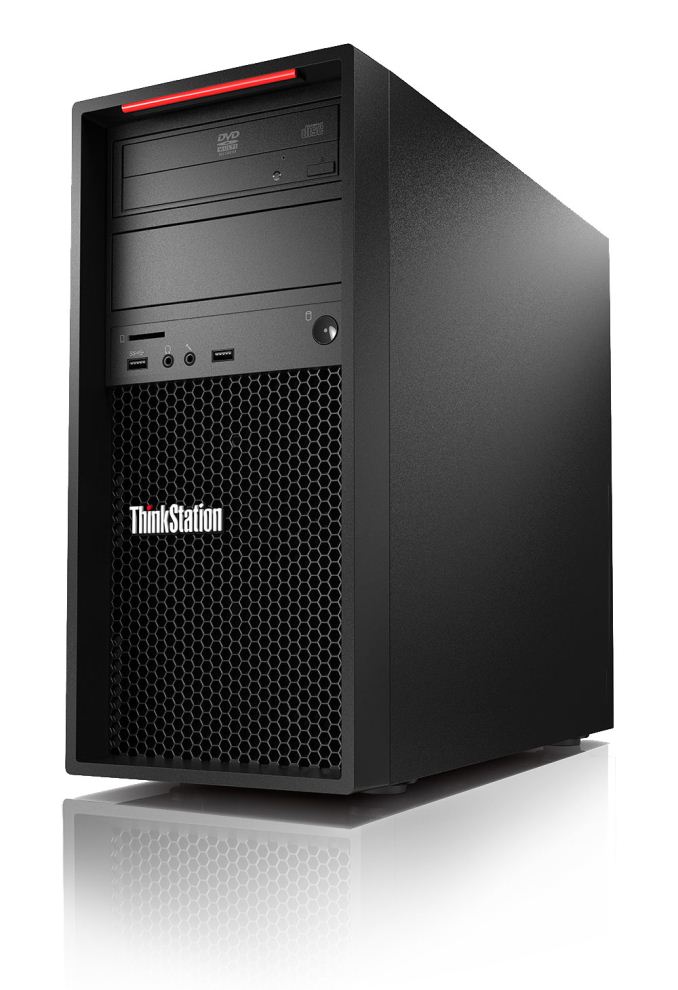 Lenovo ThinkPad P52s
The ThinkPad P52s notebook is the thinnest and lightest mobile workstation from the Chinese manufacturer. It comes in Core i5 and Core i7 (eighth generation) processor variants along with Nvidia Quadro P500 graphics.
The P52s comes in three screen options of 15.6 inches such as a full HD IPS, a full HD touchscreen and a 4K UHD. Its users can up to up to 32 GB of DDR4 RAM on two DIMM slots. The ThinkPad P52s comes in multiple storage options such as up to 2 TB HDD or 1 TB NVMe SSD.
As far as ports of the ThinkPad P52s is concerned, it is equipped with 2 x USB 3.0, one USB-C, one Thunderbolt 3, one HMDI 1.4, one RJ45 Ethernet and memory card reader.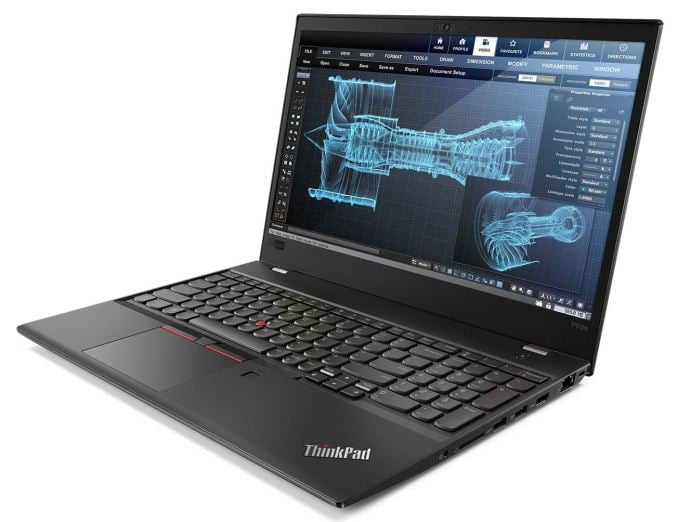 Read More: Lenovo Brings The MIIX 520 With 8th Gen Intel Core Duo SoC To China With A Cheaper Price
The Lenovo ThinkStation P520, ThinkStation P520C and ThinkPad P52s are poised to release in January 2018. As of this writing, there is no information available on their pricing.