5G Coming As Qualcomm, ZTE & China Mobile Announce Test of World's First 5G New Radio System
Internet speed is about going ballistic as Qualcomm, ZTE and China Mobile have announced on Friday, the successful test run of what they claim is the world's first end-to-end 5G New Radio system. The new Radio system allows data to run at multi-gigabit per second speeds (>1 Gbps) with a latency of under 4ms. Compared to the 20ms latency that is the standard for current LTE networks, the difference is just out of this world.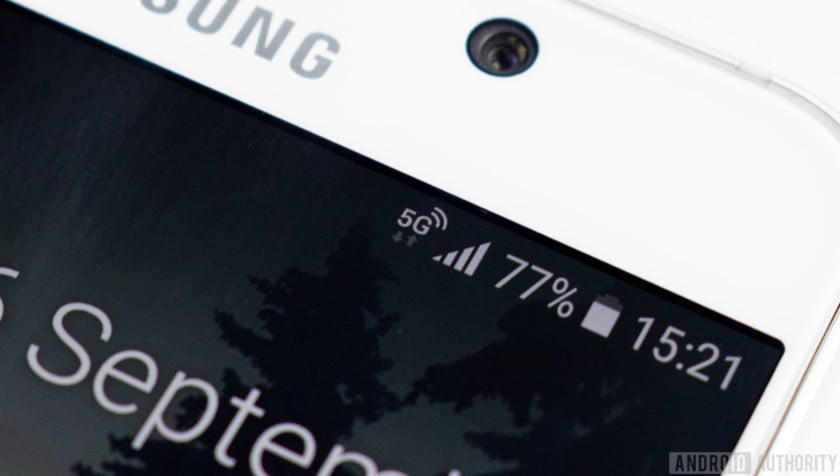 The new 5G technology is based on the 3rd Generation Partnership Project (3GPP) standards. The 3GPP group is comprised of telecommunications companies that set the standards for 3G, 4G networks and now 5G networks and equipment. As a result of the 5G technology being built on the 3GPP standards, we can expect the development of commercial products that meet the 3GPP specification anytime soon.
Read More: Honor 6A Pro Launched in Europe with 3 GB RAM, Enticing Price Tag
The test employed ZTE's 5G New Radio pre-commercial base station, Qualcomm's 5G sub 6GHz New Radio prototype, and the data was transmitted over the 3.5 GHz band utilizing 100 MHz of bandwidth. The trial was conducted at China Mobile's 5G Joint Innovation Center. The three partners intend to showcase this achievement at the China Mobile Global Partner Conference on November 23.
(source)