Support Page For Foldable Samsung Galaxy X Is Live
by Habeeb Onawole Nov 20, 2017 9:40 pm0
Does the model number SM-G888N0 ring any bell? For those who don't remember, it is the model number for Samsung's up-coming foldable smartphone – the Galaxy X.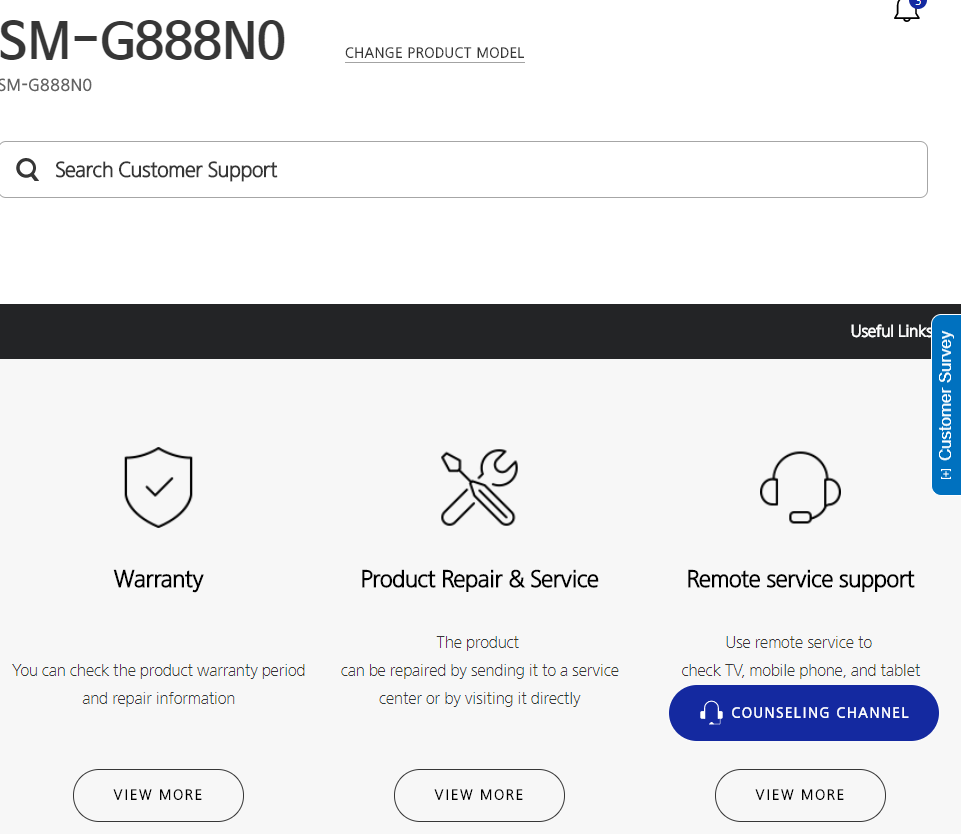 The Galaxy X is not expected to launch until next year but a support page has showed up on the official Samsung Korea site. The page doesn't include any specs but the fact that it is live is a another confirmation of the phone's existence.
The Samsung Galaxy SM-G888N0 got Wi-Fi and Bluetooth certified months ago, but we still know next to nothing about its specs. However, the design is expected be the same hinge design like the ZTE Axon M, but with more of a flip-phone form factor than a book.
The core specs like the display size and processor are unknown. Will it be powered by the Snapdragon 845/Exynos 9810 that will power next year's flagships or will it use this year's top processors? The possibility of using this year's chipsets is high seeing as the phone is expected to launch before the Galaxy S9 and Galaxy S9+.
READ MORE: Alleged Samsung Galaxy S9+ Geekbench Listing Reveals Exynos 9810, 4 GB RAM
The Galaxy X will be launched in Samsung's home country first as it has already been certified there. Samsung may then decide to release it in other countries depending on the reception it gets.