Broadcom Reportedly Planning To Launch An Improved Bid For Qualcomm
There are indications that Broadcom will launch another bid for Qualcomm. The chipmaker is reportedly contemplating raising the initial offer made to buy rival-company, Qualcomm. It would be recalled that Qualcomm rejected the initial bid launched by Broadcom and one of the reasons given was that the bid grossly undervalued the fabless chip manufacturer. Qualcomm is considered globally as the number one System-on-Chips manufacturer for mobile devices.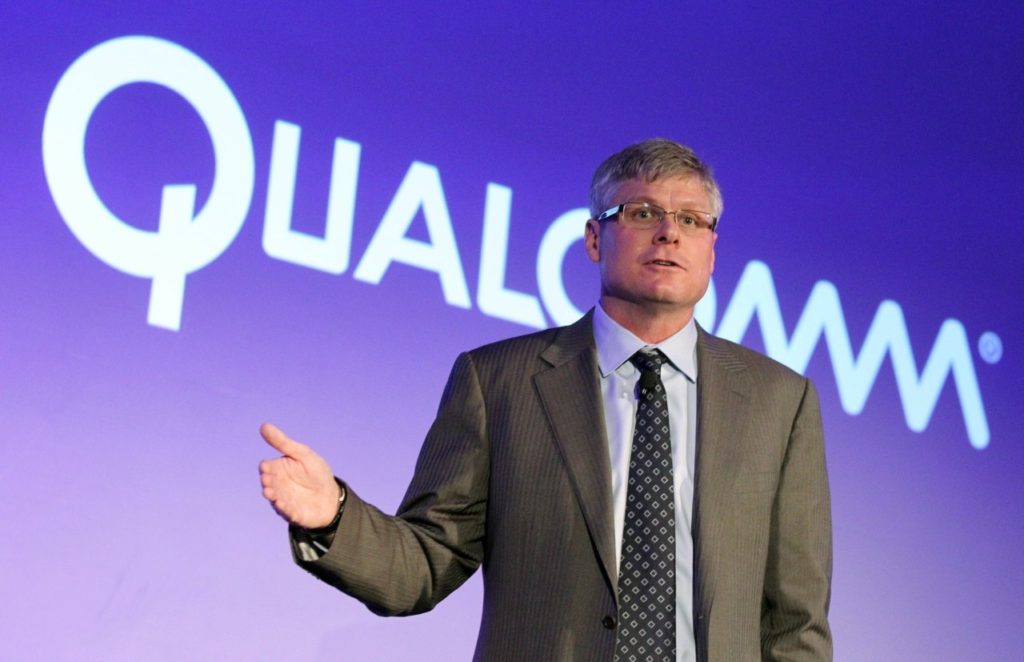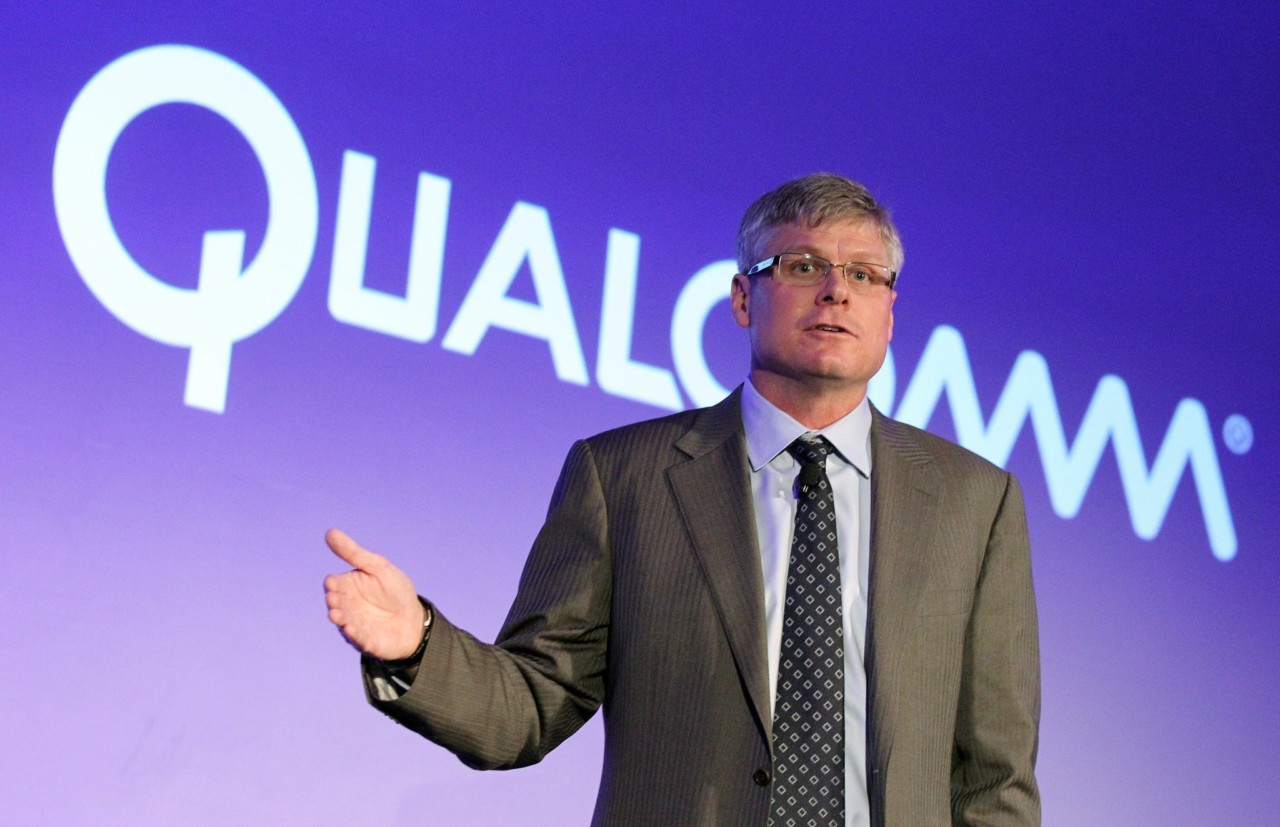 The improvement involves offering more of Broadcom's stock and this idea is said to have been mooted after consultation with several of Qualcomm's top shareholders, according to sources familiar with the affair. There was no news as to when Broadcom will launch the bid but the fact that the issue hasn't died down is an indication that Broadcom is planning to mount pressure on Qualcomm to engage in negotiations. The pressure has all the dressing of a carrot and sticks approach. First, the carrot would be dangled by offering more stocks to Qualcomm's shareholders and then they'll wield the stick by threatening to replace its board of directors. Broadcom's CEO Hock Tan has hinted that he is ready to lunch a takeover battle and sources had reported previously that the tech giant is preparing to submit a slate of directors before Qualcomm's December 8 nomination deadline. Apparently, the tenure of the present board is about to expire. That would afford Broadcom the opportunity to swing things in its favour as Qualcomm shareholders that want the company to engage in deal talks with Broadcom will be able to vote for that slate at a March 6 shareholder meeting.
Related: Qualcomm Signs $12 Billion Deal With Xiaomi, Vivo, and OPPO
Already, Qualcomm shares have jumped by more than 2 percent pitching at $68.05 after the news of the possible sweetened offer. On the other hand, Broadcom shares were down 0.3 percent at $275.82. The last is yet to be heard on this Broadcom/Qualcomm affair.
(via)