Qualcomm Signs $12 Billion Deal With Xiaomi, Vivo, and OPPO
by Habeeb Onawole Nov 10, 2017 1:16 am0
President Trump of the United States is on an official visit to China. During this visit, deals between Chinese and US firms worth $250 billion dollars are expected to be signed. One of such deals already signed is a non-binding MOU between Qualcomm and Chinese smartphone makers – Xiaomi, Vivo, and OPPO.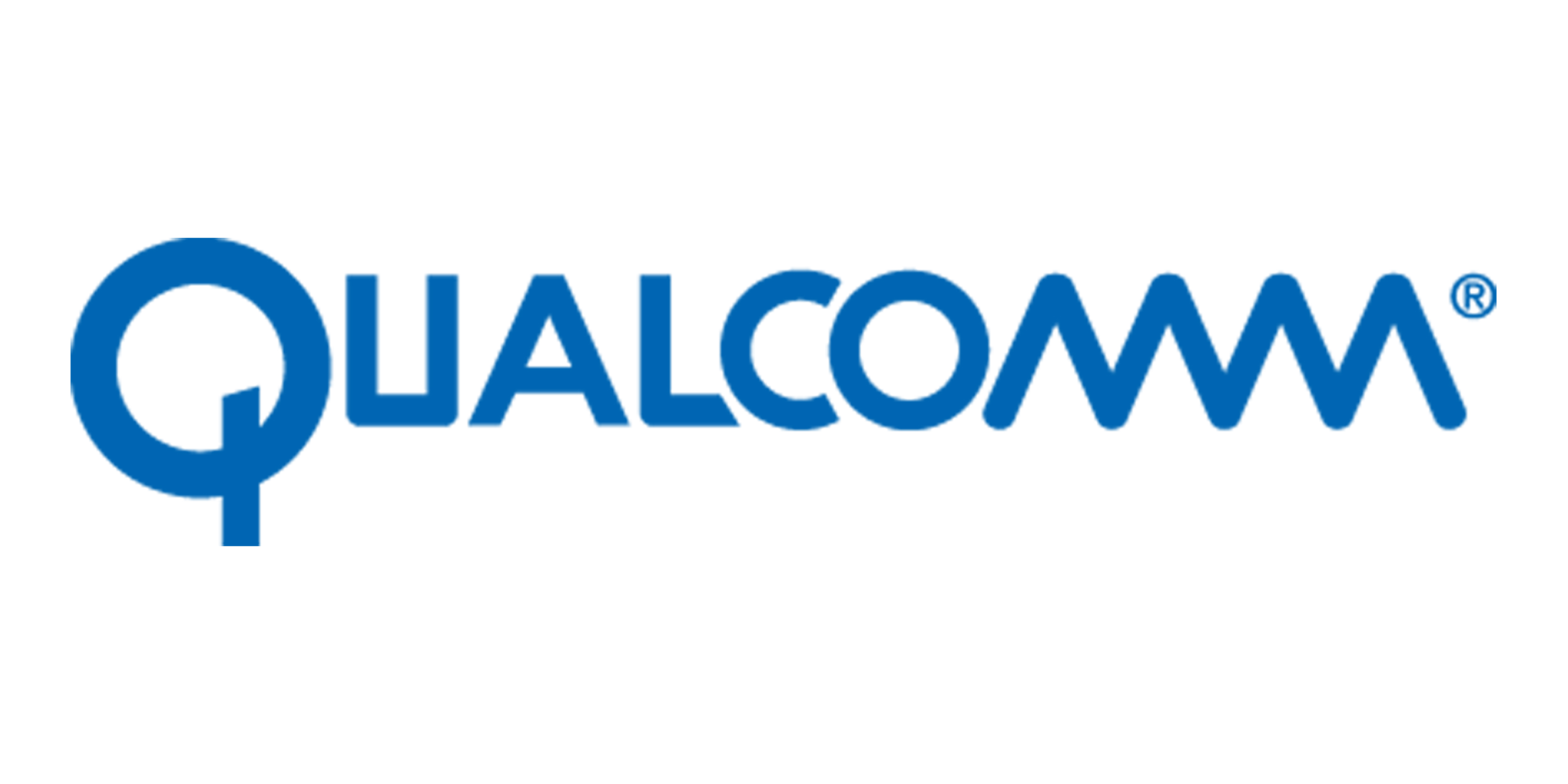 The deal reported to be worth $12 billion will see the San Diego-based chip maker sell components to the three companies over a span of three years.
All three smartphone companies also use Taiwan's Mediatek processors but the bulk of their phones are shipped with Qualcomm's mobile platforms.
The chip-maker on the other hand is said to earn more than half its revenue from China. So this deal is likely in favor of all sides.
READ MORE: Meizu and MediaTek Partner on Facial Recognition Technology
Less than a week ago, there were reports that Qualcomm may be acquired by rival, Broadcom for $130 billion. Broadcom itself was acquired in 2015 by Avago for over $36 billion and Qualcomm has been in talks to acquire NXP semi-conductors.
(Source)