OnePlus 5T Teardown Reveals Unannounced Likely Waterproof Build
OnePlus 5T was recently subjected to a durability test by JerryRigEverything and the flagship model came out triumphant. As a follow-up, the same YouTuber has now released a second video which is a rundown of the step by step process to dismantle the device.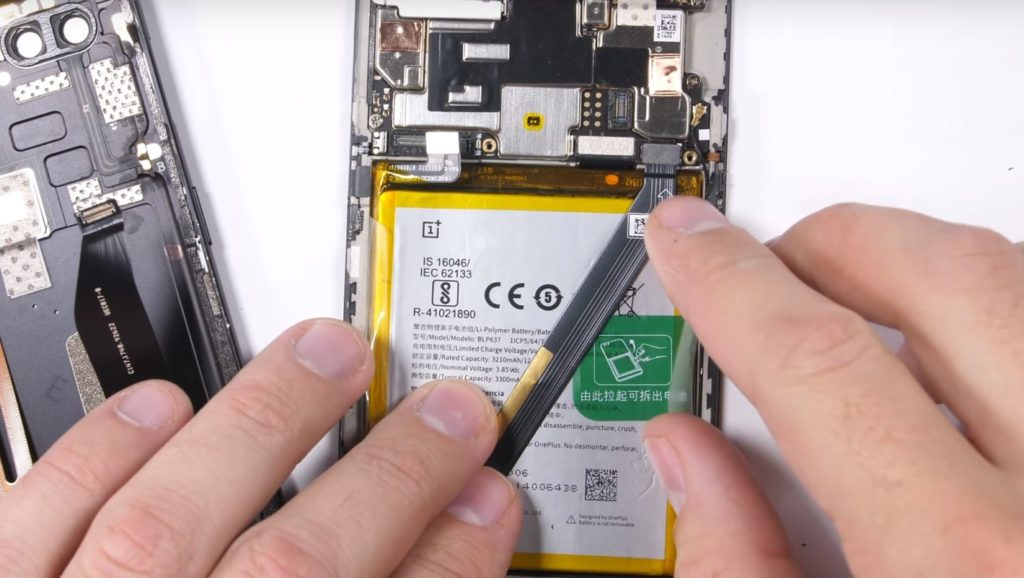 The teardown video shows the entire internals and one surprising feature is a build that looks like what is waterproof.  OnePlus did not announce any water resistance rating for the flagship but there are few features on the body that suggest the Chinese company was perhaps thinking of including that. The speakers appear to have some splash resistance. The USB port also comes with a rubber sealant which could prevent water from passing through. There is also a foam-like material on the area where the back cover joins with the frame. But on the whole, we can't trust the device is waterproof.
Read Also: OnePlus 6T May Not Launch in 2018, Reveals OnePlus Co-Founder Carl Pei in AMA Session
The teardown also shows a lack of a cooling pipe on the device just as we have seen on recent flagship models like the Nokia 8. However, Zach Jerry speculates that the absence of a cooling system may not have an impact on the daily performance of the smartphone. APat from that, the OnePlus 5T has a well-arranged internals that shouldn't pose any problem if there is the need for a repair.
(source)