Meiigoo S8 Review – A Beautiful Newcomer to the Smartphone Game!
Meiigoo is a newcomer to the smartphone game and the S8 is their latest budget offering. It has a full-screen design, metal and glass construction and a lot more for a low price. Learn more in our Meiigoo S8 review.
VIDEO REVIEW
UNBOXING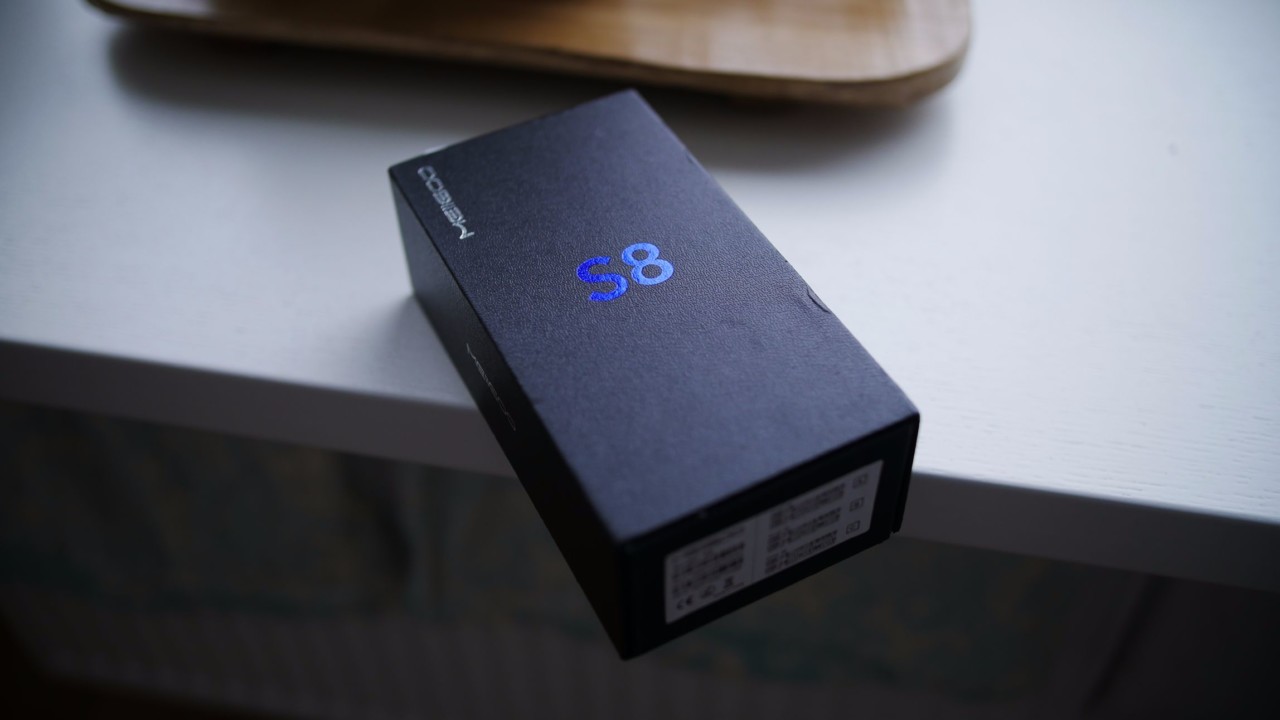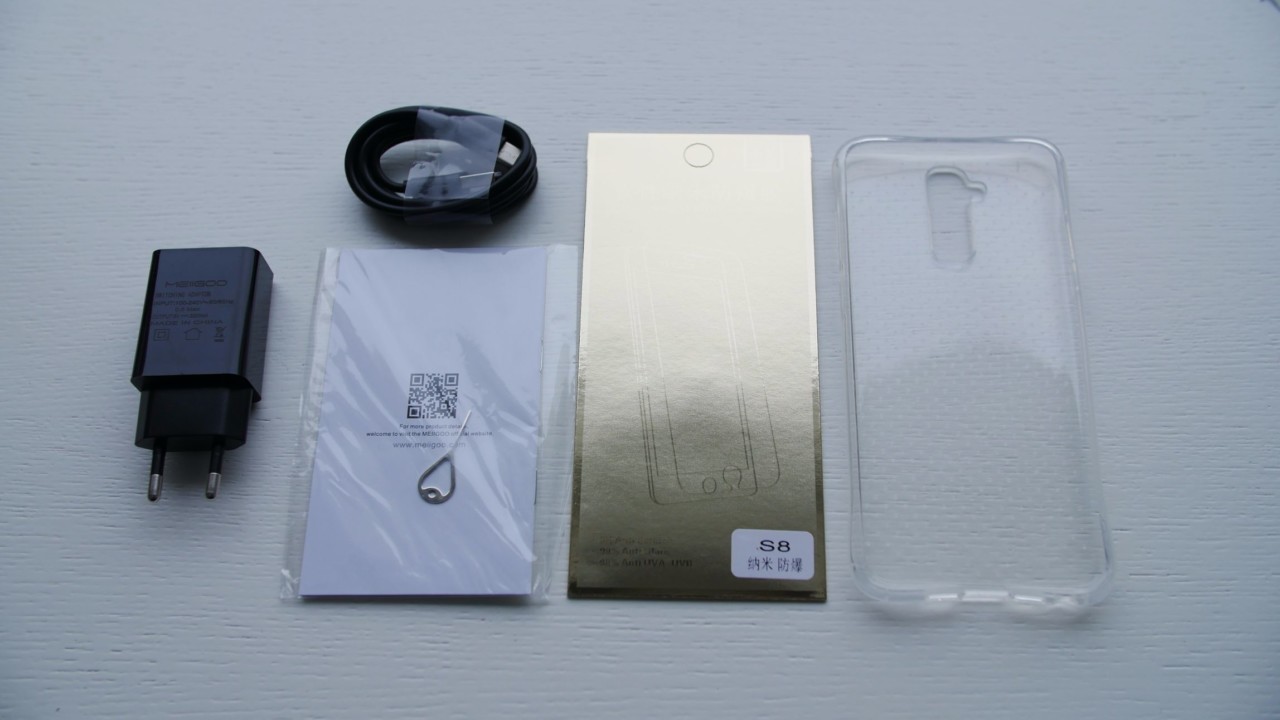 The phone ships with some extra accessories like a screen protector and a nice soft TPU case.
DESIGN and DISPLAY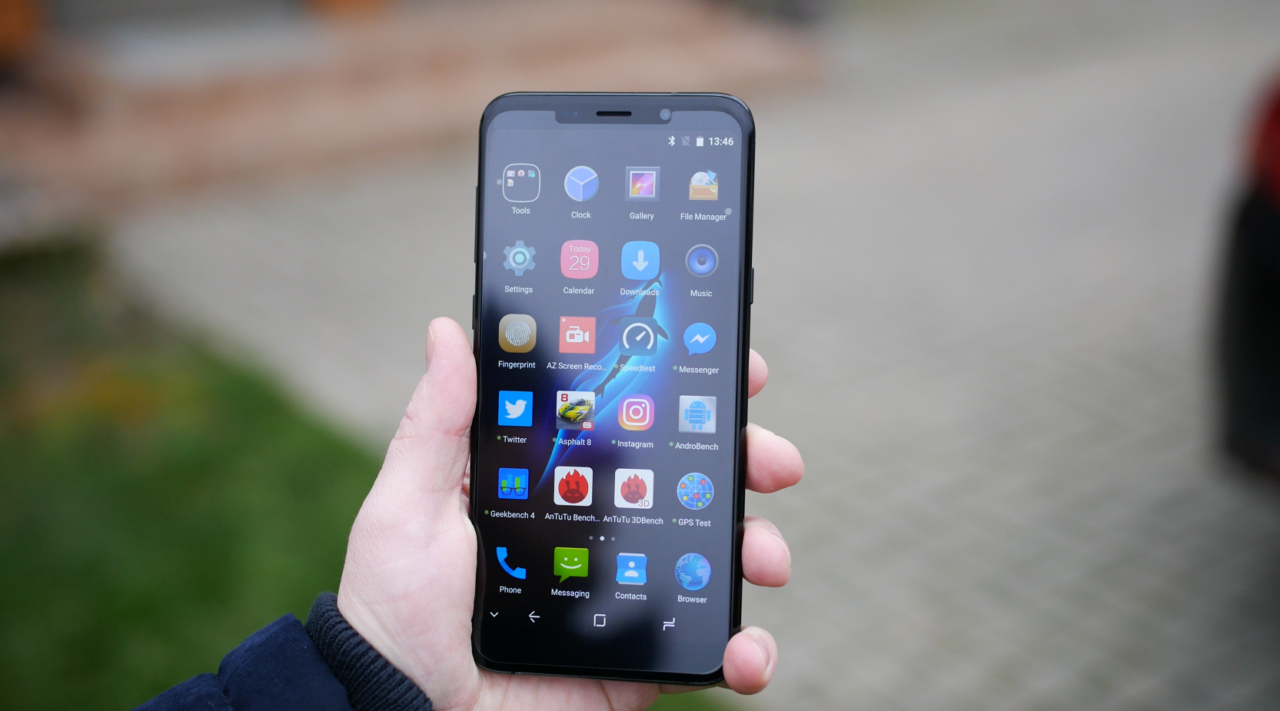 The Meiigoo S8 is yet another budget Chinese phone that offers an all-screen design that is packed into a well-constructed metal and glass body. One thing that I don't really like is sharp edges on the back but I can live with that.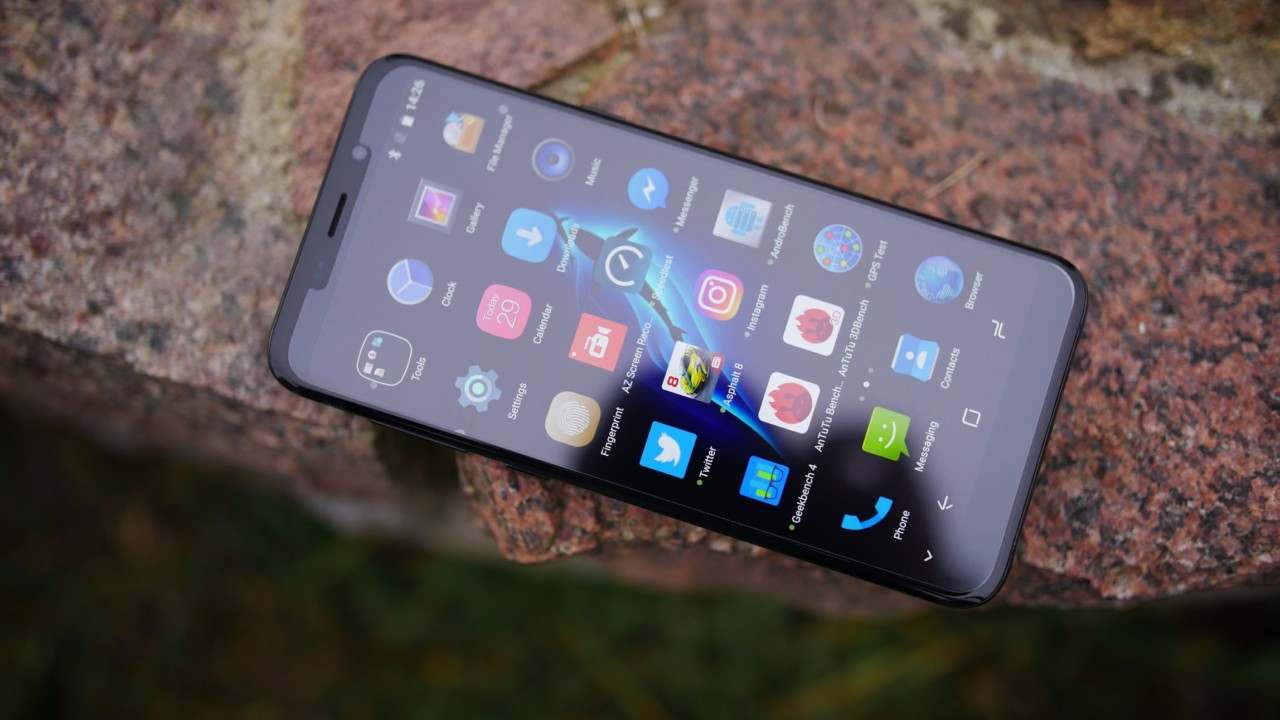 That 6.1" display is huge and vibrant, and it is easily one of the best-looking panels on any budget phone.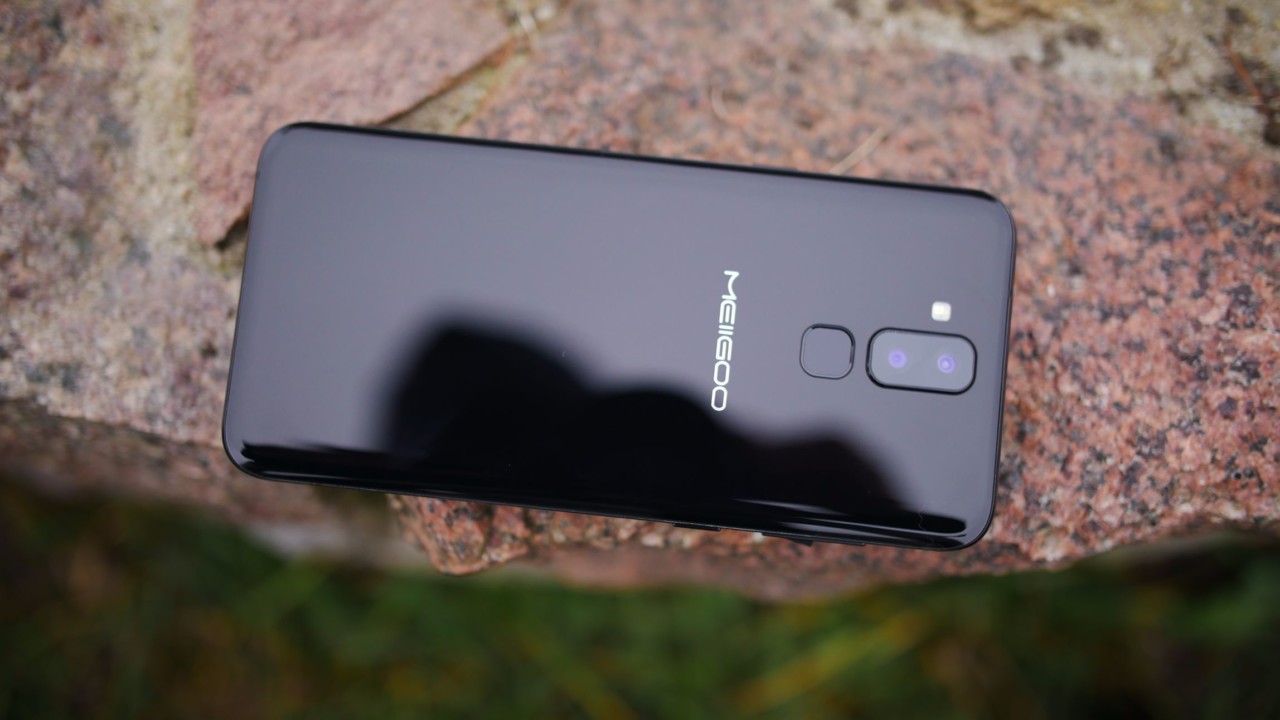 As most of the budget phone nowadays, we have a dual-camera setup on the back. There is also a 5MP shooter on the front.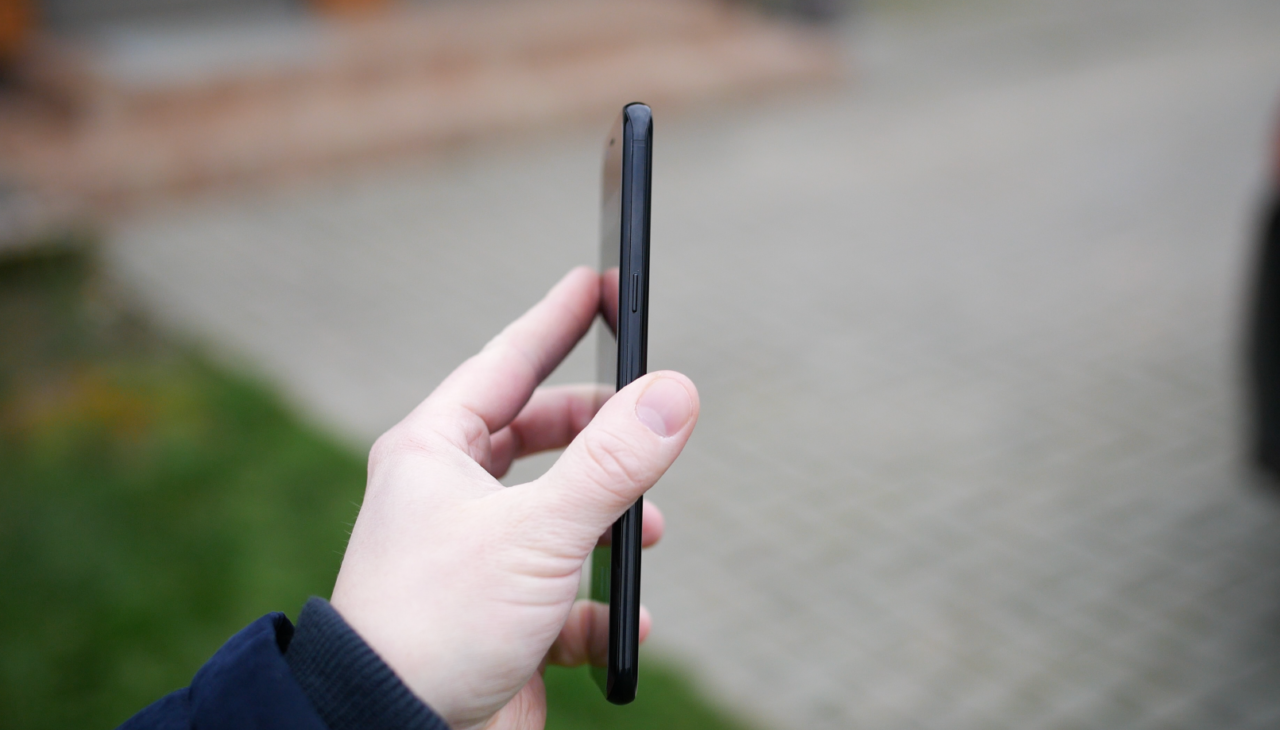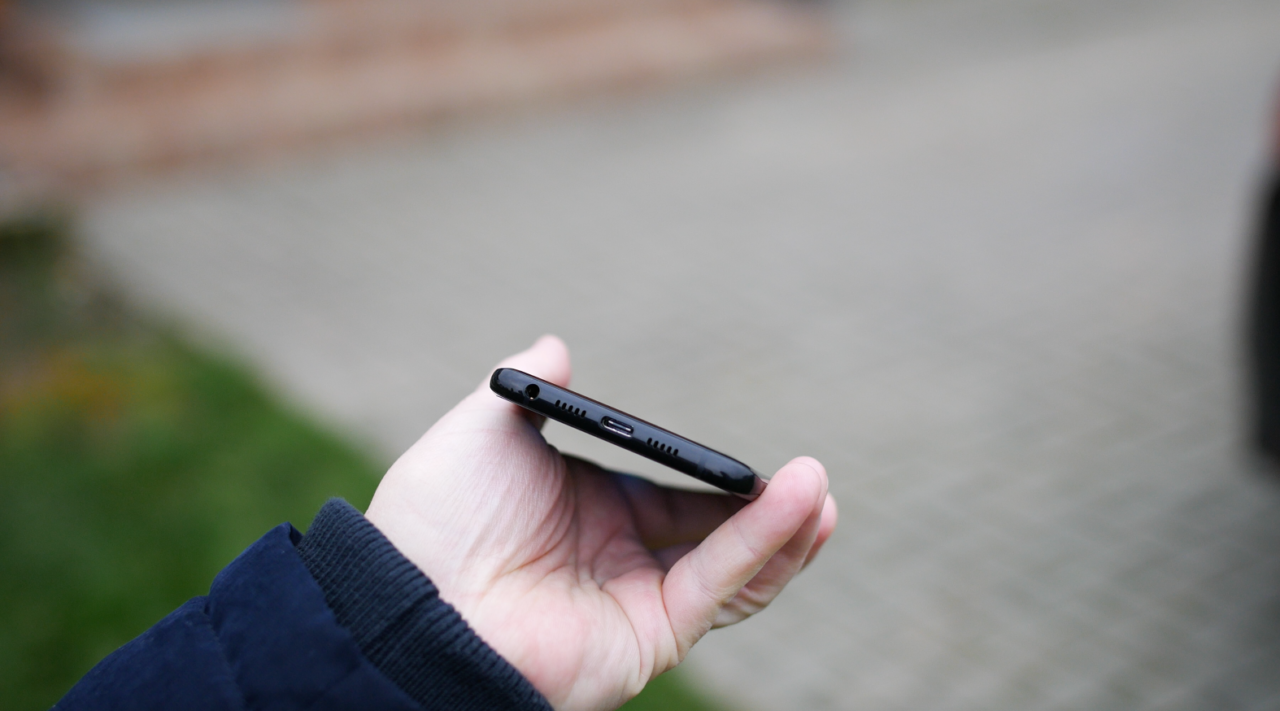 I found the fingerprint scanner to be reliable and accurate but then there is a slight delay until the display lights up. There are some extra features like a notification LED light and a dedicated camera launch and shutter key. Finally, the phone still has a headset jack and the loudspeaker quality is kind of mediocre, like on most of the budget phones.
HARDWARE and PERFORMANCE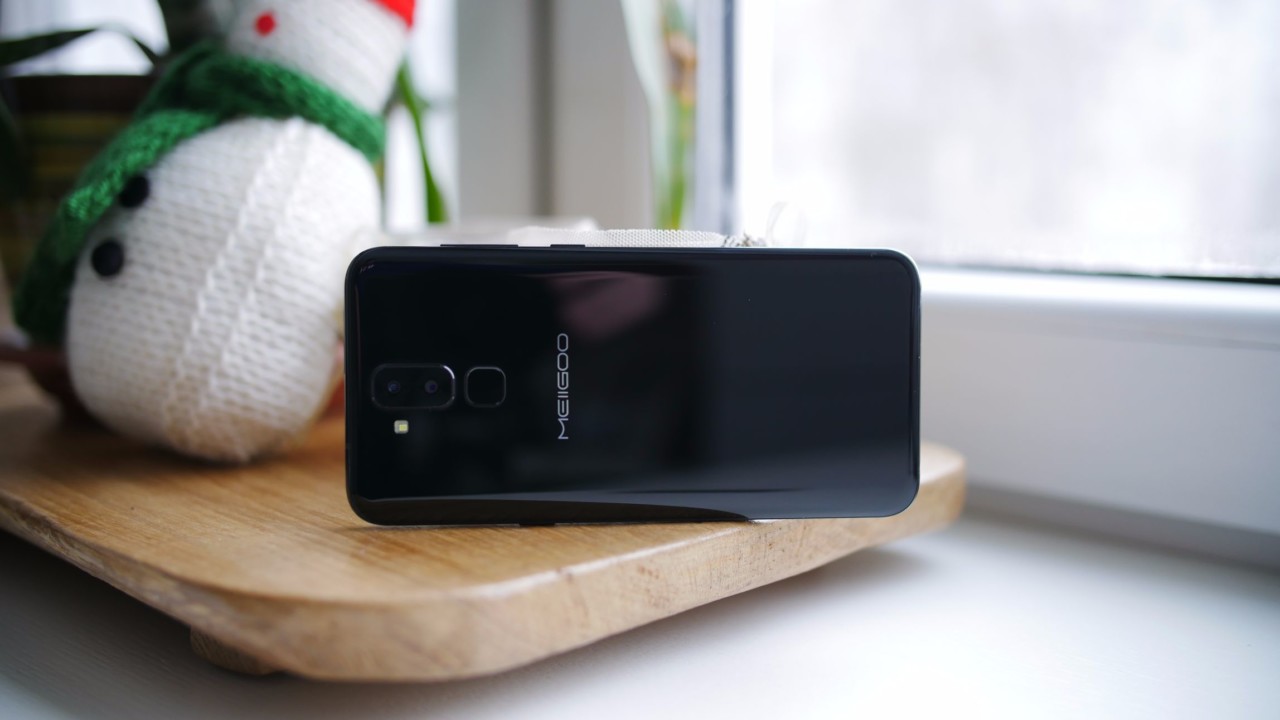 The Meiigoo S8 ships with great specifications for the price but gaming performance is not so great. The phone can't handle even some 4-year-old games like Asphalt 8 on the highest graphics. Also, the device gets hot very quickly and that may impair gaming performance too. Obviously, you can still enjoy playing most of the games but you would need to reduce graphics settings.
BENCHMARKS
USER INTERFACE
The phone runs Android 7 and it has preserved most of its stock look and feel but there are quite a few added features and customization options. You can choose from quite a few transitions effects, themes or wallpapers. You can also use a fingerprint scanner as a navigation pad but I didn't find this feature to be convenient to use since the scanner is implemented on the back. You can also customize the navigation bar or select from quite a few smart features like a split-screen mode that works well.
My overall user experience with the phone is positive since the device is really fast even after installing numerous applications.
IMAGE QUALITY
Since it' winter time, I could only test the camera on a cloudy day, meaning that it can take better quality images on a sunny and bright day. Still, I expected better overall image quality but you can take a few decent images for social media needs. The SLR mode takes pictures with blurred background effect but as usual, don't expect great results from a budget phone like this.
Selfies are usable but there could definitely be more detail.
1080p video looks quite good for a budget phone. The front-facing camera can shoot videos only in 480p resolution and as you can see, the quality is quite bad due to low resolution.
CONNECTIVITY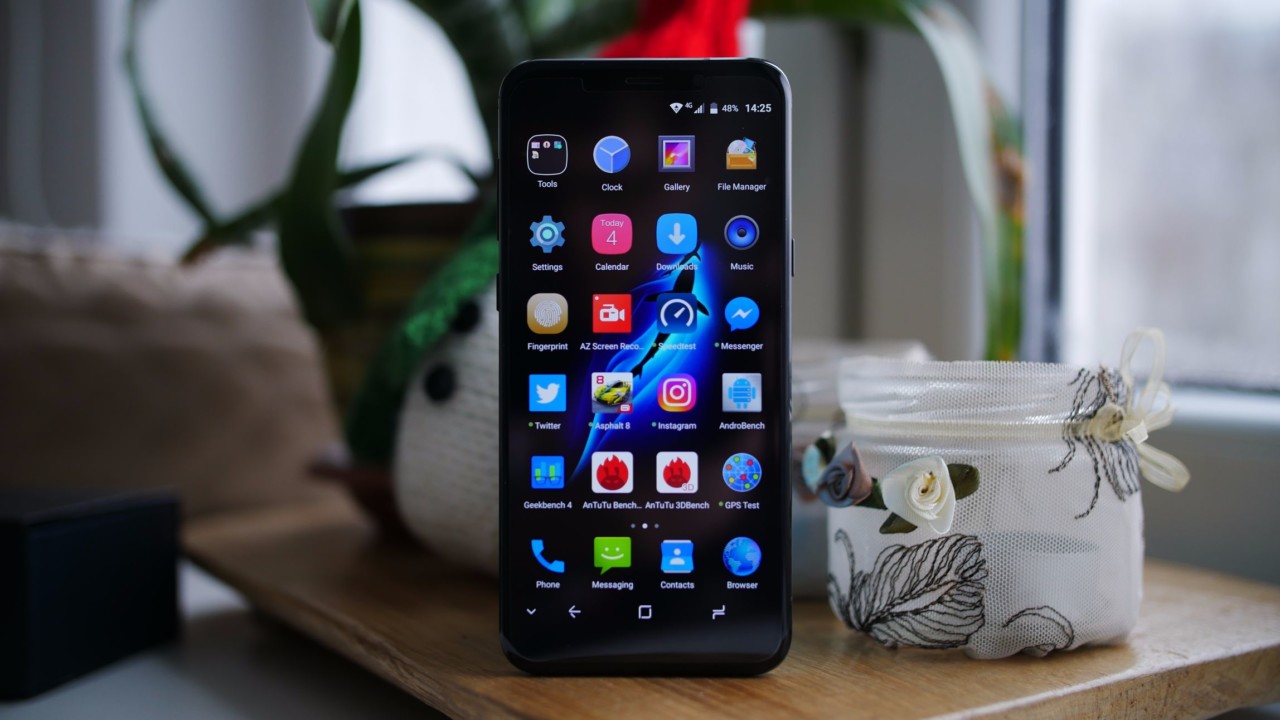 As far as connectivity, I would rate the call quality above average and other options work just fine. The phone has a hybrid dual-SIM card tray and 12 sensors including a gyroscope for VR compatibility.
BATTERY LIFE
The battery life is okay but it could definitely be better. In fact, I wish the company implemented a larger power bank for a better battery life. I was able to achieve about 4.5 h of screen-on time but your results may vary, depending on the usage. Thankfully, the supplied charger fully charges the phone in about 1.5h.
CONCLUSIONS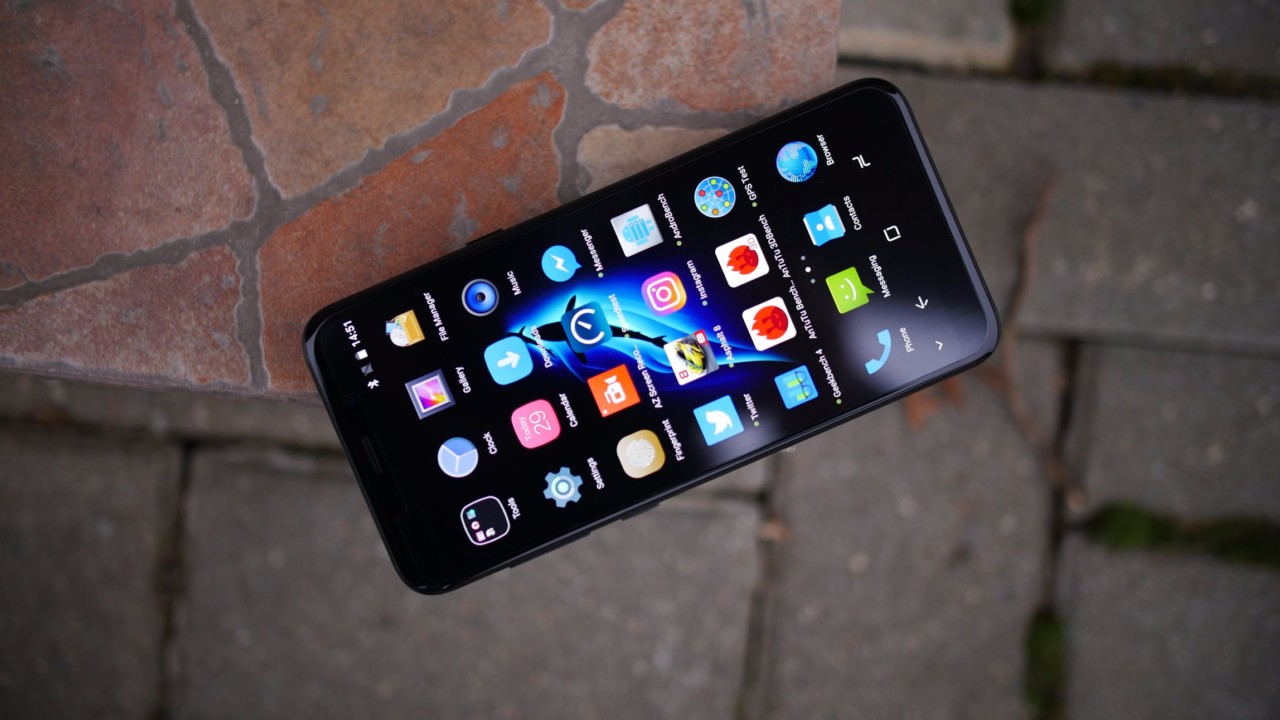 The Meiigoo S8 is definitely one of the better-looking budget phones out there and its main attraction is a brilliant and huge display and great build quality. I also love that the phone performs well on the daily basis and it has a few extra features like a dedicated camera launch/shutter key.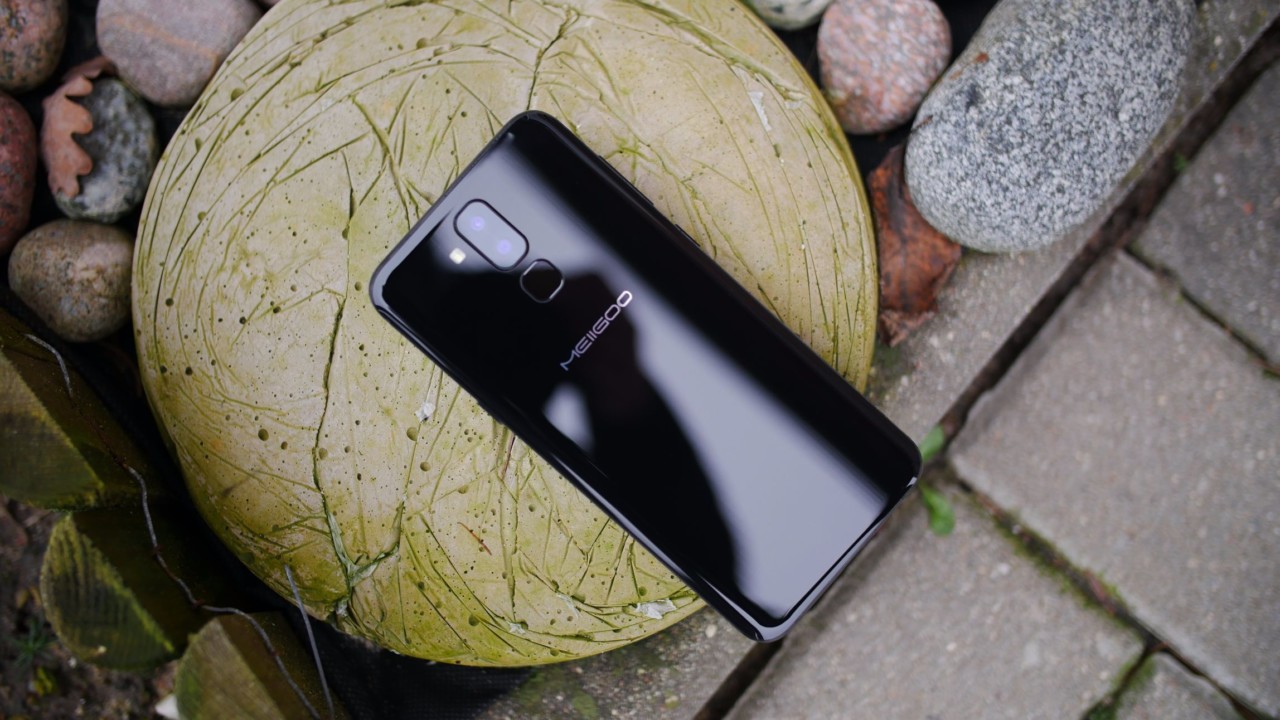 However, the camera is inconsistent, gaming performance could be better and I expected a slightly better battery life.
At the end of the day, the Meiigoo S8 does offer quite a lot of value but as always, please consider all the pros and cons before buying it.