New Gen Huami Amazfit Watch 2 Will Hit Dec. 12 With Hand-Polished Ceramic Bezels
Smartwatch maker Huami Technology had shared a poster yesterday that suggested a new Amazfit smartwatch was coming and would be available on Blind Pre-sale today. Indeed, a new generation Amazfit watch is in the works but it turns out Huami was only going to reveal the launch date today. The Amazfit Smart Sports watch 2 or whatever new name they may call it, has now been revealed to launch on December 12.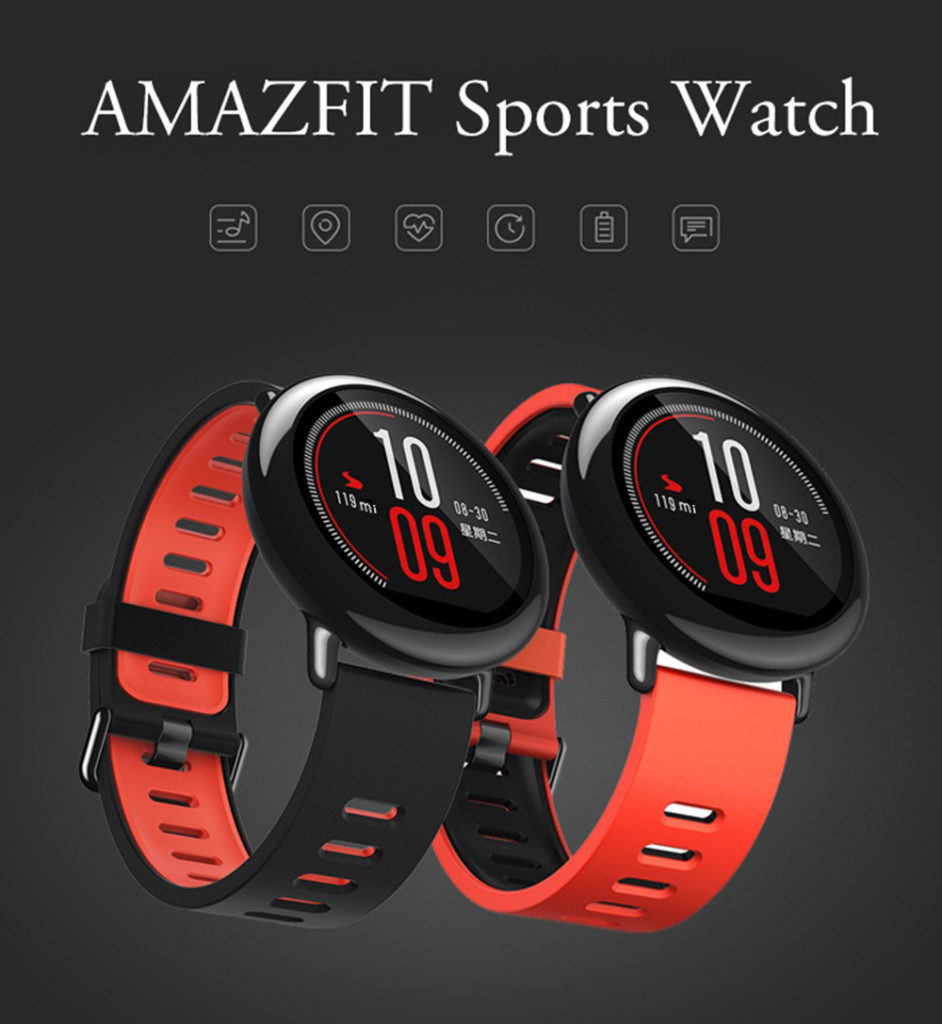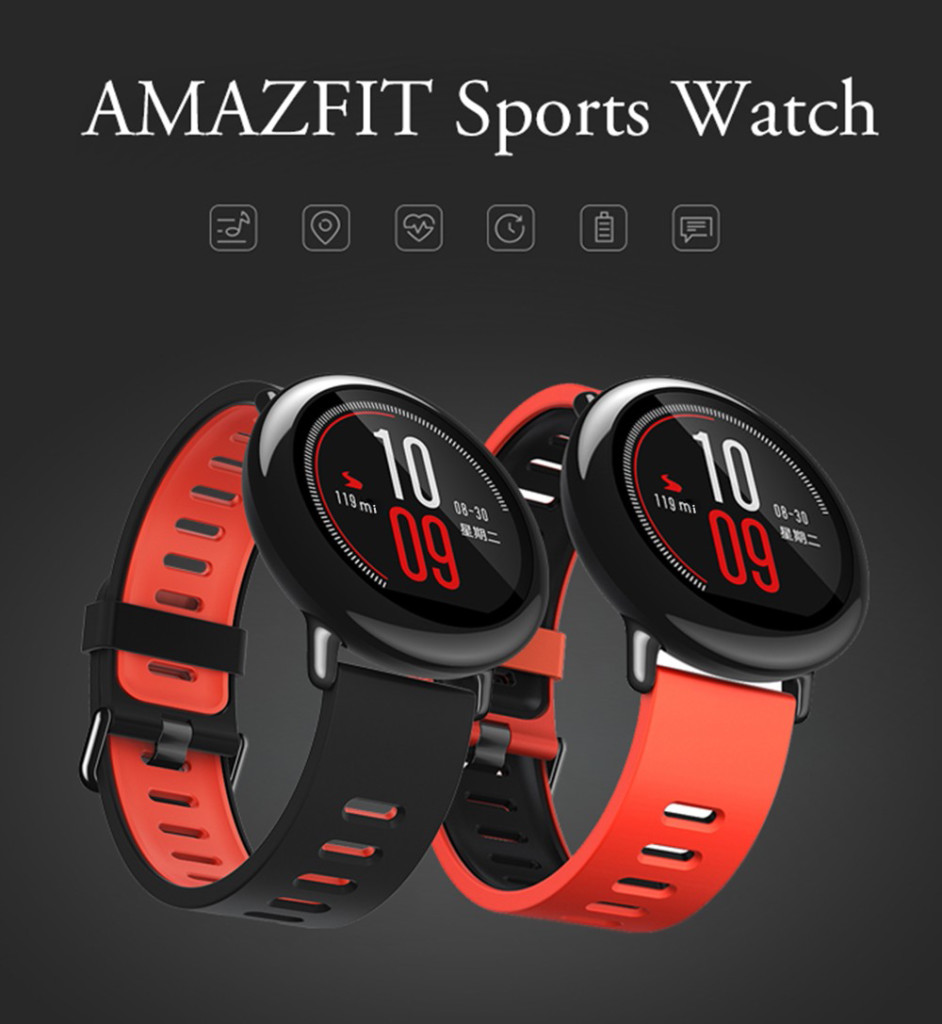 Huami shared a new Weibo post containing a GIF poster today that revealed the December 12 launch date and a few details of the product. The Weibo post accompanying the teaser poster hints at the presence of an industrial design as well as hand-polished ceramic bezels around the display. The round design used on the first-gen Amazfit Sports watch was one of the beautiful things about the smartwatch so, we expect that design to be retained. The GIF image shows the round bezels being hand-polished. However, we expect the new version to come with some improvements over the present model.
Read Also: Huami Amazfit Sports Smartwatch In Pictures (Red Strap Version)
As a reminder, the first-gen Amazfit Smart Sports watch was launched in August 2016, and among the features is a 1.34-inch diameter, a 22 mm quick-release replaceable sweat-proof strap, a scratch-resistant ceramic bezel, IP67 certification, 1.2GHz dual-core processor, 512MB RAM, 4GB RAM, Bluetooth 4.0 Low Energy, and WiFi. The display which has a 320 x 300 resolution uses a reflective screen to increase legibility outdoors. There is also an app where users can monitor the readings of the watch. The watch which has a built-in GPS, a pedometer, a real-time heart rate monitor, also displays weather information and was priced at 799 Yuan ($120) when it was launched. This new model may have a slightly higher price tag.
(source)