Apple Raises iPhone Prices In India After Hike In Customs Duty
Apple has increased prices of most of its smartphones in India after the government of India raised taxes on imported phones last week. The move of hike in customs duties seems to be aimed at boosting local production under its 'Make in India' initiative.
The Cupertino-based company has raised prices of most iPhones in India by 3 percent to 5 percent. The pricing for the iPhone 6 has been increased by Rs. 1,280 and now it costs Rs. 30,780 (approx. $481).
The smartphone model which witnessed the highest hike in price is the iPhone X, with an increase of Rs. 3,072 in its price in India. It now retails at Rs. 92,430 (approximately $1,443) for the 64GB variant and Rs. 1,05,720 (approximately $1,650) for the 256GB variant.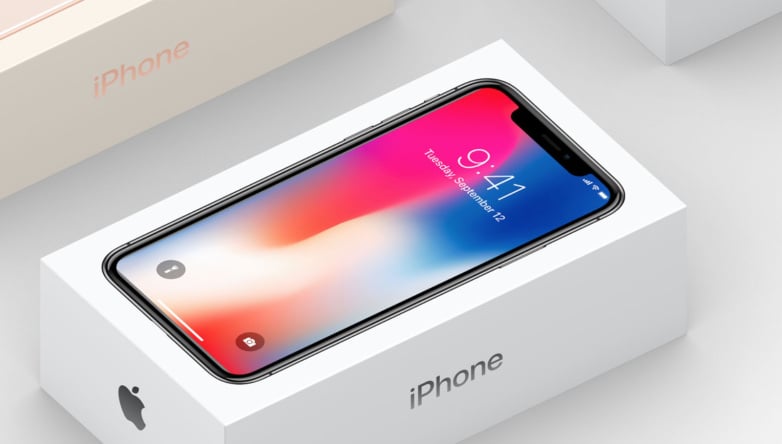 The iPhone 6s is available at Rs. 41,550 for the 32GB variant, while the 128GB variant will be available for Rs. 50,660. The 32GB and 128GB variants of iPhone 6s Plus are now priced at Rs. 50,740 and Rs. 59,860, respectively.
The iPhone 7 now costs Rs. 50,810 for the 32GB variant, while the 128GB variant is available for Rs. 59,910. The iPhone 7 Plus will now be available at Rs. 61,060 for the 32GB variant and Rs. 70,180 for the 128GB variant.
Apple's recently launched iPhone 8 is available for purchase at Rs. 66,120 for the 64GB variant while the 256GB variant now costs Rs. 79,420. The iPhone 8 Plus is priced at Rs. 75, 450 for the 64GB variant and the 256GB will be available for Rs. 88,750.
The only iPhone model which has been exempted from this price increase if the iPhone SE, which is being manufactured locally in India. Apple's Taiwanese contract manufacturer Wistron is assembling iPhone SE in the technology hub of Bengaluru.
Read More: Apple iPhone SE Successor Could Launch In Q1 Next Year
The customs duty hike comes at a time when Apple is seeking various incentives from the Indian government to further expand manufacturing in India — one of its fastest-growing smartphone markets globally.