Samsung Display Will Supply Apple Almost 200 million OLED Screens Next Year
by Habeeb Onawole ago1
It is no news that Apple sources for some of its components from Samsung, key being displays. This year, Samsung's display arm shipped 50 million screens for the iPhone X and that number is expected to quadruple next year.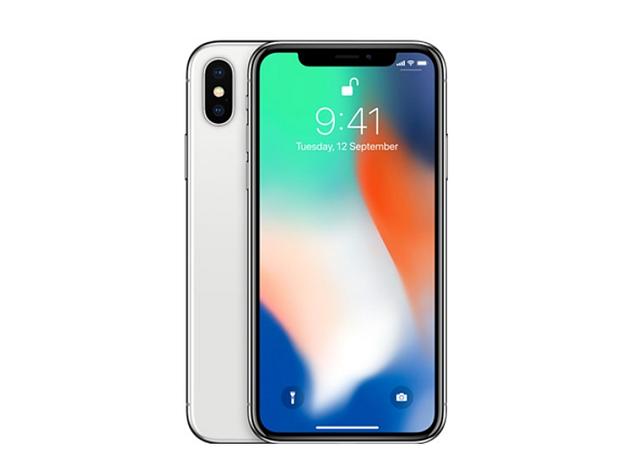 Samsung wears the crown of king of displays and doesn't fail to show it off with every flagship it makes. It also doesn't mind supplying its biggest rival, as Apple's orders bring in a large chunk of revenue.
The panel used for the iPhone X is said to cost about $110. If it will be increasing its shipments to Apple by nearly 400% next year, that means it is looking at a revenue of almost $22 billion.
The increase in orders is said to be as a result of the increase in yield rate of the displays which is now close to 90%. The Korea Herald reports that the high yield rate means Samsung can produce up to 224 million 6-inch panels per year.
While the figure above is a lot of money, Samsung knows this deal won't last forever. Apple has invested in LG's display arm and is looking to switch to the other Korean giant come 2019. Both companies are also working on a foldable iPhone which is rumored to launch in 2020.
READ MORE: Apple Confirms Acquisition Of Music Recognition App Shazam
Samsung will however not lose totally as it still supplies Apple's with other components. Those other components however do not bring in the same revenue as displays.