Apple Confirms Acquisition Of Music Recognition App Shazam
Apple has officially confirmed that it has acquired music recognition application Shazam. While the company has not revealed the financial terms of the deal, it is reportedly worth around $400 million.
The acquisition of Shazam will now help the Cupertino-based technology giant to fulfil its ambitions in the digital music market. Shazam is one of earliest players in the world of mobile music, which enables users to identify songs from short audio clips.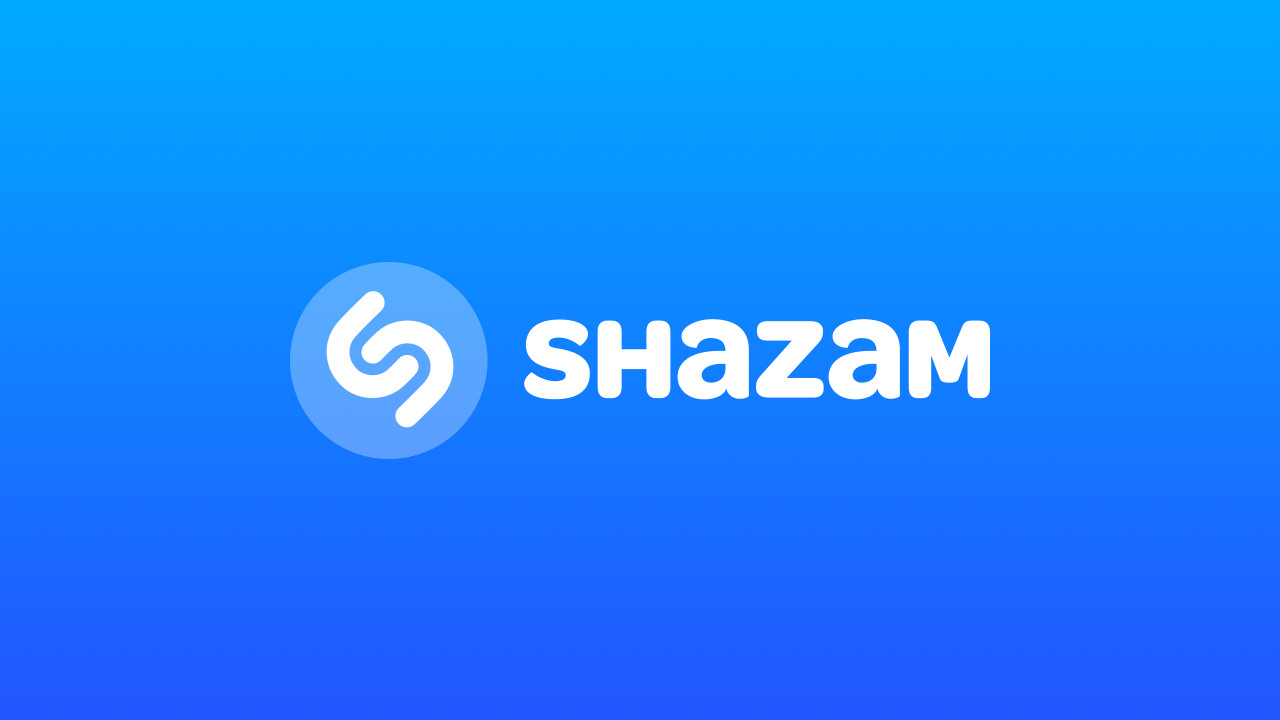 Confirming this acquisition deal, an Apple spokesperson said:
We are thrilled that Shazam and its talented team will be joining Apple. Since the launch of the App Store, Shazam has consistently ranked as one of the most popular apps for iOS. Today, it's used by hundreds of millions of people around the world, across multiple platforms. Apple Music and Shazam are a natural fit, sharing a passion for music discovery and delivering great music experiences to our users. We have exciting plans in store, and we look forward to combining with Shazam upon approval of today's agreement.
In a statement, Shazam said:
We are excited to announce that Shazam has entered into an agreement to become part of Apple. Shazam is one of the highest rated apps in the world and loved by hundreds of millions of users and we can't imagine a better home for Shazam to enable us to continue innovating and delivering magic for our users.
If the reported valuation of the deal turns out to be true, then the acquisition cost is far less than the $1 billion valuation of Shazam during its last funding round. While the company's valuation was high during fund-raising, it has been facing issues with a viable business model as the company pulled in just around $54 million in revenue in 2016.
Apple could also be interested in Shazam's augmented reality technology. The company has developed a visual recognition tech and an AR platform for brands that could help the company improve its ARKit platform.
Shazam's audio-identification technology has already been integrated as Siri capability. Going forward, there is a possibility that the functionality will now be integrated more seamlessly into the Apple Music experience.
Read More: Apple Files Patent Application For A Foldable Display iPhone
The feature could also be integrated into iTunes and Apple TV. The algorithms from Shazam could also end up proving useful in other areas of iOS or some other application from the company. However, it is not yet known whether the Shazam will continue working independently or its core functionality will be integrated into Apple products.