Lightinthebox Is Offering Bundle Deals On A Slew Awe-Inspiring Items
by Vinay Patel Jan 3, 2018 5:44 am0

Thanks to Lightinthebox's latest bundle deals, you can now buy Original Xiaomi Piston in-ear earphones (with mic) headsets for just $4.30. This is a considerable 57% reduction in the item's original asking price of $9.99.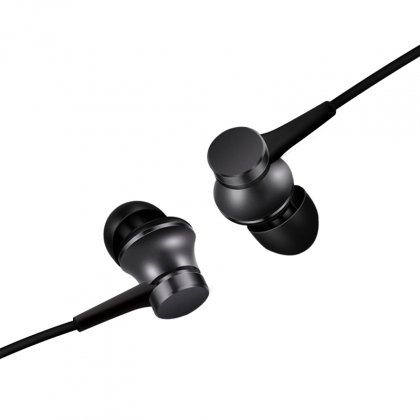 While you can head straight to this link to buy Piston Earphones Fresh Version, it is imperative for you to bear in mind that there are only 500 pieces up for grab on the website.
Lightinthebox is also offering a 27% discount on ORICO CBS5 cable fixer, which brings down its original asking price of $2.69 to just $1.99. This silicone cable organizer is available in a slew of color options including black, blue, orange, gray and rose pink.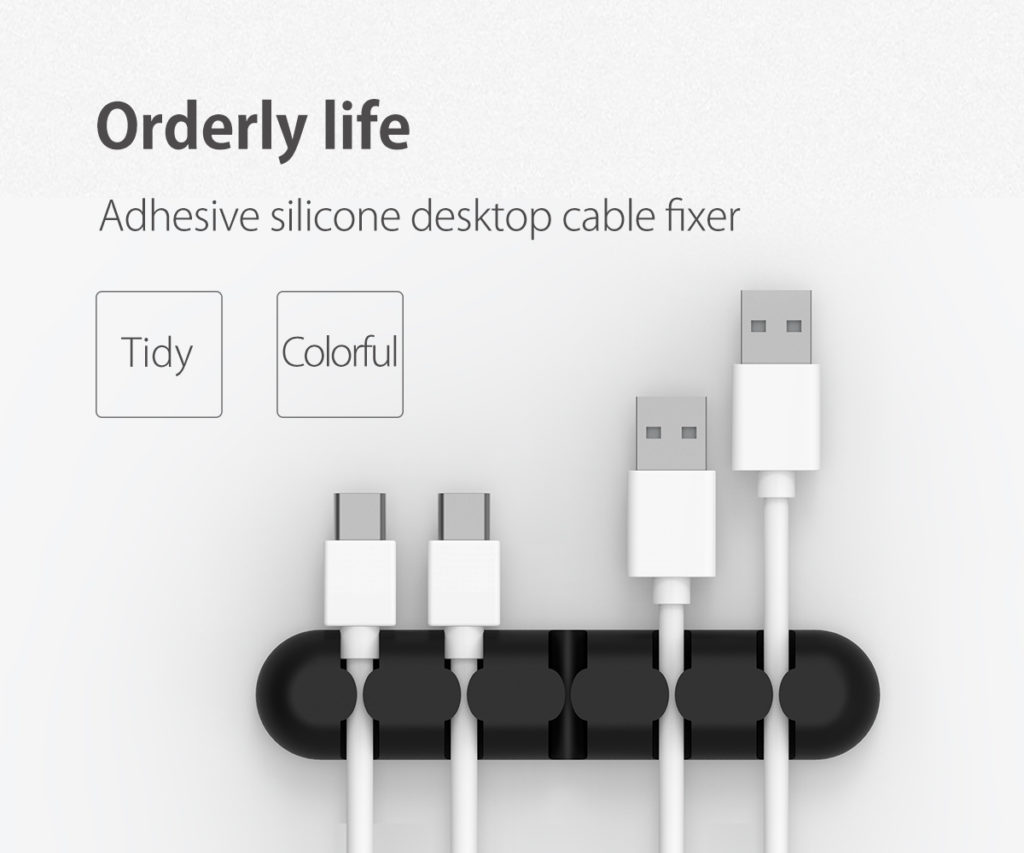 You can click here to get your hands on one of the 500 pieces of ORICO CBS5 Cable Winder which were available at the time of writing.
Much to the delight of smartphone enthusiasts, the site is also offering a 45% discount on Lenovo ZUK Z1 4G smartphone, reducing the handset's original $214.97 asking price to just $118.74. The handset is only available in gray color.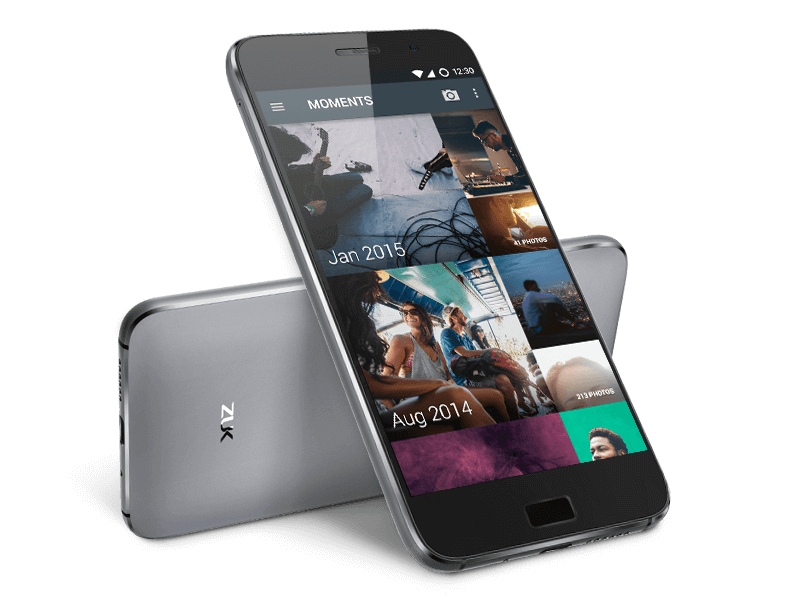 You can click here to buy the ZUK Z1 smartphone on Lightinthebox at a discounted price.
Alternatively, you can go for Motorola Moto M XT1662 smartphone which is currently available on Lightinthebox for just $147.56, thanks to a massive 74% discount on the handset's original asking price of $567.54.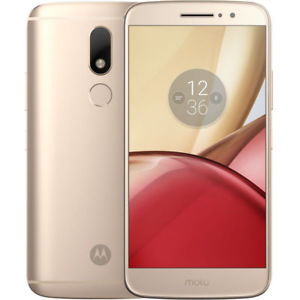 Click here to buy the Moto M XT1662, which comes with 4GB of RAM, 32GB of internal memory and sports a 5.5-inch display with a resolution of 1920×1080 pixels.