Another legal battle between two of the biggest smartphone makers is over: Huawei vs Samsung. The Chinese giant accused the most famous Korean smartphone maker of infringing its patent, and a court in Shenzhen, China, has upheld the claim. The court has ruled in favor of the Chinese company and issued a ban on Samsung from infringing its wireless communication technologies.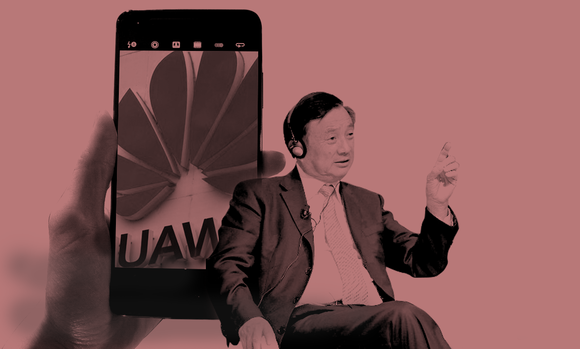 The court stated that Samsung must stop manufacturing and selling products that use the patent in question, which relates to mobile technology and design. The legal battle took place in May 2016: according to Huawei, Samsung infringed its patent in both the U.S. and China. To be accurate, 4G technologies, operating systems and user interfaces were at the center of the accusation.
About a month later, the Chinese company sued Samsung again and requested 12 million dollars from the Korean smartphone maker. In response to the Chinese company, Samsung claimed RMB 161 million damage from Huawei. But Samsung lost the battle and was ordered by the court to pay RMB 80 million of cash damages to Huawei. Now, Samsung retains the right to appeal to a higher court in order to overturn the court decision that ordered it to stop manufacturing and selling products that use the Huawei's patent.
(via)