Huawei's CEO Reveals Its Next Flagships Could Bring a DSLR-like Camera Experience
Sometime around July 2016 when Huawei was promoting its P9 flagship, the company shared a photo on its Google+ page which was purportedly captured by the P9's dual rear shutters. The photo was indeed stunning, with crisp clear details downright impressive for a smartphone camera. Unfortunately, it turned out the shot wasn't taken by a smartphone camera but was actually from the all-powerful Canon EOS 5D Mark III shutter. The DSLR camera was worth $4500 back then. Well, it seems Huawei took that embarrassing incident as a challenge to develop a smartphone camera with DSLR-like quality as the company has hinted that they are working on it.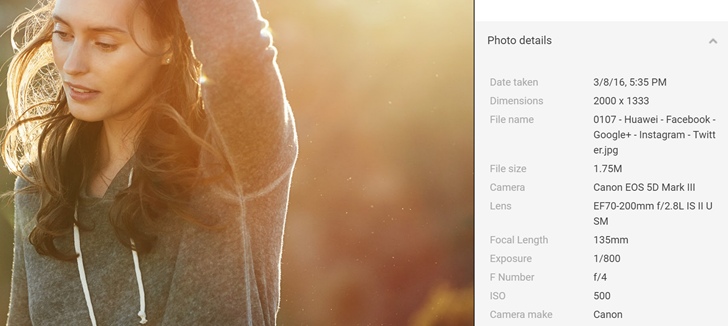 Huawei's CEO Yu Chengdong (Richard Yu) made this known in an interview with Android Authority at the just concluded CES 2018. The CEO hinted during the interview that camera tech and AI integration were the next big battlegrounds and opportunities for all smartphone manufacturers. He specifically stated that the innovative company wants to bring DSLR like focal lengths and zoom to the mobile ecosystem. Of course, Huawei has made tremendous progress with AI integration, launching its latest Kirin 970 chip and EMUI 8.0 ROM with AI capabilities.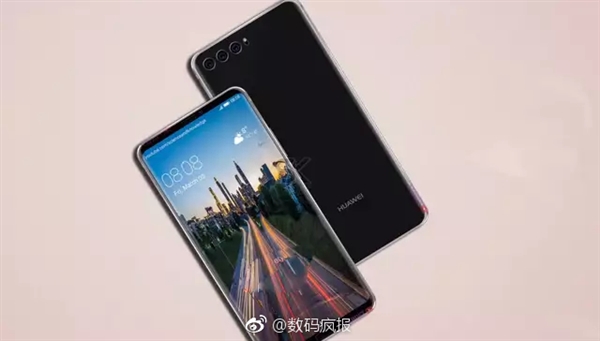 Read Also: Huawei apologises for misleading P9 image actually shot by $4500 camera
Huawei won't be the first to launch a smartphone with a camera with DSLR-like experience, though. That has already been seen on Panasonic's CM1 and Nokia's Lumia 1020 but in modern times, we can't say if the feature will become a trend. We'll wait to see how that plays out. The feature could be on the next Huawei P20 flagship which is expected to be launched soon.
(source)